CMP Announces Updated Pistol Registration Guidelines for 2022 National Matches
March 22, 2022
Civilian Marksmanship Program
▸
The First Shot
▸
CMP Announces Updated Pistol Registration Guidelines for 2022 National Matches
The Civilian Marksmanship Program (CMP) has restructured the National Matches check-in and registration procedures for pistol competitors in the hopes of easing the process for participants and guests. For 2022, competitors are urged to pre-register and pre-pay for their events – eliminating long lines and congestion on opening day of the National Pistol Matches. Online registration opened March 1, 2022.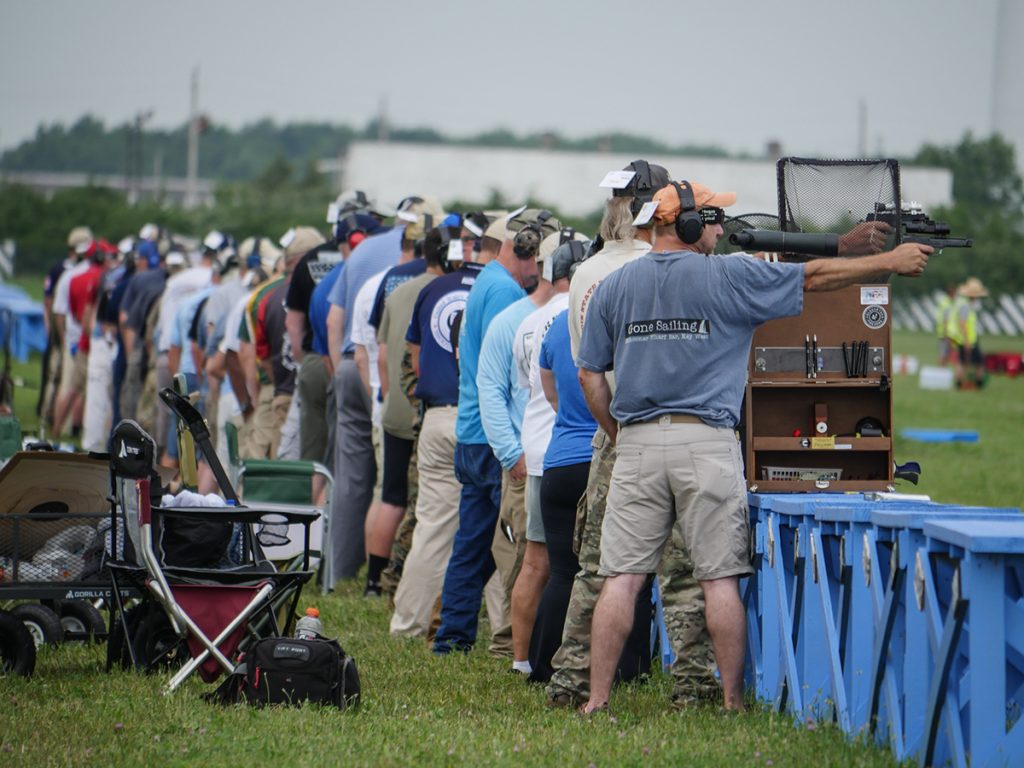 The National Pistol Matches are set to fire July 11-17, 2022, with several hundreds of visitors anticipated to attend the annual event. Pistol competitors, like individuals competing in other phases of the National Matches, may check in at any time prior to their first scheduled match. The CMP has comprised incentives to encourage competitors to stagger their registrations and to help prevent backups in the check-in area.
Pistol competitors who sign up and pay for their matches by June 13 will receive a free 2022 National Matches Pistol t-shirt at check-in. Those who sign up after the date will not receive a free t-shirt but may purchase one for $25.
Those not competing until later in the week may come to the Welcome Center the day prior or the morning of their first scheduled match.
The Welcome Center/In-processing area of Building 3 on the grounds of Camp Perry is the site of registration and will undergo a new configuration. A main check-in area will be designated for those who have pre-registered and paid. These individuals will be able to pick up their match packets, as quickly as possible, based on the number of competitors checking in.
A separate line and check-in area will be issued for those who did not pre-register. Those individuals will be handed a tablet to register and sign the necessary affidavit (if needed) before proceeding to pay and pick up their match packets. CMP Staff will be available to offer assistance to those needing help registering. Competitors who have pre-registered but not pre-paid will also be directed to a separate line to pay for their match fees and pick up their packet.
Additionally, competitors who did not pre-register or pre-pay and arrive on the opening day of In-processing will be charged a $15 service fee, in addition to regular match fees.
It is the CMP's hope that the updated guidelines will ensure an efficient and pleasant registration experience for all. Questions on the pistol registration changes may be directed to Christina Roguski at croguski@thecmp.org. We encourage our pistol competitors to continue to sign up early for as many matches as possible, and we look forward to seeing everyone back on the range this summer!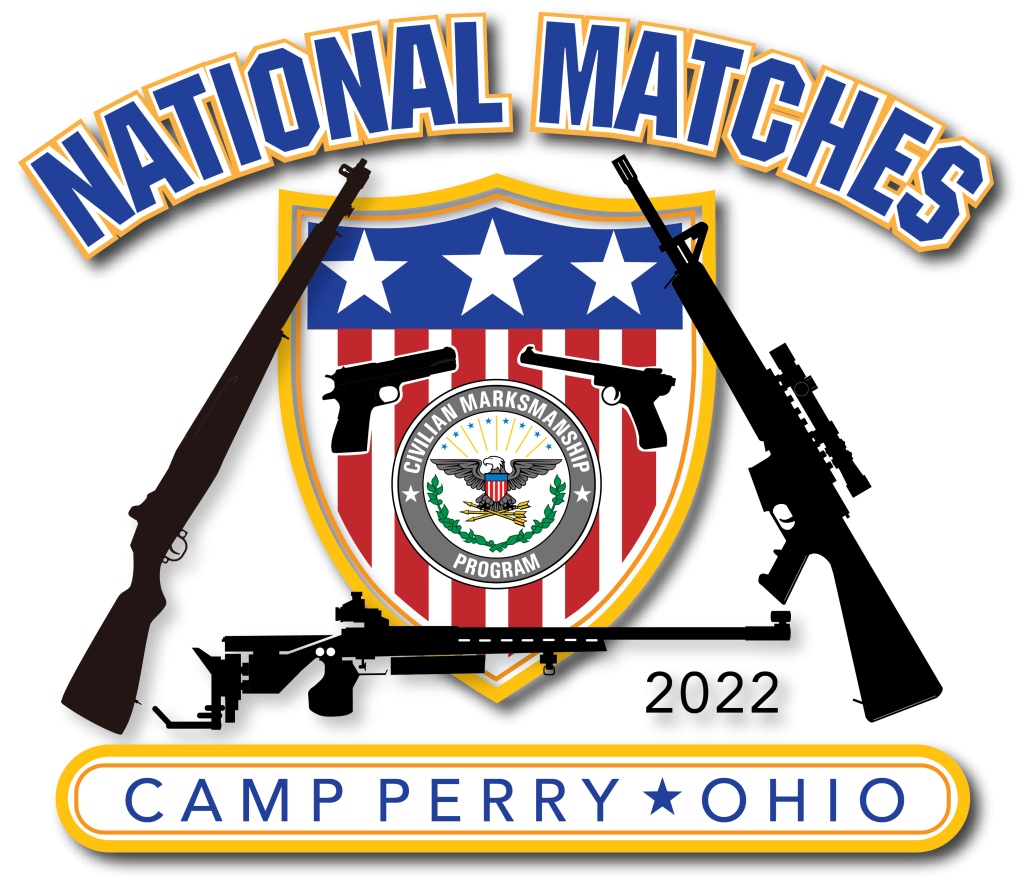 About the Camp Perry National Matches:
Held each year at the Camp Perry National Guard Training Facility in Ohio, the National Matches include the CMP National Trophy Pistol and Rifle Matches, the Pistol, Rifle and Smallbore Small Arms Firing Schools, the National Games Rifle Matches, the National Smallbore Matches and the National Long Range Matches – conducted by a partnership between the CMP and Ohio National Guard. The event also hosts Commercial Row, where industry vendors provide a variety of supplies and other necessities, available for purchase. Guests are welcome to Commercial Row and to watch competitions during the National Matches, free of charge. Please come to the Welcome Center/In-Processing to find more information and a map of the facilities.
To register and to learn more about all of the 2022 National Matches events, visit the CMP website at https://thecmp.org/cmp-national-matches/.