CMP Announces Retirement of Three Prominent Board Members
November 16, 2022
Civilian Marksmanship Program
▸
The First Shot
▸
CMP Announces Retirement of Three Prominent Board Members
The Civilian Marksmanship Program (CMP) would like to announce the retirement of three long-time Board members: Judith Legerski (Chairman), Jon Bengtson (Treasurer) and Harry Sieben (Secretary). Each played a significant role in the foundation of the CMP as a renowned organization while also serving their country through charity work and public positions. The CMP would like to thank each for their years of vital contributions to marksmanship and wish them the best in their retirements.
Judith Legerski: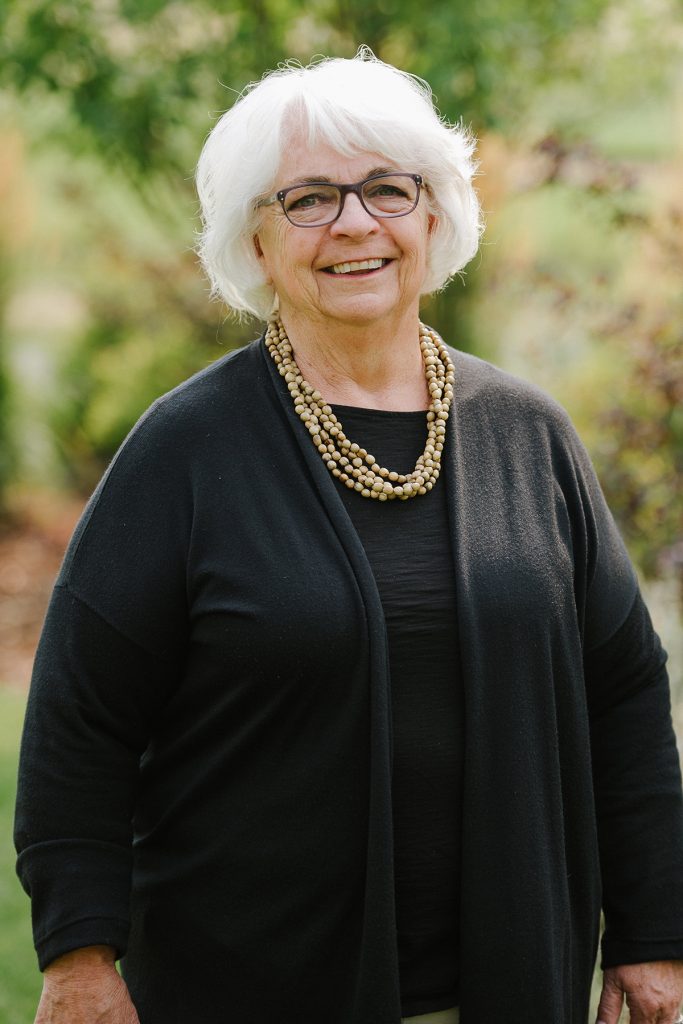 Judith Legerski was appointed to the original CMP Board of Directors by the Secretary of the Army in 1996 when the company was privatized by Congress. Holding several positions during her tenure, she was voted Chairman in October 2011 and served in this role until her retirement in September 2022. Outside of the CMP, Legerski held several important offices, including serving as a member of the Department of Defense Advisory Committee for Women in the Services and in support of the Secretary of the Army as a Civilian Aide for 28 years – now holding the title of Civilian Aide Emeritus. In addition to all this, Legerski remained active in a number of community and state efforts.
Legerski shepherded the company from its inception, providing leadership during a period of sustained and dramatic growth. In addition to establishing many of today's existing programs, she has always been a strong advocate for youth marksmanship and can be credited with CMP's Junior Air Rifle Camps success and prestige. Judy has a true love for marksmanship and has been known to target shoot in Wyoming alongside her husband of 56 years, Don. The couple share three children and six grandchildren.
In Spring 2023, the South CMP Competition Center in Alabama will be formally dedicated as the Judith Legerski CMP Competition Center to memorialize her contributions to youth marksmanship.
Jon Bengtson: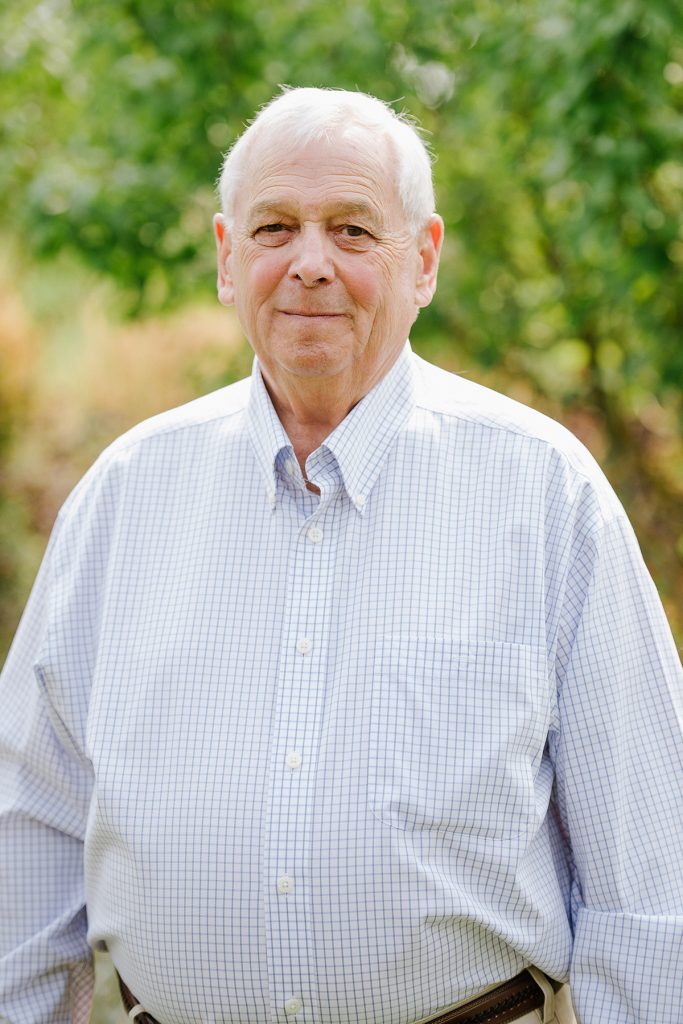 Jon Bengtson was appointed to the CMP Board in August of 1999. He served as Board Treasurer for most of his tenure and is credited with providing executive level oversight of CMP finances as the company expanded exponentially. He took joy in sharing his deep knowledge of financial management with the CMP staff and was very much a mentor to CMP managers, instilling an abundance of knowledge during his time with the organization.
Bengtson was the Nevada Civilian Aide to the Secretary of the Army from 1991 until his retirement in 2005. He's the founder of AirWire Technologies, a mobile networking company, and has held various senior executive positions with International Game Technology, The Sands Regent Hotel Casino, Radica Games LTD and ShareGate Incorporated. Bengtson also served on several local charity boards.
Maj. Gen. (R) Harry Sieben: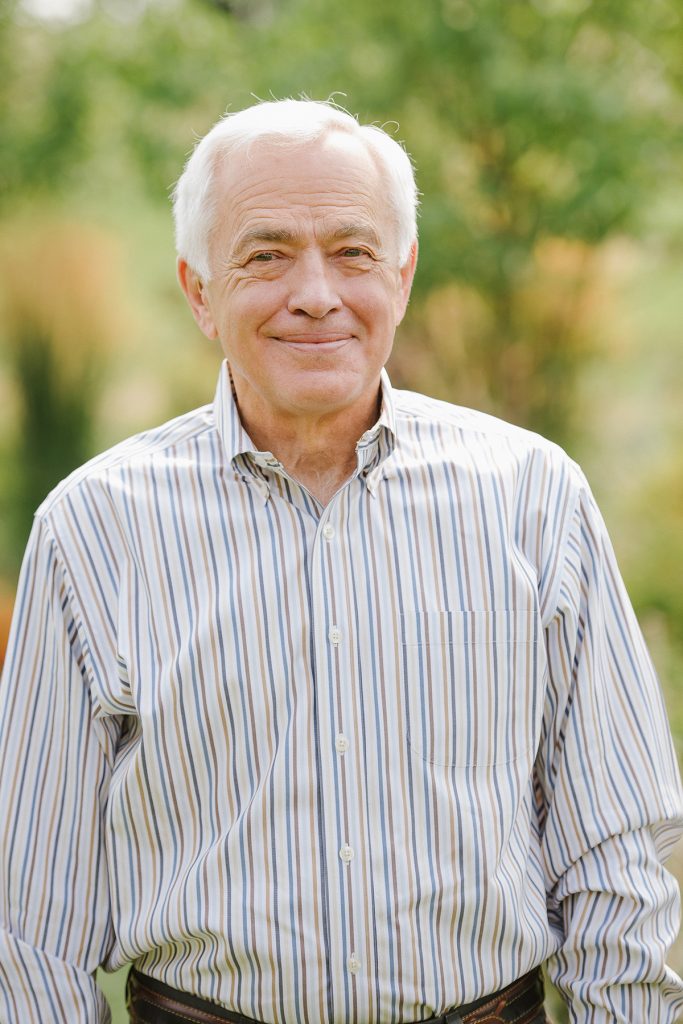 Harry Sieben spent 24 years on the CMP Board of Directors, serving as both the Board Secretary and Vice-Chair. Sieben also played an invaluable role as the CMP corporate attorney where his legal acumen and common sense guided the CMP through a number of complex actions. An attorney with Sieben Carey law firm in Minneapolis, Sieben previously served seven years with the U.S. Army Reserve Military Intelligence Branch and 35 total years in active and reserve military duty. He was a member of the Minnesota Air National Guard where he operated in many capacities including acting Adjutant General for the State of Minnesota before being promoted to Major General in 2003.
Sieben also served in the Minnesota House of Representatives from 1971 to 1985 – elected Speaker from 1981-1985. In October 2006, he was sworn in as the Civilian Aide to the Secretary of the Army for Minnesota and now holds the title of Civilian Aide Emeritus.
To continue their legacies, the CMP has dedicated four $20,000 scholarships to be distributed to exceptional student-athletes – one for each of the retiring Board members as well as in memory of Dr. Carolyn Hines, who was one of the founders of the CMP Scholarship program. Learn more at https://thecmp.org/youth/cmp-scholarship-program/.