CMP Announces New Rhode Island Marksmanship State Director
October 17, 2022
Civilian Marksmanship Program
▸
State Director
▸
Rhode Island
▸
CMP Announces New Rhode Island Marksmanship State Director
The Civilian Marksmanship Program (CMP) would like to welcome new Rhode Island State Director, COL David Wood.
The CMP appoints State Directors to oversee marksmanship programs in each of the 50 states. The mission of the State Directors is to provide leadership, resource and program information, coordination, networking, motivation and publicity for junior shooting within his or her state.
A high school English teacher hailing from Charlestown, R.I., Wood began with Basic Rifle Marksmanship in 1986 before beginning a 36-year military career in the Army Reserve (serving on three deployments). In 2019, he became an assistant coach for a junior rifle team and started competing in smallbore rifle in 2021 as well as highpower rifle in 2022. He's an NRA Level 1 Rifle Coach in smallbore and air rifle and a certified NRA Rifle Instructor and Range Safety Officer.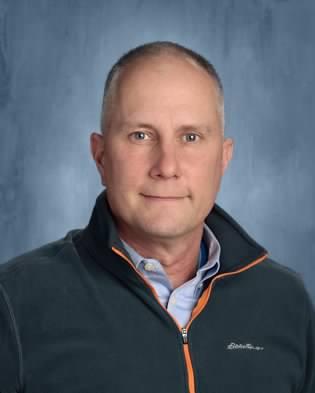 In his personal life, Wood is married with three children – the oldest a junior smallbore and air rifle athlete. He's also an amateur woodworker and avid golfer.
"I hope to encourage every rifle and pistol club in Rhode Island to belong to CMP – to start, restart or continue their junior rifle and pistol programs and to participate in adult/senior rifle and pistol competitions," he said. "I also hope to reach out to 4-H clubs, public and private schools, colleges and ROTC/JROTC organizations to consider team shooting sports."
If you're a resident of Rhode Island and would like to know more about available marksmanship programs or if you have suggestions or comments, Wood may be reached at cmpri@thecmp.org or 401-286-2607.
The CMP is still in search of State Directors! There are current openings in Washington State, Utah, Maine, Vermont, Tennessee and Delaware. If you'd like to learn more or apply, visit the CMP website at https://thecmp.org/training-tech/state-director/.