CMP Announces New Positions of Current Staff Members
March 12, 2015
Civilian Marksmanship Program
▸
The First Shot
▸
CMP Announces New Positions of Current Staff Members
By Ashley Brugnone, CMP Writer 
CAMP PERRY, OH; ANNISTON, AL; TALLADEGA, AL – The growing number of programs and exciting fresh beginnings have compelled the Civilian Marksmanship Program (CMP) to sprinkle its hard working staff with new endeavors within the organization. As a result, many current staff members were given new job titles and responsibilities.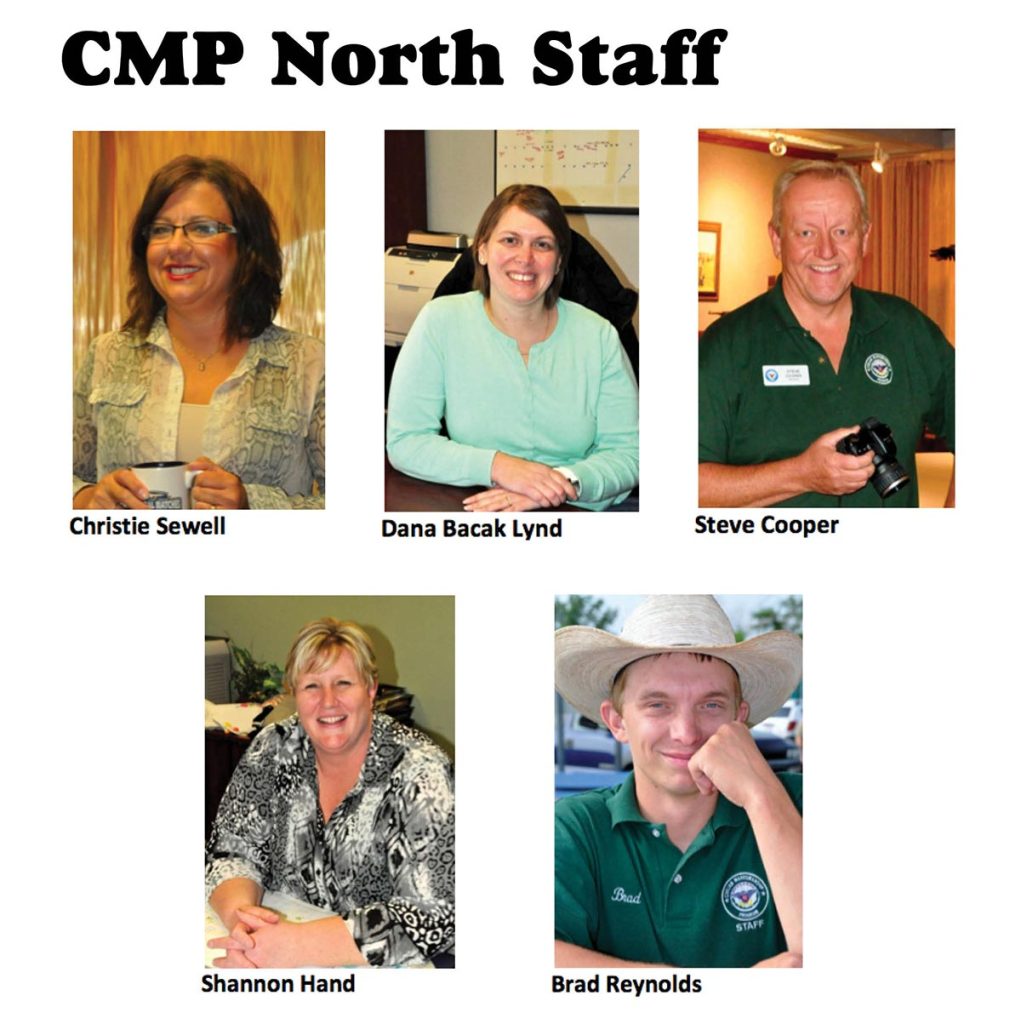 In Ohio, the following staff members received promotions and/or new position titles:
Christie Sewell – Programs Chief
Sewell, formerly the North General Manager, will now serve as the second in command at the CMP, underneath Chief Operating Officer Mark Johnson.
Dana Lynd – Assistant Programs Chief
Lynd, formerly North's Assistant General Manager, will continue to support Sewell and the CMP North staff as responsibilities and programs develop.
Steve Cooper – General Manager, CMP North
Cooper, formerly CMP's Marketing and Advertising Manager, will now oversee North operations.
Shannon Hand – HR Specialist/ North Competitions Manager
Hand, in addition to being North's Competitions Manager, will also take on the responsibilities of Human Resources.
Brad Reynolds – Mobile Range Coordinator North
Reynolds, who worked as a Warehouseman, will now manage the transportation and assembly of the North Mobile Range in the 3P Department.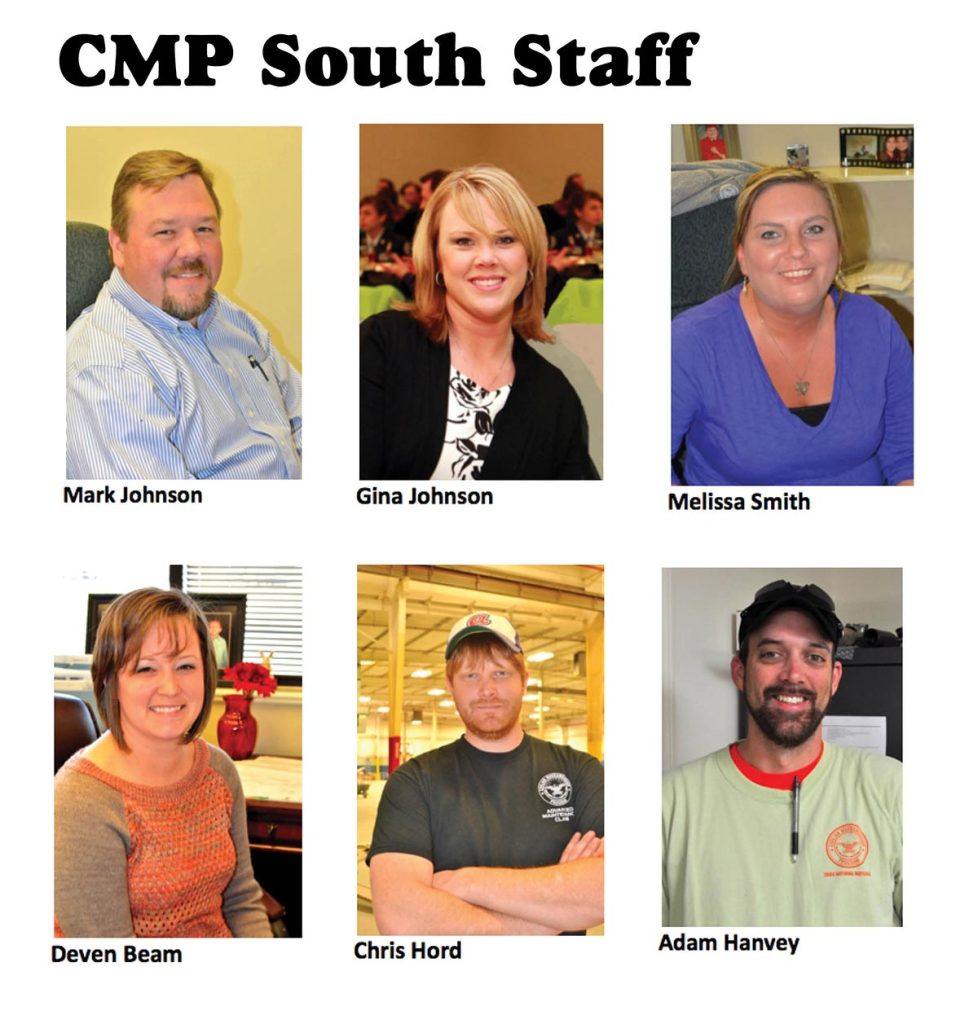 In Alabama, the following staff members received promotions and/or new position titles:
Mark Johnson – Chief Operating Officer
Johnson, who formerly held the position of Deputy Chief Operating Officer, was promoted to Chief Operating Officer on 20 September, 2014.
Gina Johnson – General Manager, CMP South
Johnson, who was the Human Resources and Inventory Manager, will now oversee South operations.
Melissa Smith – Sales Department Supervisor
Smith, who was formerly the Customer Relations Supervisor, will now serve in the Sales Department.
Deven Beam – HR Specialist/Accounts Payable
Beam, in addition to her duties in the Accounting Department, will also take on responsibilities in Human Resources.
Chris Hord – South Games Coordinator/Custom Shop Gunsmith
Hord, along with serving as a Gunsmith in the Custom Shop, will become the South Games Coordinator for events held at the Talladega Marksmanship Park.
Adam Hanvey-IT Specialist
Hanvey, who was formerly a CMP Outreach Coordinator, will now take on technological responsibilities.
In addition to the changes at the North and South offices, a slew of new and current staff members have been sent to serve as the first crew at the CMP's Talladega Marksmanship Park, including:
Donnie Heuman – Range Master/Park Manager
Don Rutherford – Range Maintenance Chief
Bryan Parris – Chief Range Safety Officer
Sara Rozanski – Chief Range Officer
Sarah Hall – Chief Range Officer
Keegan Singleton – Chief Range Officer
Greg Drummond – Chief Range Officer
Leon Rutherford – Range Safety Officer/CMP Specialist
Deric Green – Maintenance/RO
Ben Ostrander – Maintenance/RO
Jeremy Coppock – Range Pro Shop Coordinator
Be sure to visit all of our locations to thank our diligent staff members for their continued dedication to making the CMP an enjoyable organization for all!