CMP Announces Camp Perry Rifle Matches Scheduled for 2022 Season
February 12, 2022
Civilian Marksmanship Program
▸
The First Shot
▸
CMP Announces Camp Perry Rifle Matches Scheduled for 2022 Season
CAMP PERRY, Ohio – Registration is now open for the Civilian Marksmanship Program's (CMP) series of Garand, Springfield, Vintage and Modern Military (GSMM) rifle matches – set at Ohio's historic Camp Perry National Guard Training Facility in 2022.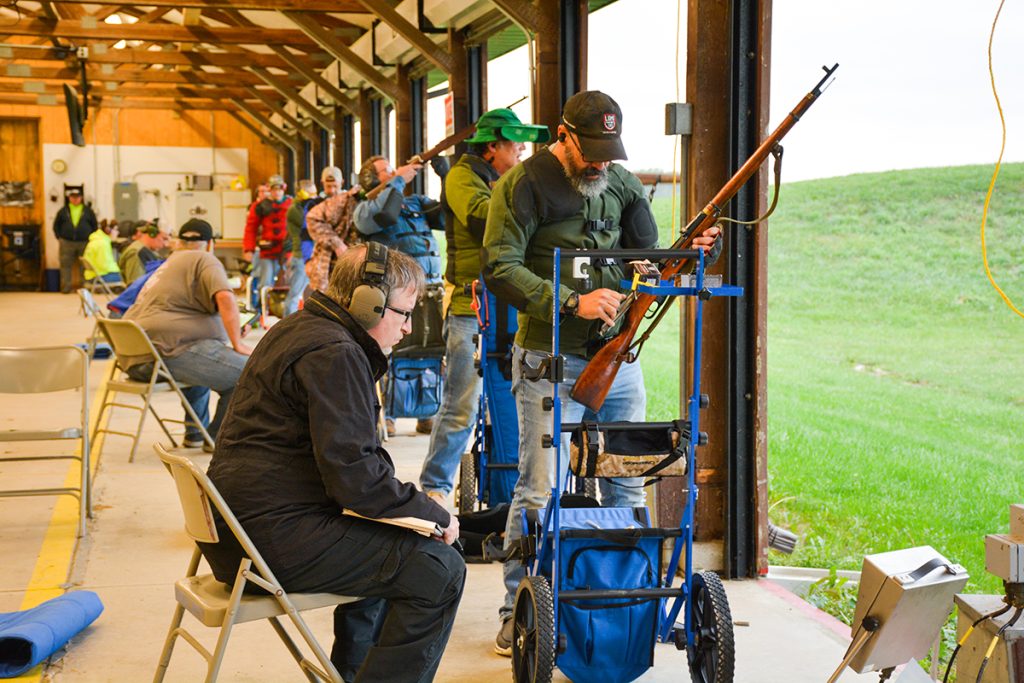 These matches will be held at Camp Perry's Petrarca Range using CMP's innovative electronic target system. Utilizing these KTS (Kongsberg Target System) targets means faster competition time, with no need for pit duty, and added ease for competitors who can rely on instant, accurate shot monitors located at each firing point.
Dates for the 2022 GSMM events at Petrarca Range currently include:
Sunday, April 3
Saturday, June 25
Saturday, Sept. 17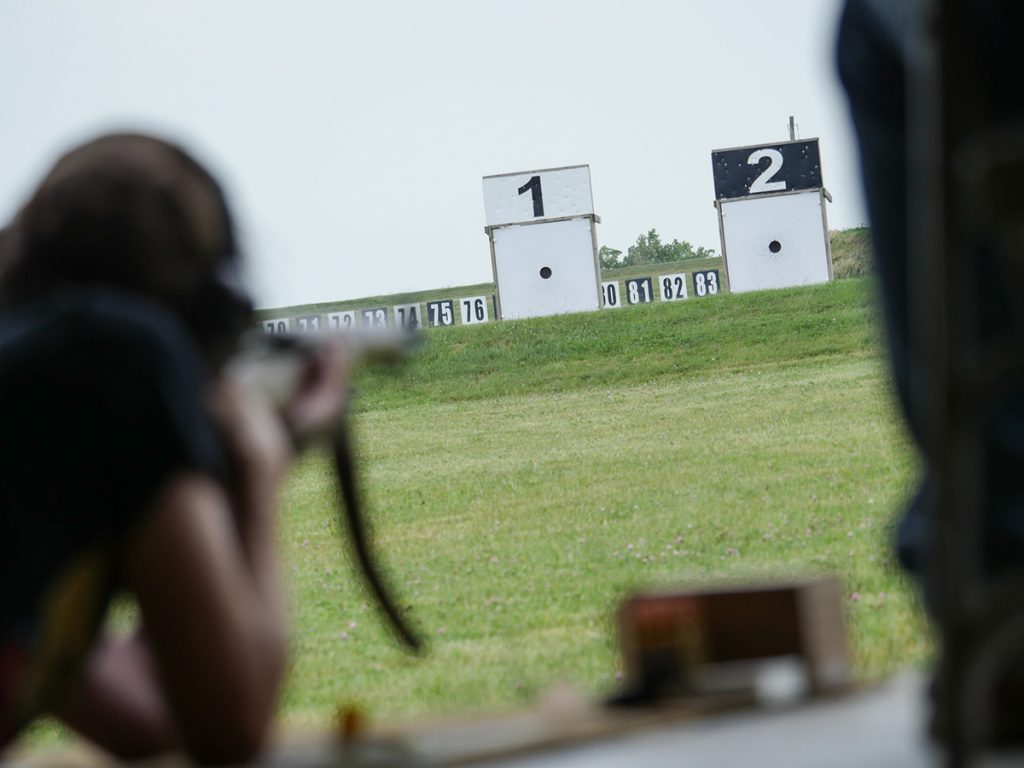 Competitors of all skill levels are welcome to attend these recreational events – designed to create a comforting environment for marksmen new to fundamental match procedures while also challenging seasoned athletes through friendly competition. Knowledgeable CMP staff members will be on hand at all events to ensure safety on the firing as well as to answer questions.
In addition to the Petrarca matches, a set of highpower rifle 800 Aggregate and Excellence-In-Competition (EIC) eventsare also scheduled to be held on Camp Perry's outdoor Viale Range, June 25-26, 2022. The matches are ideal for those in the hunt for a Distinguished Rifleman Badge as well as those with a love for modern military rifle shooting. The Viale matches are fired on CMP's highpower electronic target line and offer the same conveniences as the Petrarca targets. Registration for the matches is available on the CMP website at https://thecmp.org/competitions/matches/camp-perry-matches/.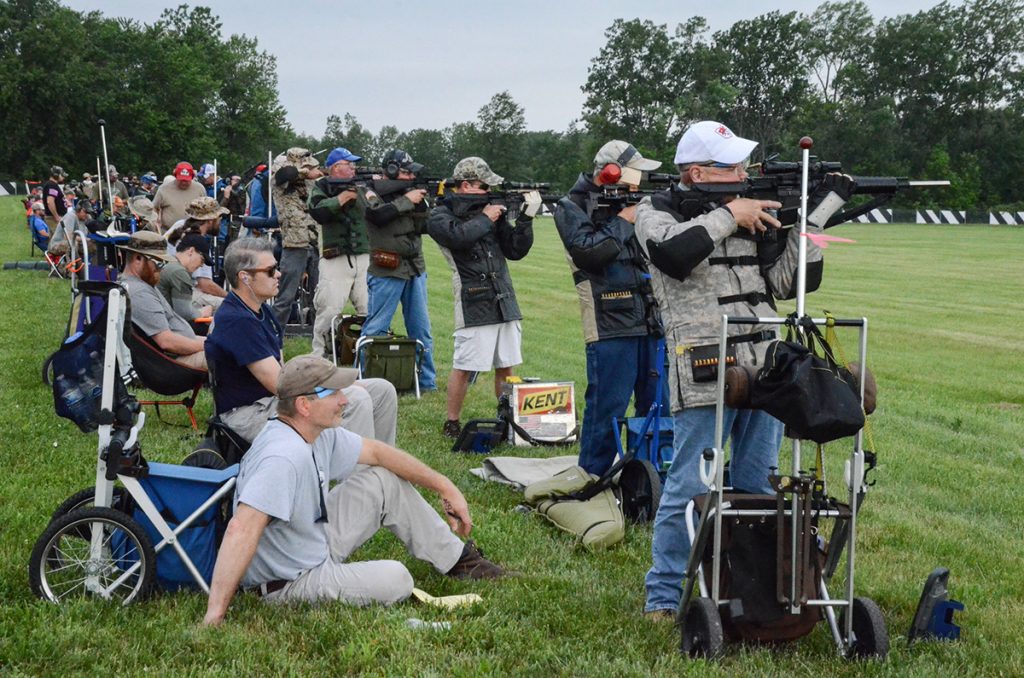 Space will be limited for these events, so sign up today! Find more information, including registration links and an in-depth look into the inner workings of Petrarca's electronic target system, at https://thecmp.org/ranges/cmp-targets-at-petrarca-range/.
Petrarca is also open weekly!
Petrarca Range will open for public use starting March 14, 2022. Every Monday (unless otherwise noted), guests may use Petrarca during the hours of 9 a.m. to 5 p.m., March through May and September through November. During the summer months (June through August), Petrarca is open from 9 a.m. until 6 p.m. Please note: During the National Matches (July 11-Aug. 13), Petrarca Range will be open throughout the week after firing is complete on Rodriguez Range or may be closed due to matches/clinics being held on Petrarca Range. See the detail schedule at https://thecmp.org/ranges/cmp-targets-at-petrarca-range/.