CMP Announces 2022 Rifle and Pistol Games Tour Schedule
January 9, 2022
Civilian Marksmanship Program
▸
The First Shot
▸
CMP Announces 2022 Rifle and Pistol Games Tour Schedule
The Civilian Marksmanship Program (CMP), observing its mission of providing marksmanship training and competition for youth and adults, has released its Competition Games schedule for 2022. These events, scattered around the United States throughout the year, are filled with rifle and pistol matches that are designed for experienced competitors as well as those completely new to the sport.
All Competition Games include a series of pistol opportunities like the CMP Match Pistol 2700, EIC Service Pistol, .22 Rimfire Pistol EIC, Military & Police Service Pistol and 1911 As-Issued Pistol matches. A Pistol Marksmanship 101 course, led by certified CMP instructors and leaders in the field today, offers an educational option for competitors on and off of the firing line.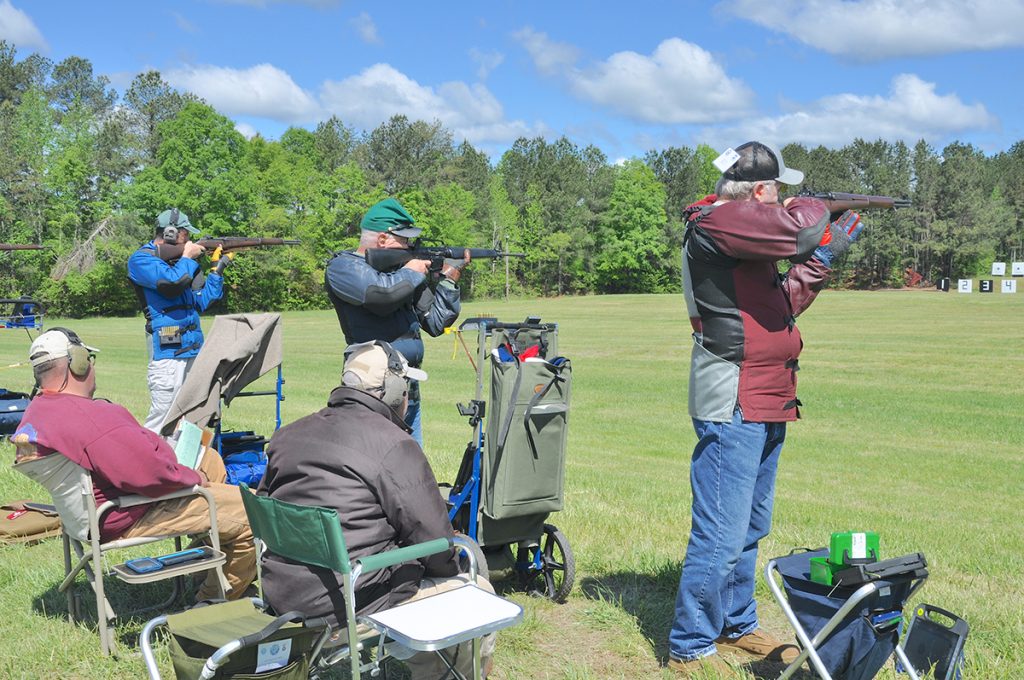 On the rifle side, CMP's own lineup of modern and vintage rifle events like the John C. Garand, Springfield, Rimfire Sporter, Carbine and Vintage Sniper Matches, present unique challenges using celebrated historical firearms. As with pistol, a Rifle Marksmanship 101 course allows participants to explore the fundamentals of secure rifle handling. Another educational opportunity is the GSM (Garand-Springfield-Vintage Military Rifle) New Shooter Clinic, which provides individuals an inside look at competing in CMP Games events. CMP Armorers will be on hand throughout the week and will hold an M1 Garand Maintenance Clinic.
All rifle competitions will be fired on CMP Targets, a user-friendly electronic target system that instantly displays shot placement and eliminates the need for pit duty – allowing for quicker matches and less physical strain.
Additionally, the CMP HP (Highpower) Matches attract marksmen and women looking for even more competitive possibilities such as the 4-Man Team Match, EIC Rifle Match and three days of 80-Shot events. The CMP Highpower Team will also put on a shooting clinic. This shooting clinic will offer lectures and demonstrations by some of the world's leading civilian Highpower service rifle competitors. Participants need to bring their shooting equipment, rifle and ammunition. There will be live fire training and practice.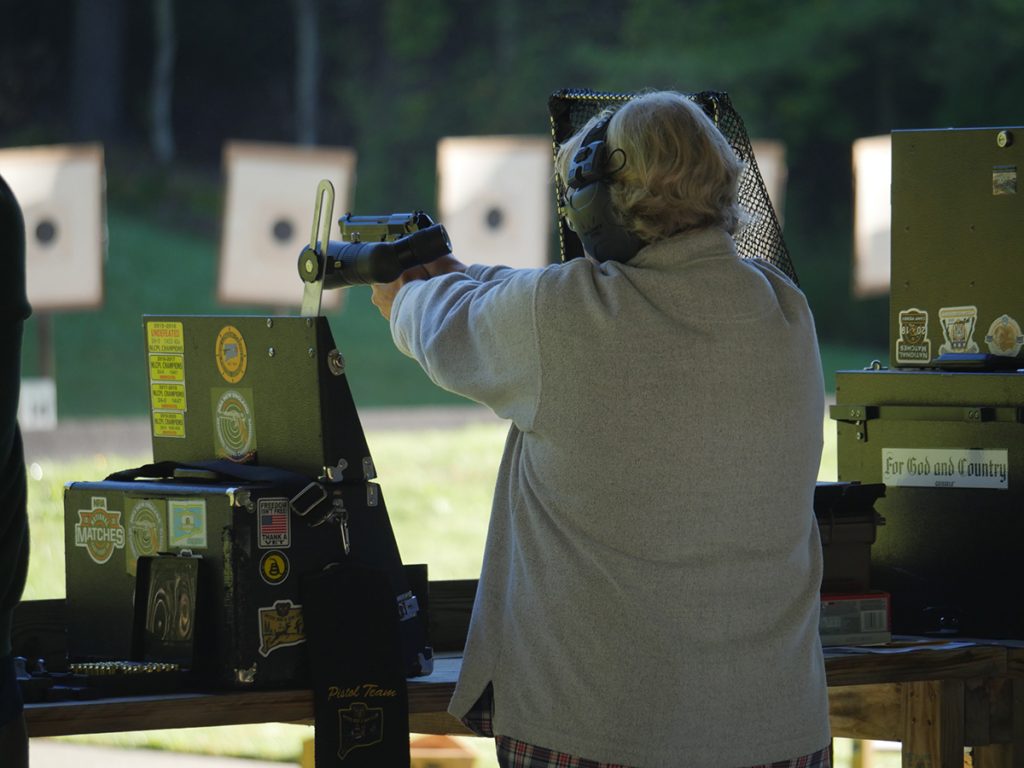 Mark your calendars for all of the 2022 CMP Games events held throughout the year:
March 11-20 – Western CMP Games & CMP HP Rifle Matches, Phoenix, Arizona
April 22-May 1– Eastern CMP Games & CMP HP Rifle Matches, Camp Butner, North Carolina
June 8-12 – Talladega D-Day Matches, Talladega, Alabama
Sept. 18-25 – New England CMP Games & CMP HP Rifle Matches, Jericho, Vermont
Oct. 16-23 – Oklahoma CMP Games & CMP HP Rifle Matches, Oklahoma City
Nov. 14-20 – Talladega 600, Talladega, Alabama
For more information, including a detailed glance into each Games event and registration information, visit the CMP website at https://thecmp.org/competitions/cmp-travel-games/.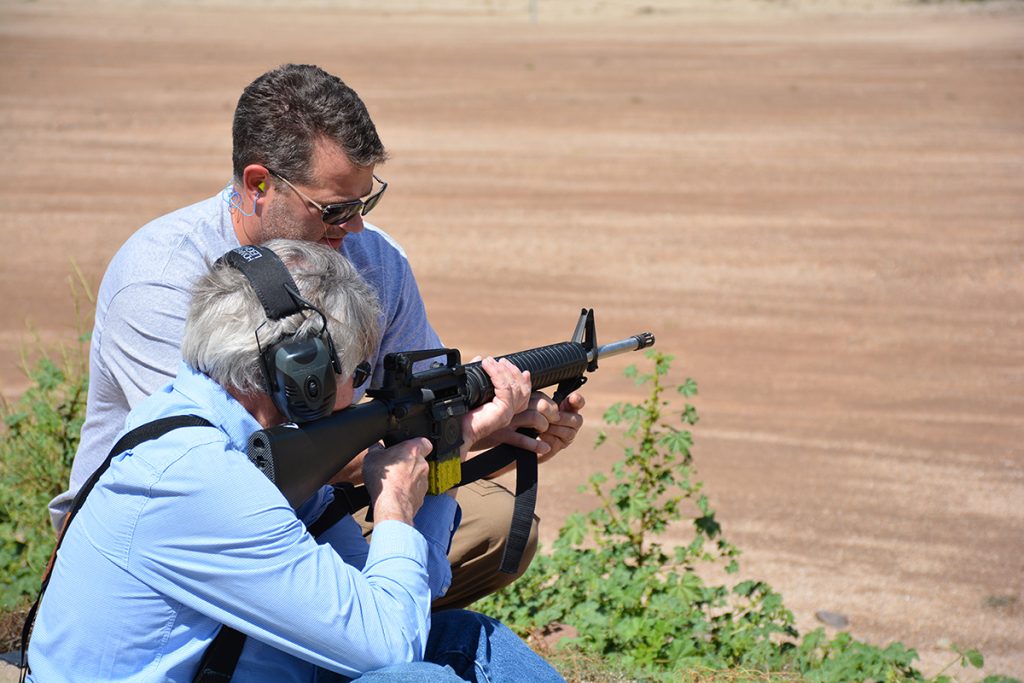 About the CMP Games:
The Competition Games are regional competitions held around the country throughout the year, featuring CMP's unique rifle and pistol outdoor matches. Recognized as staple events of the CMP schedule, the Games are centered around recreation-oriented competition and educational activities that are designed to accommodate experienced marksmen as well as those hoping to learn more about the sport.
CMP CLUB PAY BACK PROGRAM: Again this year, the CMP will have its Club Pay Back Program, where $5.00 per competitor will be awarded to any CMP Affiliated Club that has 5 or more of their members attending and participating in the Western CMP Games & CMP HP Rifle matches. The club members will need to present his or her club ID card at the event. To add pride to the matches, those attending are welcome to show off their colors by bringing club flags to fly on the range throughout the event.
If you'd like to take advantage of this new program, please include the name of your CMP Club when registering online. Reminder, each club member must show a club ID card at the event, with 5 club members/$25 minimum award from the same club for the club.