CMP Adds EIC Rifle Match at Camp Perry in June
May 18, 2017
Civilian Marksmanship Program
▸
The First Shot
▸
CMP Adds EIC Rifle Match at Camp Perry in June
By Ashley Brugnone, CMP Writer
CAMP PERRY, Ohio – The Civilian Marksmanship Program (CMP) will be hosting an EIC Service Rifle Match on Viale Range of Camp Perry on Saturday, June 17. The match will begin at 8:00 a.m. and will be fired upon CMP's mobile highpower electronic targets, recently featured at CMP Travel Games in Oklahoma and North Carolina. The EIC Match will be the first held on Viale Range using the electronic targets.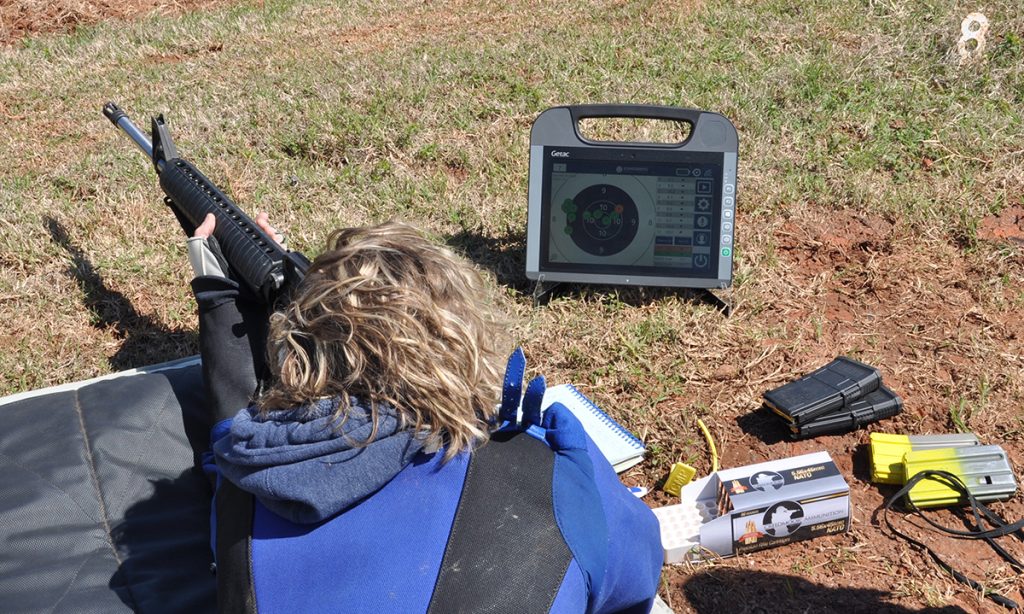 Course of fire for the event includes 10 shots standing and 10 shots rapid-fire sitting at 200 yards, 10 shots rapid-fire prone at 300 yards and 20 shots slow-fire prone at 600 yards. Entry fee is $30 for Adults and $15 for Juniors. The match is governed by current CMP Competition Rules, available for viewing and download at https://thecmp.org/competitions/cmp-competitions-rulebooks/. Awards will be distributed to those achieving EIC cut-scores as well as to the overall Top 3 comptitors.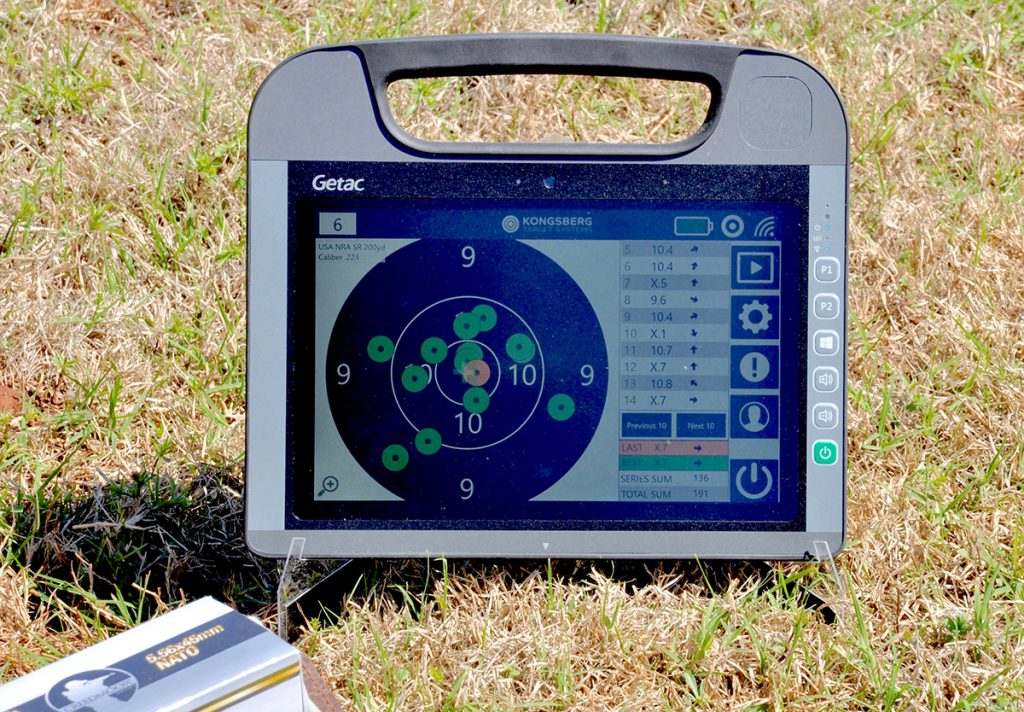 The electronic targets are powered by Kongsberg Electronic Target (KTS) technology, where the targets determine shot location acoustically and immediately provide the shot value on monitors located beside each shooter on the firing line. The use of KTS technology not only provides fast and accurate response times, but also allows for quicker matches by eliminating the need for pit duty. For info on rules pertaining to electronic targets, visit https://thecmp.org/wp-content/uploads/ESTScoringRules.pdf.
Along with the EIC Service Rifle Match on Viale, a GSM Rifle Match will also be held on June 17 at 9:00 a.m. on Camp Perry's Petrarca Range, which also features CMP Electronic Targets with KTS technology. The GSM Match combines prone slow fire, prone from standing rapid fire and standing slow fire positions at 200 yards. Competitors in the event may use as-issued or modified M1 Garand, M1903 or M1903A3 Springfield or other Vintage Rifles that comply with CMP rules. Modern military rifles will not be permitted at this GSM Match.
To register and learn more about the EIC Service Rifle Match, visit the CMP Competition Tracker page at http://ct.thecmp.org/app/v1/index.php?do=match&task=edit&match=15768&tab=registered.
To register for the GSM Rifle Match, visit the following link: http://ct.thecmp.org/app/v1/index.php?do=match&task=edit&match=15666.
Competitors may fire in both matches if space is available. Spectators are welcome to come out to Camp Perry and observe the matches.
For questions on either match, please email Christina Roguski at croguski@thecmp.org. We hope to see you there!
The Civilian Marksmanship Program is a federally chartered 501 (c) (3) non-profit corporation. It is dedicated to firearm safety and marksmanship training and to the promotion of marksmanship competition for citizens of the United States. For more information about the CMP and its programs, log onto www.TheCMP.org.