Club News: Oklahoma City Gun Club hosts Air Cadets
August 27, 2015
Civilian Marksmanship Program
▸
Club News
▸
Club News: Oklahoma City Gun Club hosts Air Cadets
Submitted by Dan Arnold, Oklahoma City Gun Club
Air Cadets from Australia, Canada and Great Britain joined Oklahoma Civil Air Patrol cadets for a day of shooting at the Oklahoma City Gun Club's youth training area on July 26, 2015. The cadets got to hone their marksmanship skills with the club's .22 rifles before firing a qualification round for NRA marksmanship medals.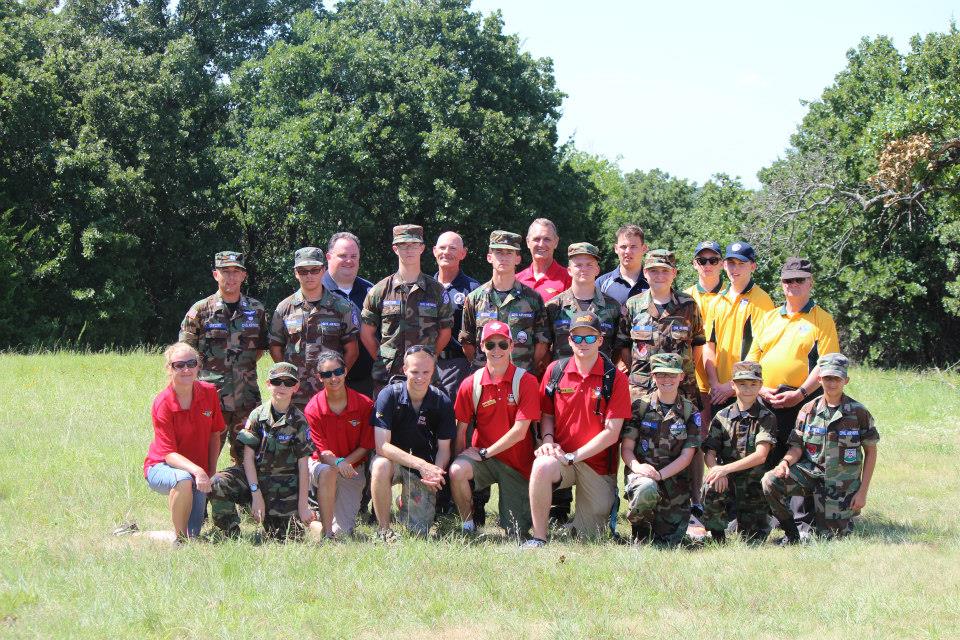 Afterwards, they were able to relax on the plinking range – firing .22 caliber AR15-type rifles at a variety of reactive targets. Following a light lunch, the cadets spent the rest of the day on the shotgun range shooting clay targets with over and under, pump and semi-auto shotguns.
The Australian, Canadian and British cadets were in the United States as part of the International Air Cadet Exchange program (IACE), where air cadets from around the world travel to different countries to learn about each other's aviation and aerospace industries, cultures and cadet programs. Members of the U.S. Civil Air Patrol were participants as well as hosts in this annual program – now in its 68th year.
Suzi Rouse, OKC Gun Club president and shotgun instructor for the event, said, "Every shooter who stepped up busted clays today! What a great group of kids."
She added, "I was so proud and pleased that the gun club and I could be part of this year's IACE events for these cadets."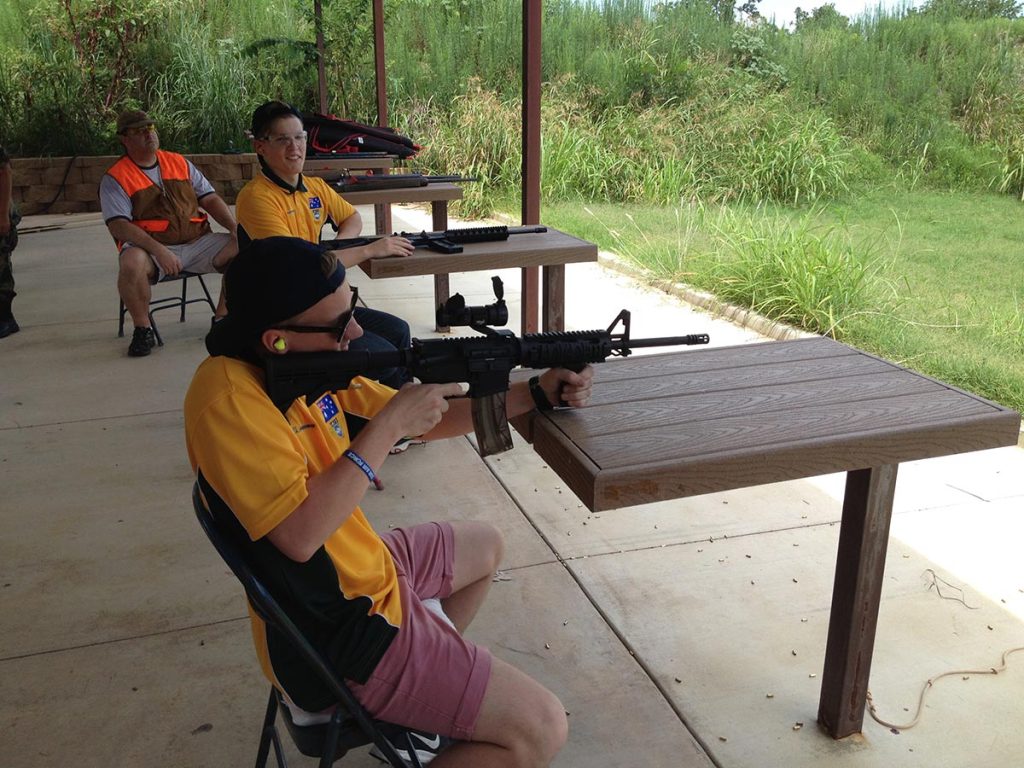 The Oklahoma City Gun Club is a CMP Affiliated Club and hosts the CMP Games-Oklahoma events each year in April. To find out more about the Oklahoma City Gun Club, visit their website at http://www.okcgunclub.org/.