Centennial Post 209 Young Guns Shooting Sports
April 7, 2017
Civilian Marksmanship Program
▸
The First Shot
▸
Centennial Post 209 Young Guns Shooting Sports
Submitted by Ken Taylor, Junior Shooting Sports Chairman
American Legion Post 209, Colorado Springs, CO
The American Legion Post 209 in Colorado Springs, Colo., has a nine-week Junior Shooting Sports class called the "Young Guns" that meets weekly on Thursday evenings. The Post has been holding classes since the Fall of 2013 and have graduated 96 students to date.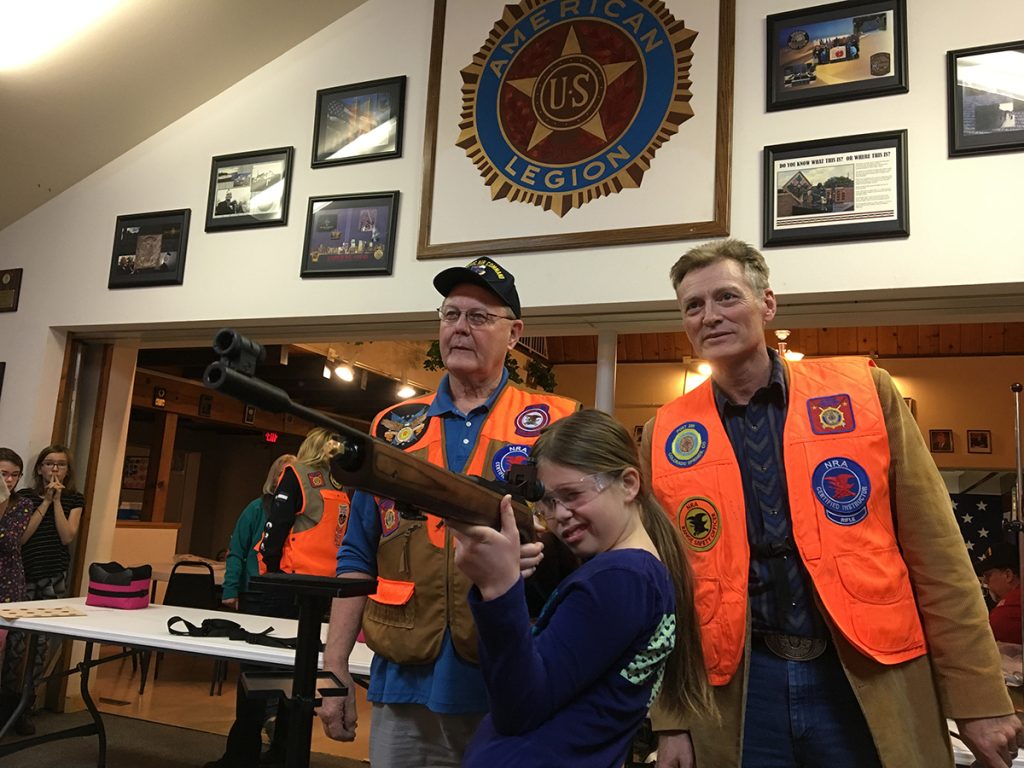 The class is limited to 12 students and is open to all youth ages 10 through 18. The cost of the course is $25, and that is the only cost students will incur. We provide air rifles, safety glasses, books and all related equipment. We have NRA Certified Instructors and NRA certified Range Safety officers. All Instructors have passed background checks for those working with children and youth.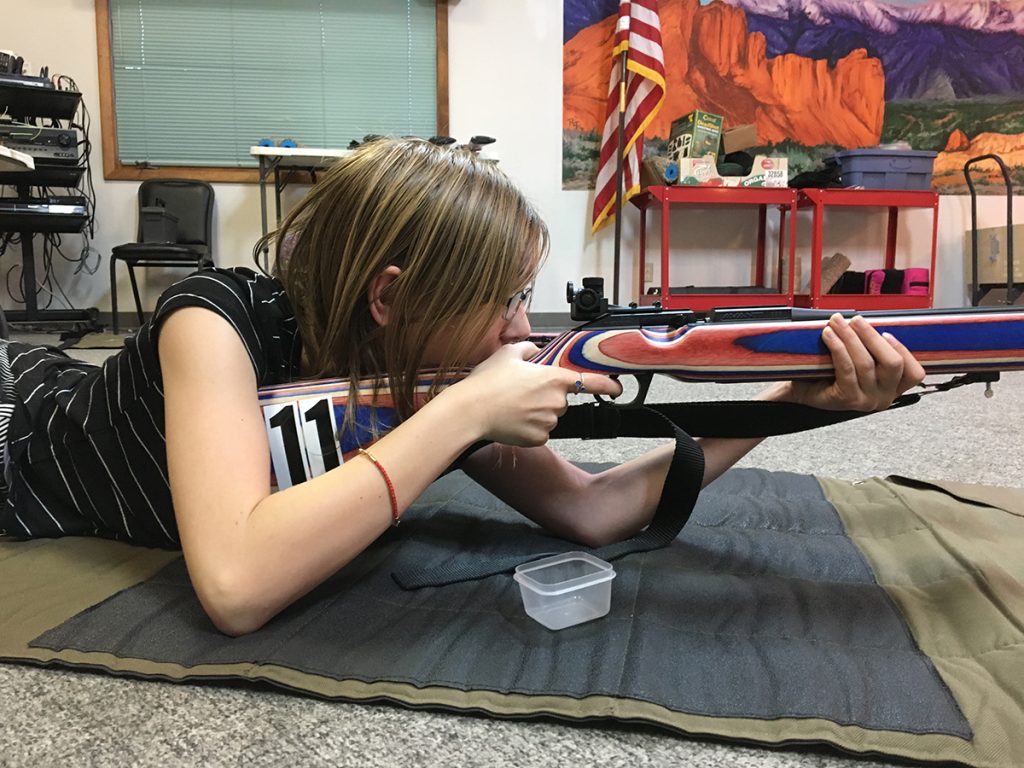 We also do NRA Marksmanship for those who have passed our course or can demonstrate gun safety and handling skills. You can check us out on Facebook where there are pictures and a video. Just go to www.legion209.org and click on the Young Guns Icon that is on the left side of the Home Page.