Canadian Airgun Grand Prix, February 6, 7 and 8, 2015, International Plaza Hotel
November 24, 2014
Civilian Marksmanship Program
▸
The First Shot
▸
Canadian Airgun Grand Prix, February 6, 7 and 8, 2015, International Plaza Hotel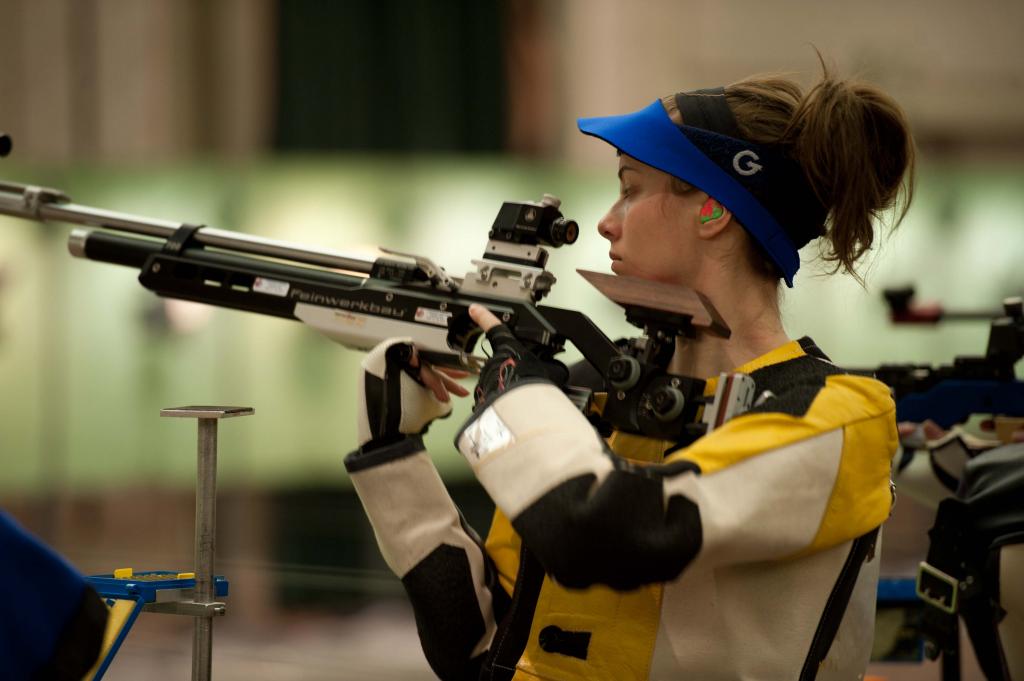 Photography by Sunil Kardar                                                
The Largest International Airgun Competition in North America
CANADIAN AIRGUN GRAND PRIX
 February 6, 7 and 8, 2015, International Plaza Hotel
Mark your calendars for the 33rd Annual Canadian Airgun Grand Prix, the largest international airgun competition in North America and our expectation is that competitors from several countries will be in attendance.  All events will take place in the International Plaza Hotel conveniently located only 5 kms from the Toronto Pearson airport. There is a free 24-hour shuttle bus service to and from the airport. Hotel facilities include a pool with hot tub and water slides, a spa, exercise facilities, and a number of lounges and restaurants both on-site and within hotel walking distance.
Shooting range features 70 positions, FINALS on SUIS electronic targets
The main shooting range for this event features 70 positions for air rifle and air pistol, including positions designated for access by Adaptive athletes, with electric target carriers on all positions.
FINALS will be shot on SUIS electronic targets and will follow the new ISSF format. The top 8 in each of the Men's and the Women's events, including International Juniors and Sub-juniors will compete in Finals to determine the "Open" winners.
Don't miss the Shooting Clinics and Event Updates
Sessions and topics will be released soon!
Register Early, Register NOW!
The number of competitors for this event is limited, so register early to join in on the excitement of participating at one of the greatest airgun competitions anywhere! Request your preferred shooting times, the earlier you register the better chance of getting your preferred time slots!
'NEW ONLINE' Registration! click here for more information
Canadian Airgun Grand Prix
For additional information and Letters of Invitation, please contact Shari Akow, Registrar: e-mail: sakow@dwpv.com  Phone: 905-427-7729 (evenings only)