Camp Perry to Host Final Rifle and Pistol Rio Olympic Trials
May 31, 2016
Civilian Marksmanship Program
▸
The First Shot
▸
Camp Perry to Host Final Rifle and Pistol Rio Olympic Trials
By Ashley Brugnone, CMP Writer
CAMP PERRY, Ohio – After months of competition, the Civilian Marksmanship Program (CMP) is proud to announce that the Gary Anderson CMP Competition Center will offer the first glimpse of the completed 2016 Olympic Rifle and Pistol teams traveling to Rio de Janeiro for the XXXI Olympiad as they are chosen during the concluding Olympic Trials match June 3-5, 2016. The trials will elect the final members for both Men's and Women's Air Rifle and Air Pistol events and are open for public viewing each day.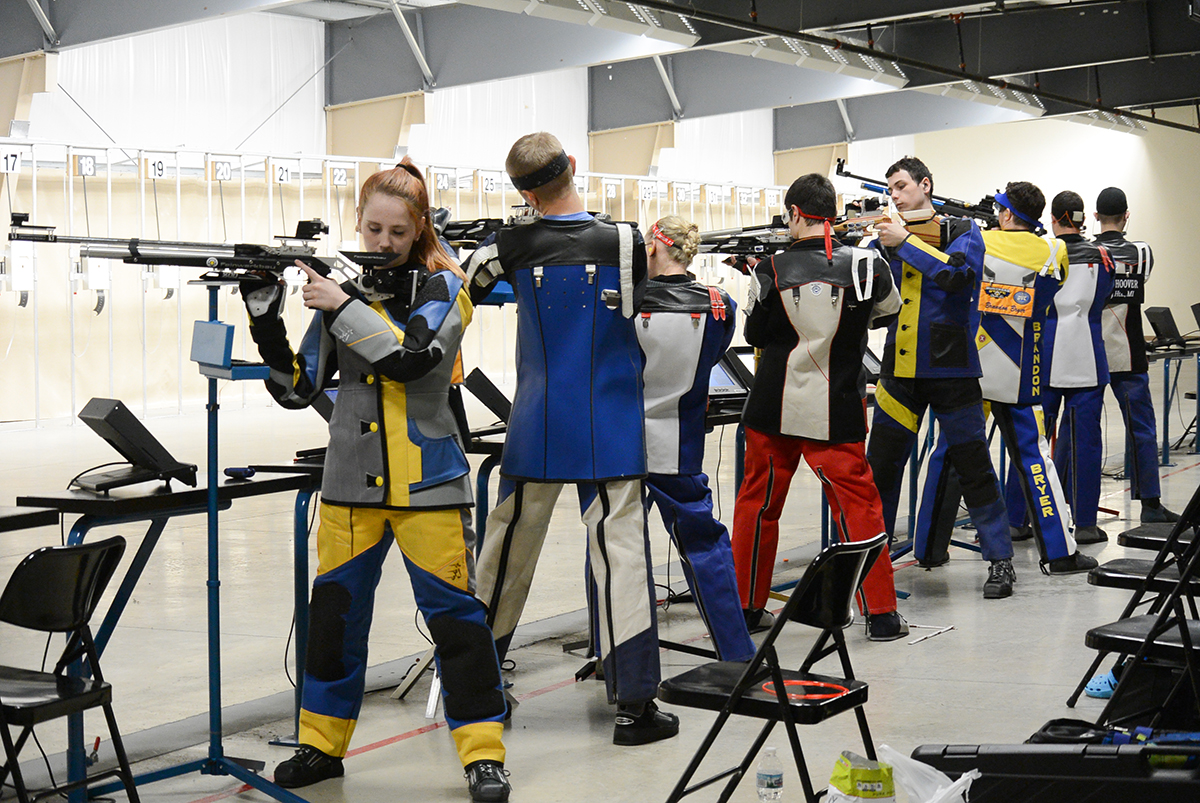 The Olympic Trials feature three qualifying matches and three finals. Each day's qualifying scores and points from the event finals are added to each competitor's score to reach a cumulative total – determining overall winners. Five Olympic spots will be finalized at Camp Perry: one each in Men's Air Pistol, Women's Air Pistol and Women's Air Rifle, and two in Men's Air Rifle.
Firing at the trials will be former Olympians Sarah Scherer, Sandra Uptagrafft and Nickolaus Mowrer – all members of the 2012 Olympic team in London. Jason Turner, who competed at the 2004 Olympics in Athens, the 2008 Olympics in Beijing (where he received bronze) and the 2012 London Olympics, will be in attendance as well.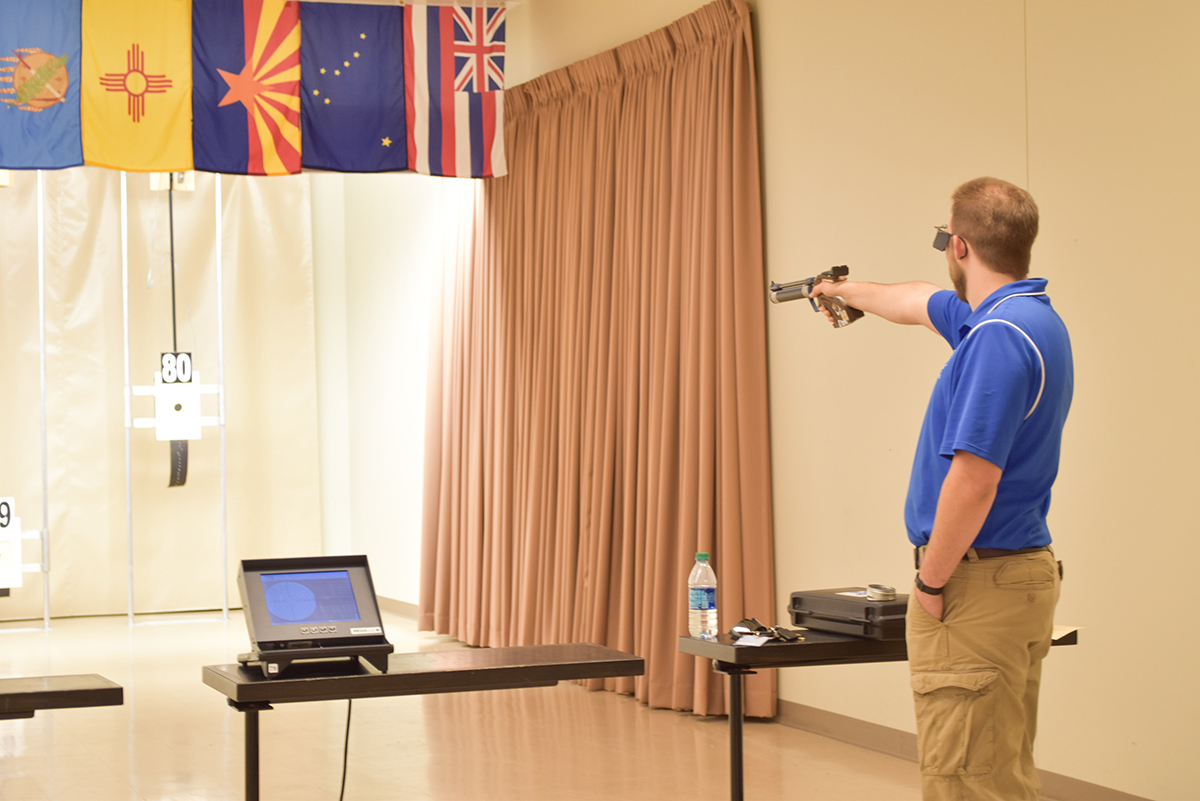 CMP staff member James Hall is also vying for a spot to Rio in Men's Air Pistol for the first time. Hall says he has thoroughly enjoyed the challenge of getting to where he is competitively – focusing on everything from meditation to physical fitness and diet changes to reach his peak athleticism in the hopes of representing his country in August.
"I feel very honored to be able to compete at the level of these top athletes," Hall said. "I'd like to thank the CMP for supporting my training, the availability of range time and allowing me to work while traveling to matches, including Azerbaijan and Thailand. Without the support and leadership within the company, my co-workers and family, I wouldn't be making this trip to Ohio."
He added, "The friendships I've developed with other athletes and coaches along the way have made this experience even more meaningful. Win or lose, the sport is about the journey, and I've enjoyed every moment."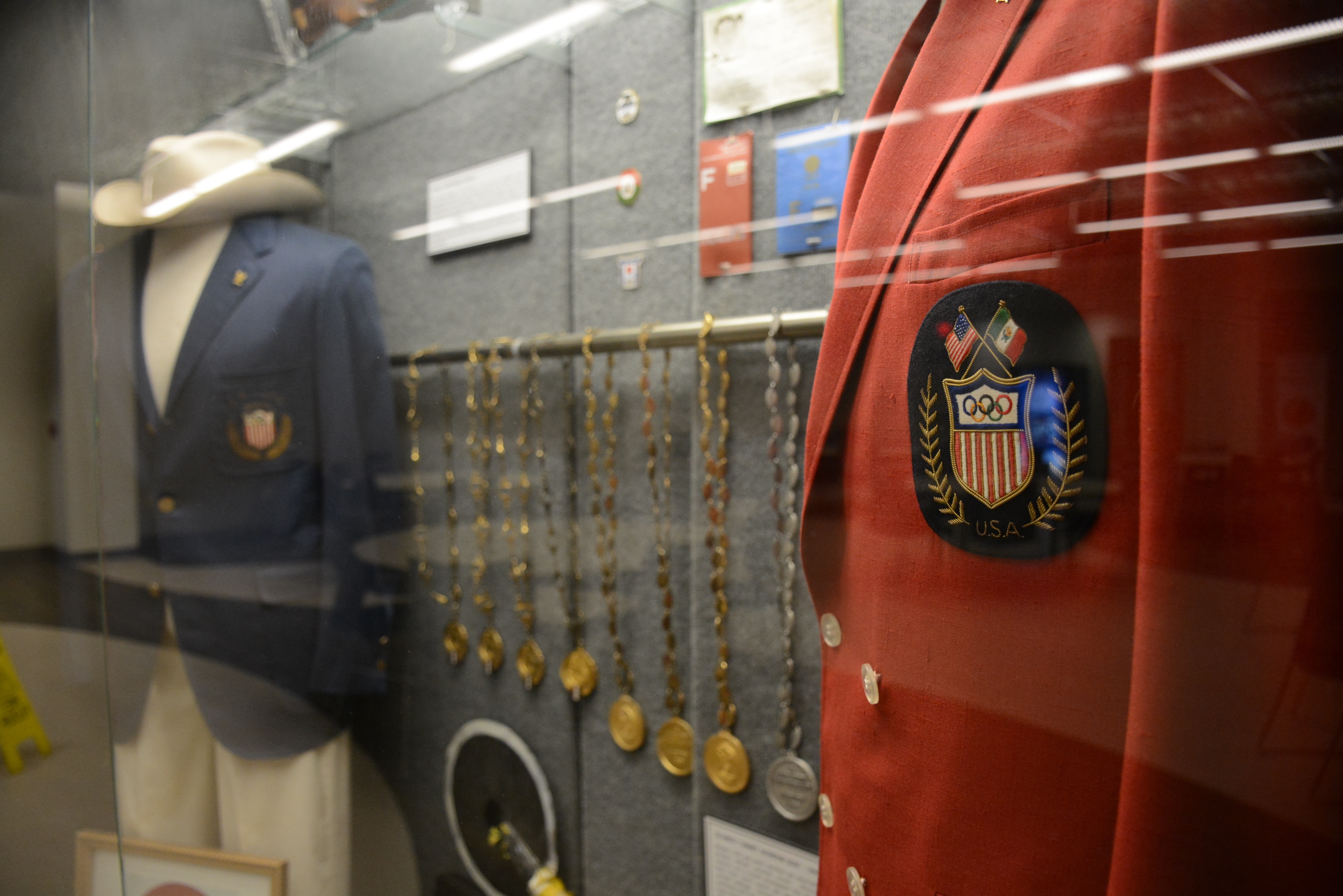 The Gary Anderson CMP Competition Center was named after two-time Olympic gold medalist, Gary Anderson, and includes authentic memorabilia from his impressive career. Anderson is currently active in the International Shooting Sport Federation, which serves as the governing body of Olympic shooting events.
The CMP complex is the completed result of the $1.1 million-dollar expansion to the formerly known CMP North Marksmanship Center, located inside Camp Perry in Port Clinton, Ohio. The expansion includes an open reception and common area, fully equipped classrooms, cylinder filling room and CMP retail store. Connected to the new expansion is the existing 80-point air gun range, equipped with 10-meter firing points and state-of-the-art electronic targets.
For a complete schedule of the Olympic Trials at Camp Perry, visit http://www.usashooting.org/library/Competitions/0_2016/Air_OTs_OH/2016_RP_Air_Olympic_Trials_-_OH_Schedule.pdf. Come witness history in the making. Good luck to all participants, and go Team USA!