Baldwin, Bratton Claim Overall Wins During 2022 Gary Anderson Invitational 
December 8, 2022
Civilian Marksmanship Program
▸
The First Shot
▸
Baldwin, Bratton Claim Overall Wins During 2022 Gary Anderson Invitational 
Isabella Baldwin, 18, of Nashville, TN, was the 2022 precision air rifle champion during the Gary Anderson Invitational – fired Dec. 2-3 at the Civilian Marksmanship Program's (CMP) indoor air gun ranges in Ohio and Alabama.
During her win, Baldwin recorded an incredible score of 699.8 to top Katrina Demerle, 18, of Hamilton, Ohio, who had claimed Gary Anderson Invitational wins in 2018, 2019, 2020 and 2021. This year, Demerle earned an aggregate score of 696.0 for second as Jack Ogoreuc, 15, of Grove City, PA, reached 693.3 for third.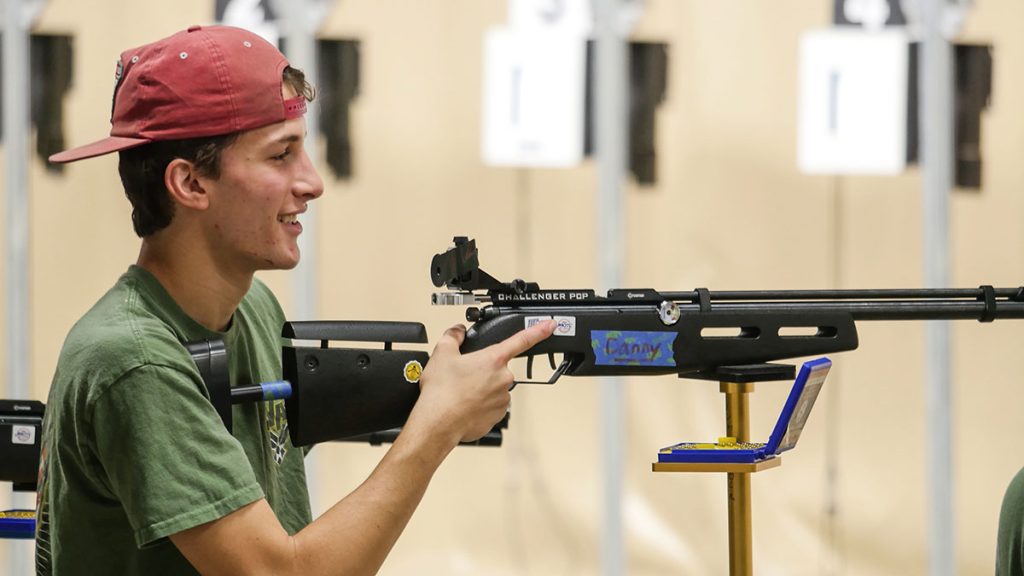 A group of 285 athletes competed in the Gary Anderson Invitational, which is held annually within the 80-point electronic air gun ranges at both the Gary Anderson CMP Competition Center at Camp Perry, Ohio, and the Judith Legerski CMP Competition Center in Anniston, Ala. The junior sporter and precision air rifle competition includes prone, standing and kneeling positions for qualification scores as well as a 10-shot final fired by all athletes on the line. Winners are determined from scores at both locations.
In sporter, Nation Ford High School's Jennifer (16) and Samantha Zermeno (18) of Fort Mill, SC, also claimed second and third, respectively, with scores of 642.7 and 641.1. Besting the Zermenos was Charles Bratton, 18, of Clover, SC, with 648.6.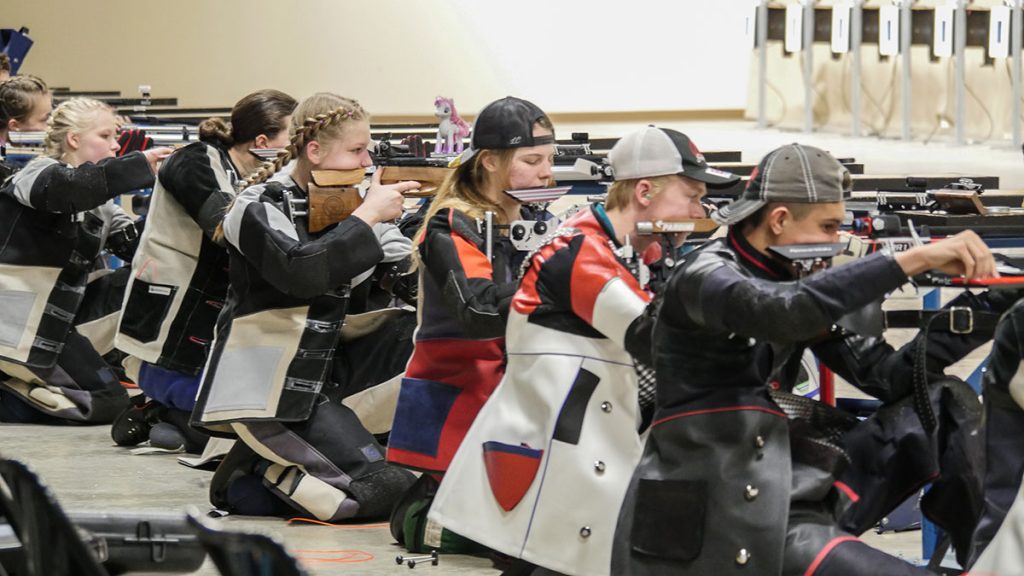 Along with individual athletes, overall teams of the event were also recognized. Ohio's American Legion Post 295 (Claudia Muzik, Hailey Singleton, Deitrich Bergman and Braden Michalak) reached a score of 2349-153X for first in the precision competition, while Nation Ford High School Team A from South Carolina (Samantha Zermeno, Jennifer Zermeno, Abril DeCastro and Kees Vandergriff) achieved 2191-61X for the top spot in sporter.
Find a complete list of results of the 2022 Gary Anderson Invitational on the CMP's website at https://ct.thecmp.org/GAI22results.
View and download free event photos from both locations at https://cmp1.zenfolio.com/f1046698735.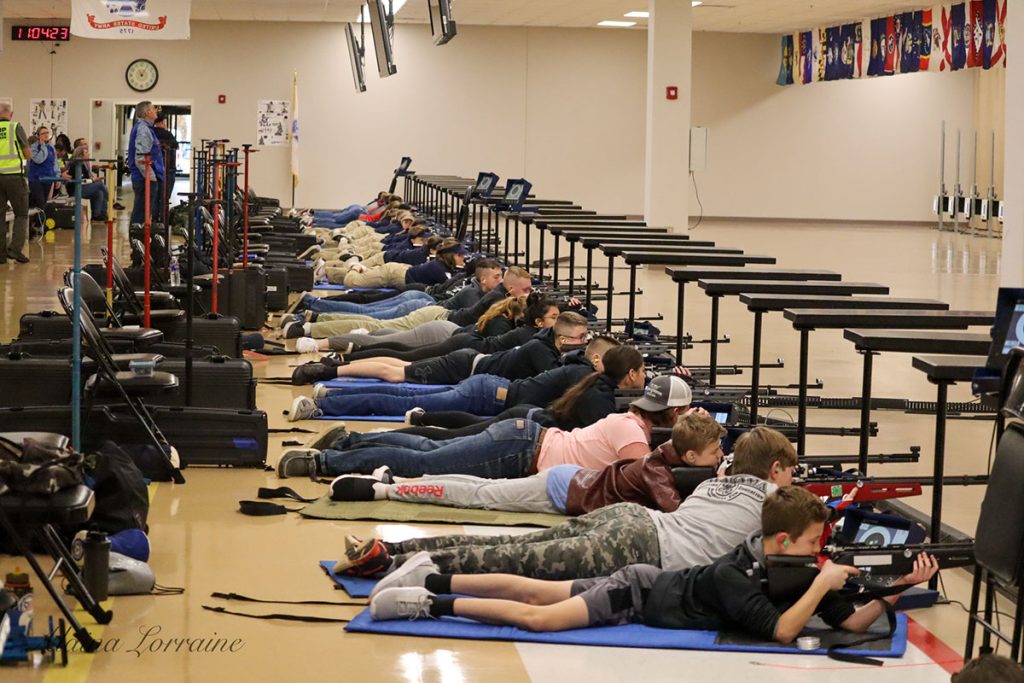 About Gary Anderson:
Mr. Anderson is a two-time Olympic gold medalist and also holds seven world championships, six world records and 16 national championships. He has won more Olympic and world championship three-position titles than any other American in history. In 1999, Anderson began a 10-year reign as Director of Civilian Marksmanship and retired in December 2009.
Today, Anderson serves as DCM Emeritus and remains a mentor for new and experienced, old and young shooters around the country through his articles and classes. Anderson's advice is regularly featured in CMP's junior magazine, On The Mark, and throughout the year during the clinics he leads at CMP events. In 2014, the CMP North Competition Center was renamed the Gary Anderson CMP Competition Center, in honor of his years of dedication to the sport.