Air Rifle Jr. Distinguished Badge Cut Scores Changed for 2016
February 9, 2016
Civilian Marksmanship Program
▸
The First Shot
▸
Air Rifle Jr. Distinguished Badge Cut Scores Changed for 2016
After careful consideration, the Air Rifle Junior Distinguished EIC cut scores have been raised for the 2016 season. The new scores were implemented Jan. 1, 2016 and will be adhered to throughout the year. Cut scores are determined annually, based on EIC scores fired in the previous year's National Council Member and National Junior Olympic 3PAR Championships (as stated in the Rulebook, Appendix-Section II, 2.2). The new scores have also been updated in Appendix-Section II of the 3P Rulebook.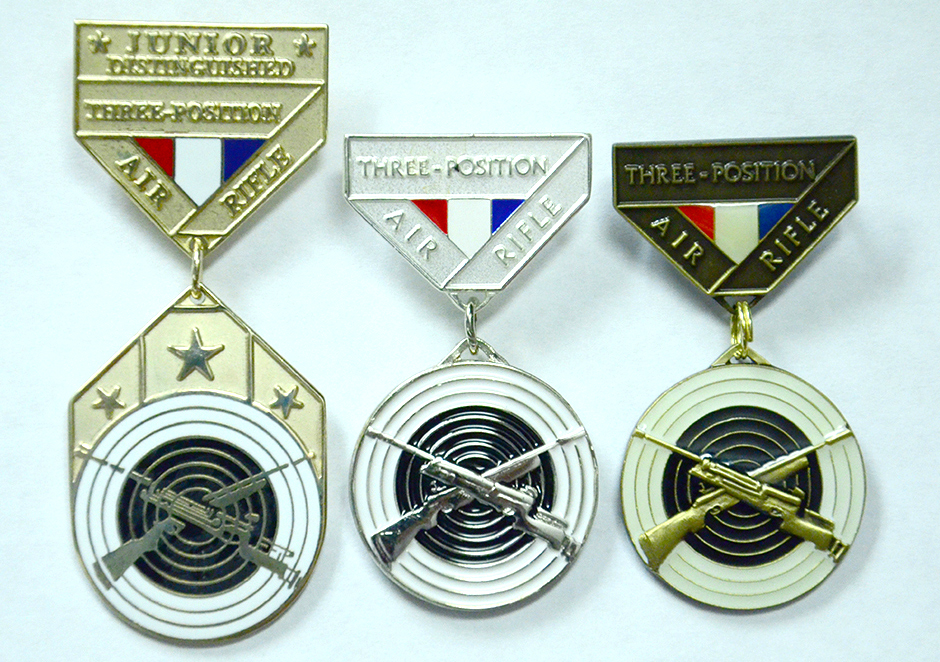 The scores have been changed from the 2015 guidelines to the following:
Gold:
Sporter: 541 to 550*
Precision: 584 to 586*
Silver:
Sporter: 532 to 540*
Precision: 579 to 581*
Bronze:
Sporter: 522 to 530*
Precision: 574 to 576*
*Indicates 2016 cut score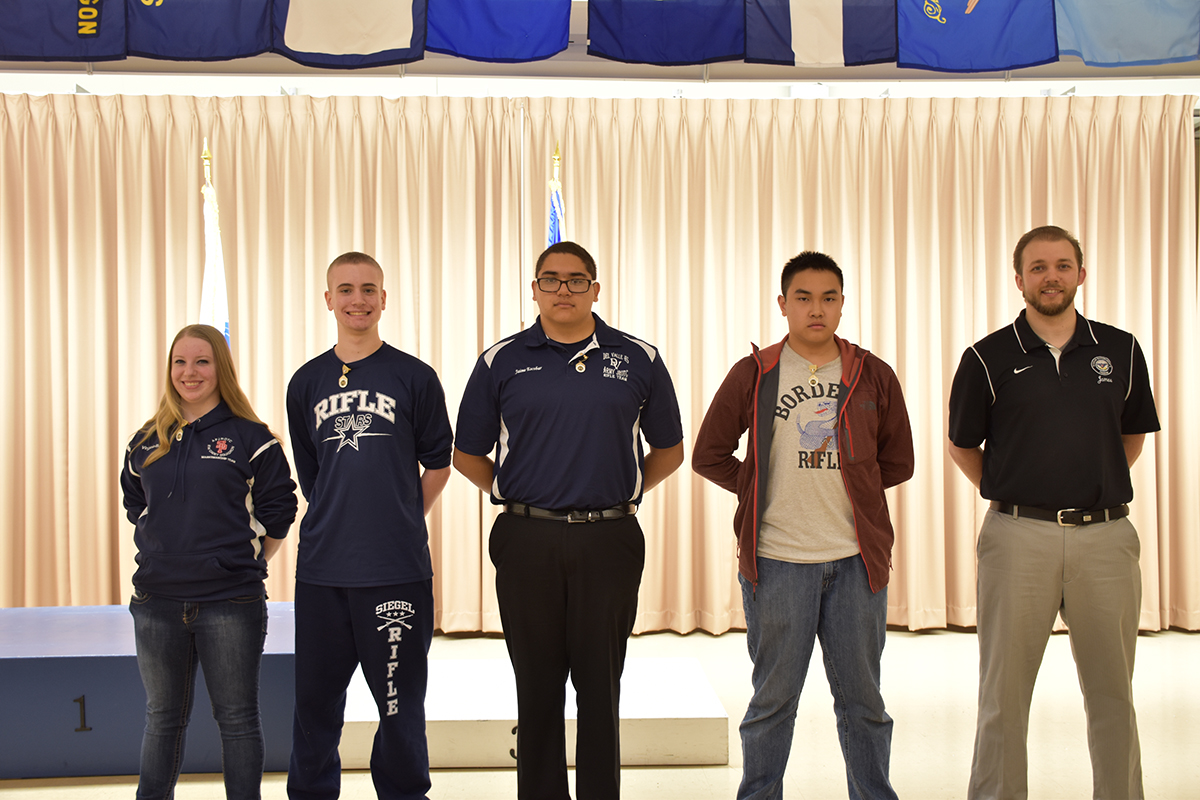 The Junior Distinguished Badge is awarded to junior three-position air rifle marksmen who earn 30 total EIC credit points, obtained during designated competitions. Such matches include the State Junior Olympics and CMP Cup Matches. Additionally, at least 10 points won must be gold level and/or from a National Council Member Championship. A Distinguished Badge is a prestigious medal that marks excellence in talented and hardworking juniors and is an advisable goal for young marksmen.
For more information on the Junior Distinguished Badge Program, visit https://thecmp.org/air/junior-distinguished-badge/.