Foosland Sportsmen's Club Ends 2016 Season
September 24, 2016
Civilian Marksmanship Program
▸
The First Shot
▸
Foosland Sportsmen's Club Ends 2016 Season
Submitted by Ken Kinder
On Aug. 28, 2016, the Foosland Sportsmen's Club closed out our CMP season with a CMP Service Rifle Clinic and Match. Our diverse group of participants were led by CMP Certified Master Instructor Jeff Porter and associates, with instructions for both classroom and match.  Their help and experience was especially insightful and appreciated by our new participants on the range.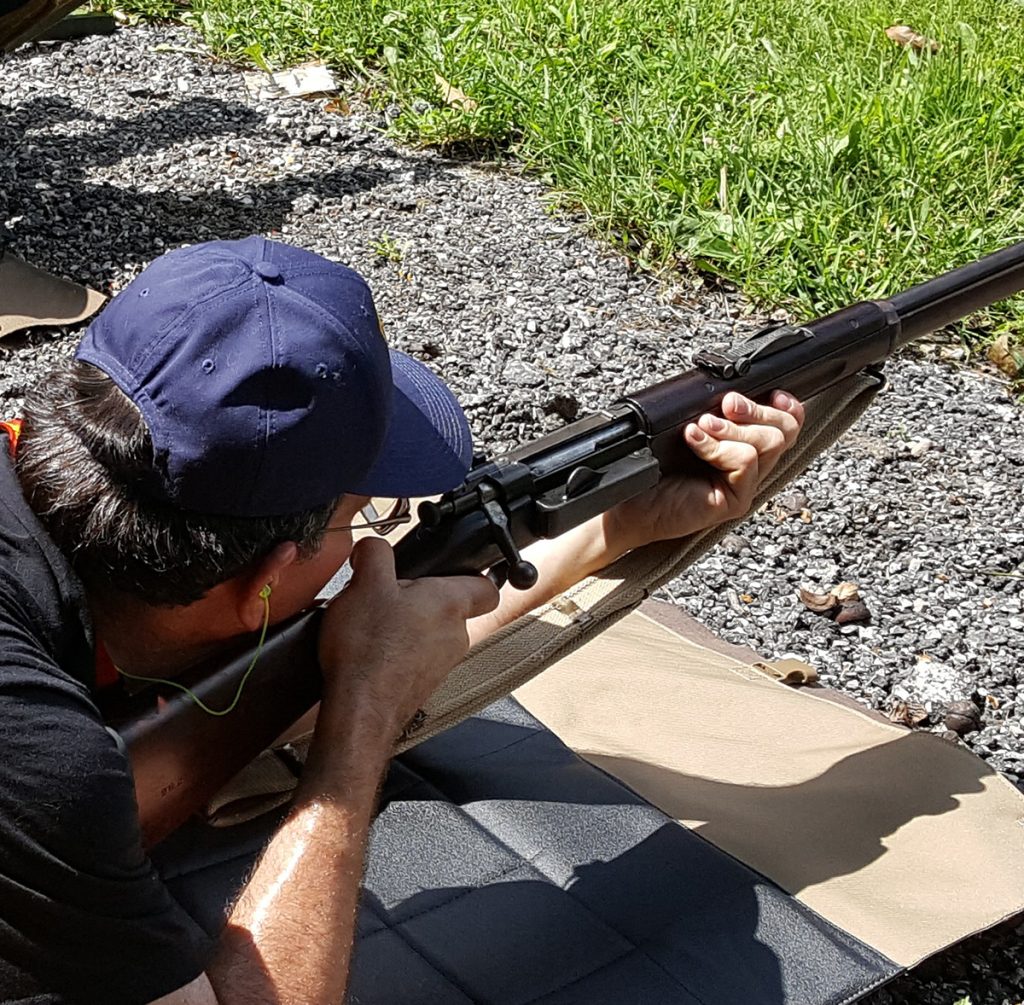 A noon lunch was served, complements of the Foosland Sportsmen's Club. We had a very diverse group of rifles in the match this year. They ranged from a near perfect 30/40 Krag (reported manufactured date of 1898) to a customized "space gun," with several Garands, 1903 Springfields and AR-15s also on the line.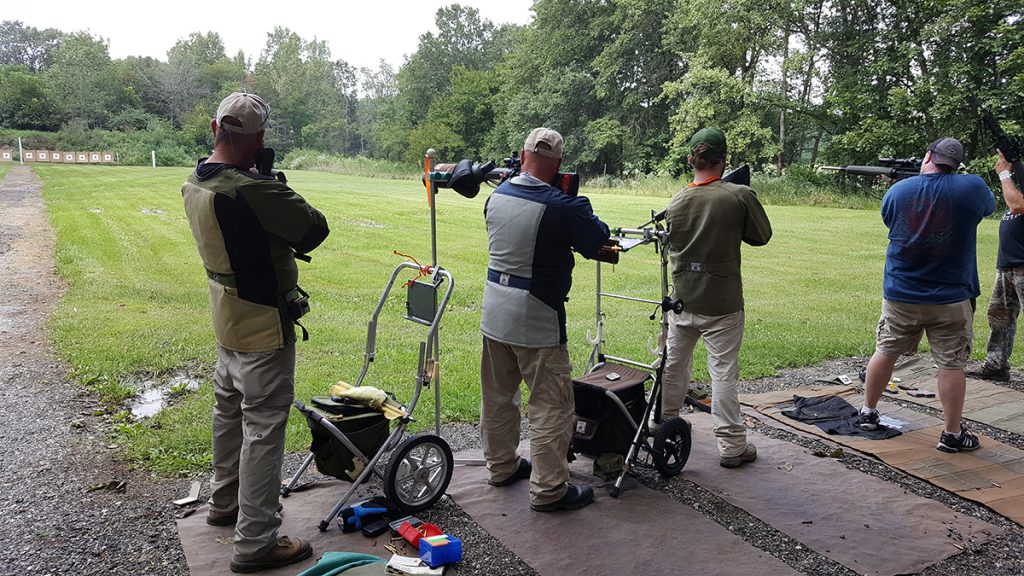 While we are all sorry to see the end of our CMP season at the Foosland Sportsmen's Club, it just means we are one day closer to the start of our 2017 programs. We will look forward to seeing you next year at Foosland, where guests are always welcome.