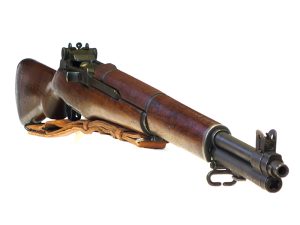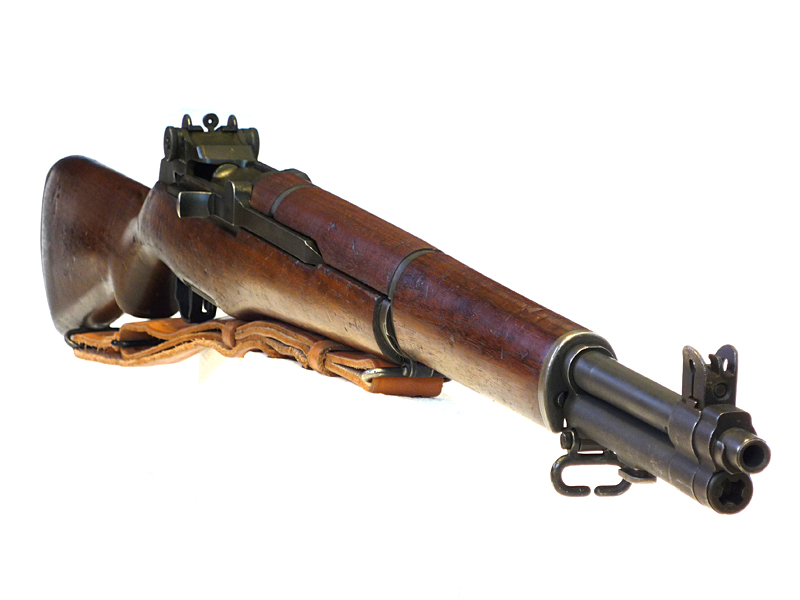 Received my M-1 Field Grade recently-beautiful Springfield !!Thanks so much Bob DeNicolo, January 17, 2017
IMPORTANT: If your State or locality requires you to first obtain a certificate, license, permit, or Firearms Owner ID card in order to possess or receive a rifle, you must enclose a photocopy of your certificate, license, permit, or card with the application for purchase. Rifle shipments to WA, NY and NJ must be made to a state licensed dealer. You must provide a copy of the dealer's license with your order form. Rifle shipments to CA must be made to a State licensed dealer or may be made to individual homes, providing that a CA Certificate of Eligibility and a Curio and Relic License are provided. Rifle shipments to CT must be made to licensed or dealer or may be shipped directly to the customer if a C&R license is provided.
As a result of CT Bill 1160 and Bill 13-220 , which revised CT Bill 1160, all CT customers purchasing rifles to be delivered in CT must have the rifle shipped to a CT licensed dealer or must provide us with a copy of their current Type 3 (C&R) FFL license. We can ship directly to a customer's home if they possess a C&R license.
WA, NY, NJ and CT customers who have already mailed their rifle orders to CMP should provide [email protected] with dealer information or order cancellation instructions. Information can also be faxed to 256-835-3527 or mailed to CMP Customer Service, (Attn: FFL Order), 1401 Commerce Blvd., Anniston, AL 36207.