CMP GAMES – OKLAHOMA
OKLAHOMA CMP GAMES & CMP HP RIFLE MATCHES
Oklahoma City, Oklahoma
October 17-24, 2021
*****
Although it is our hope to hold our upcoming events we will follow the guidelines for the states we are traveling to. We continue to monitor the recommended state guidelines and will update with changes or requirements.
*****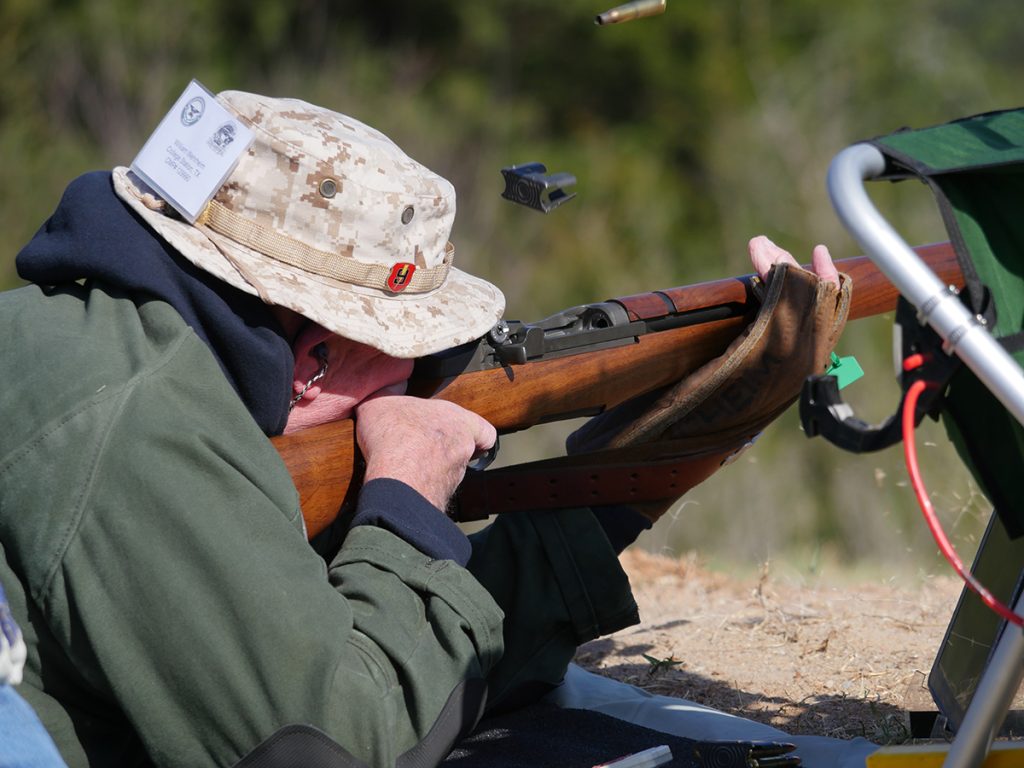 Oklahoma CMP Games & CMP HP Rifle Matches, sponsored by the Civilian Marksmanship Program, will be held at the Oklahoma City Gun Club.
The CMP Highpower Rifle Matches includes two CMP 800 Aggregate Matches followed by a 4-Man Team Match and an EIC Service Rifle Match. Following these matches are the CMP Games Matches. The CMP Games Matches include Rifle Marksmanship 101 & M16 Match (formerly SAFS), Garand/Springfield/Vintage/Modern Military Matches, Carbine Match, Rimfire Sporter Match and Vintage Sniper Team Match.
There are also several pistol matches for competitors to fire in including CMP As-Issued 1911 Pistol Match, Military & Police Service Pistol Match, 40 Shot Pistol Match, EIC Service Pistol Match, CMP .22 Rimfire Pistol EIC Match and Pistol 2-Man Team Match. A Pistol Marksmanship 101 & M9 Match (formerly SAFS) will also be held.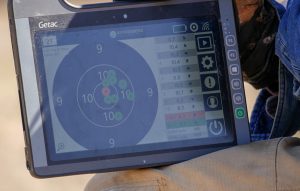 All Competitors firing on the High Power range will be firing on Kongsberg Electronic Targets (KTS). The KTS system registers each shot and relays the location and score value to a monitor beside each shooter on the firing line.
Electronic Target Scoring Rules are available here.
There will also be a GSM New Shooter Clinic and an M1 Maintenance Clinic held during the week. CMP Sales will be at the event with a limited supply of rifles. They will also have ammunition and CMP memorabilia available for purchase.
For answers to questions about the Oklahoma CMP Games & CMP HP Rifle Matches – contact the CMP at [email protected] or call 888-267-0796, ext. 714.
While CMP policy prohibits endorsement of any company product or service, we would like to recognize the following companies that will award their own separate products to the top shooters of the CMP Oklahoma Games.
Sponsorships
Once confirmation is received, sponsors logos will be listed. If you are interested in becoming a Match Sponsor, please contact Christina Roguski at [email protected] or call (419) 635-2141, ext. 714.