Smallbore, Air Matches Return to CMP's 2023 Camp Perry Open
January 23, 2023
Civilian Marksmanship Program
▸
The First Shot
▸
Smallbore, Air Matches Return to CMP's 2023 Camp Perry Open
CAMP PERRY, Ohio – The Civilian Marksmanship Program's (CMP) annual Camp Perry Open is set for May 19-22, ready to offer a full schedule of air gun opportunities as well as a corresponding smallbore rifle match – all held at the Camp Perry National Guard Training Facility in Ohio. Registration is open and capacity is limited, so sign up early for this fun and challenging event!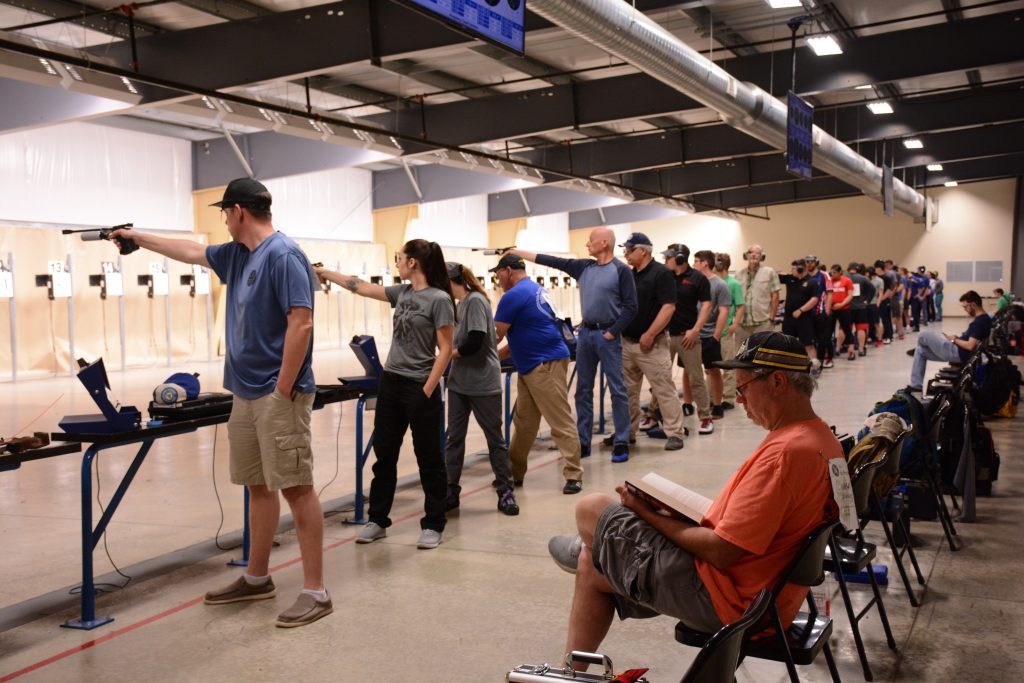 Such competitions offered at the 2023 Camp Perry Open include a junior 3×20 air rifle match and 60 Shot air rifle and air pistol competitions for adults and juniors, with adaptive athletes also welcomed and encouraged to attend. Additionally, a free air gun clinic will provide an educational opportunity for participants. All air gun events will be held within CMP's Gary Anderson Competition Center indoor air gun range.
Outside, a 3×20 smallbore rifle match will take place on Camp Perry's Petrarca Range, conveniently located next to the air gun facility. The match will be fired on KTS electronic targets at 50 meters. The target system includes a monitor beside each competitor, similar to those used during CMP's highpower events, that instantly displays shot scores.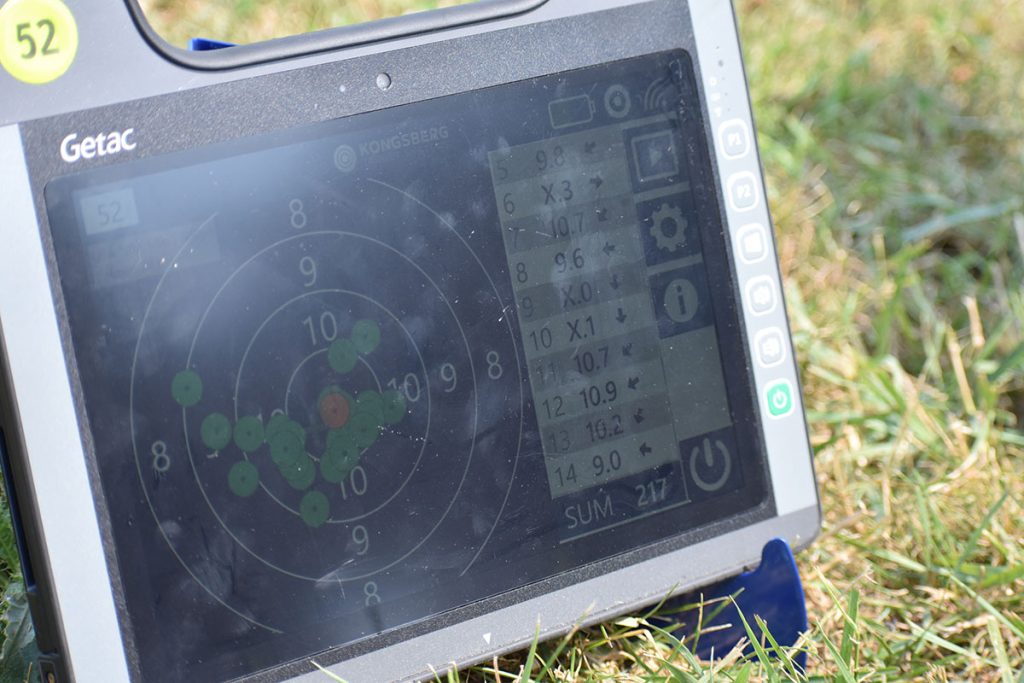 Adding even more excitement to the Camp Perry Open will be the event's celebrated Super Final – featuring costumes, music and other attention-grabbing effects that bring fun to the match. During the Super Final, the top 38 competitors from each of the day's air rifle and air pistol qualification round meet on the firing line to compete in an intense elimination event. The competition goes on until only one athlete remains standing in each discipline.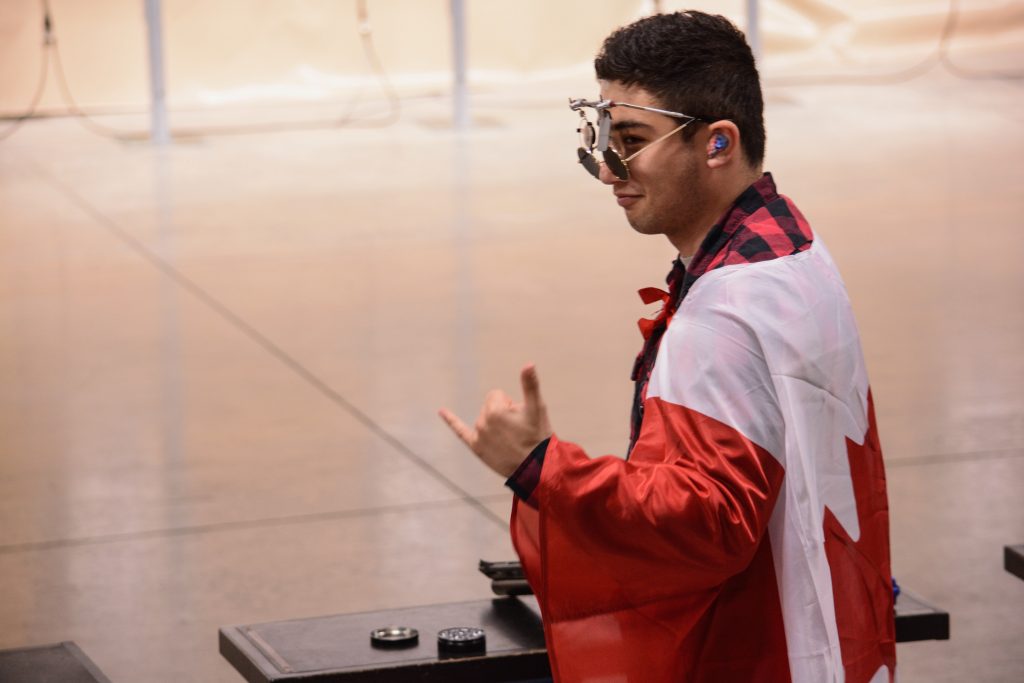 To register for the Camp Perry Open or to learn more, visit https://thecmp.org/cmp-matches/camp-perry-open/. We hope to see you there!