Camp Perry Open
**New Dates** May 21-23, 2021
The Civilian Marksmanship Program (CMP) invites you to participate in the 15th Annual Camp Perry Open. This year's match will include a three-position air rifle competition, an international air rifle (all standing) event, an international pistol event, and clinic held at the Gary Anderson CMP Competition Center located at Camp Perry, Ohio. For the first time, a 3×40 Smallbore match and final will be held on Petrarca Range, also located at Camp Perry, Ohio.
The match dates have been moved from the traditional timeframe in January to May for the year 2021. This was due to the cold winter weather and the uncertainty of local restrictions during the pandemic. Warmer weather should allow the use of outdoor spaces to avoid overcrowding in the indoor spaces. The match will have limited capacity, which will be adjusted as local restrictions allow. More details on the procedures will be released as they are developed.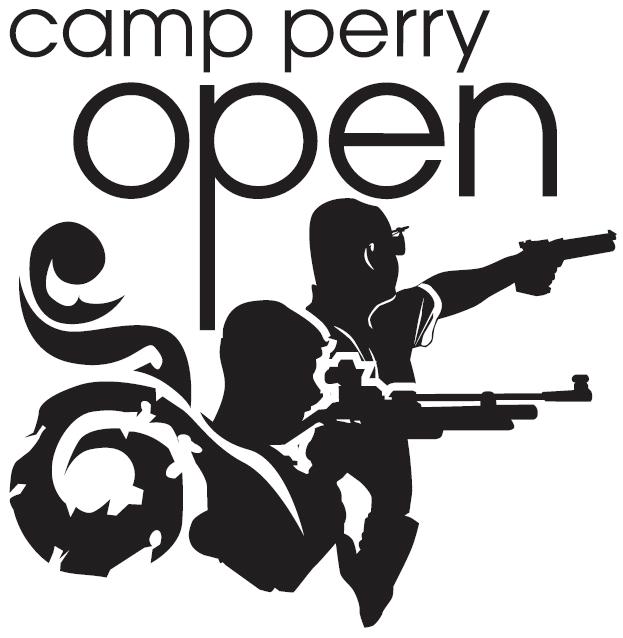 Camp Perry Open Links
For over a decade, the Civilian Marksmanship Program's (CMP) Camp Perry Open has been a thrilling and unique destination for air rifle and air pistol competitors.
The Camp Perry Open is open to competitors of all ages and skill levels. Adults and juniors participating in the match will be given the rare and inspiring opportunity to fire alongside some of the most talented marksmen in the country, including members of the Army Marksmanship Unit and the USA Shooting team.
Matches to be fired during the competition include the Men's and Women's 60 Shot Air Rifle and Pistol matches and the 3×20 Junior Air Rifle individual and team events. Informal awards ceremonies will follow both the 3×20 and the 60 Shot Matches each day.
The Super Finals, which is arguably the highlight of the Camp Perry Open and sets it apart from other matches, breaks from the traditionally quiet finals administered during marksmanship events by allowing loud music and crowd participation at an attempt to distract competitors from behind the firing line. Additionally, spectators and competitors alike have been known to dress up in costume to add even more excitement to the event.
For more information, please contact us at [email protected] or (419) 635-2141, ext. 731.