Camp Perry Open
19-22 May 2023
The Civilian Marksmanship Program (CMP) invites you to participate in the 17th Annual Camp Perry Open. This year's match will include a three-position air rifle competition, an international air rifle (all standing) event, an international pistol event, and clinic held at the Gary Anderson CMP Competition Center located at Camp Perry, Ohio. A 3×20 Smallbore match and final will be held on Petrarca Range, also located at Camp Perry, Ohio.
This match qualifies as a USA Shooting Designated Ranking Match.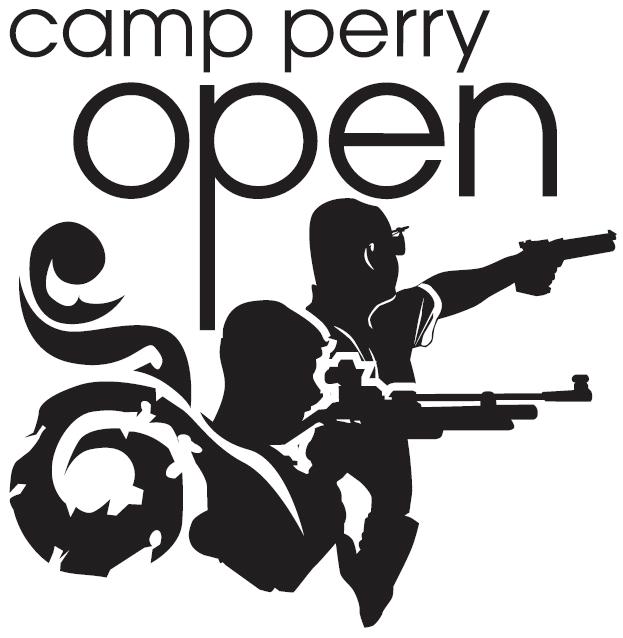 Camp Perry Open Links
For over a decade, the Civilian Marksmanship Program's (CMP) Camp Perry Open has been a thrilling and unique destination for air rifle and air pistol competitors.
The Camp Perry Open is open to competitors of all ages and skill levels. Adults and juniors participating in the match will be given the rare and inspiring opportunity to fire alongside some of the most talented marksmen in the country, including members of the Army Marksmanship Unit and the USA Shooting team.
For more information, please contact us at [email protected] or (419) 635-2141, ext. 731.