CMP's New Sightline Esports Game for Home Training Available to Users in November
November 3, 2023
Civilian Marksmanship Program
▸
The First Shot
▸
CMP's New Sightline Esports Game for Home Training Available to Users in November
By Ashley Dugan, CMP Staff Writer
Calling all gamers! As part of its mission to promote the safe use of firearms and to provide training for all citizens, the Civilian Marksmanship Program (CMP) has initiated the design phase of its own esports game platform, with gameplay features participants can access right from their own homes.
Beginning this week, users have the chance to play the game for the first time individually or against friends and family members – presenting another exciting outlet for marksmanship instruction and fun.


The CMP's opening leap into esports, a game entitled Sightline, follows a first-person training platform, where users play from a perspective set behind the firearm to simulate real-life range scenarios. Sightline was created in in cooperation with Aimlabs, the leading first person shooter (FPS) aim trainer in esports.
The game is part of CMP's latest objective of expanding its footprint and base participation, especially with youth, outside of its static ranges in Ohio, Alabama and at travel competition sites across the country. The CMP's esports are designed to present versatile and authentic play, with the capability of later translating game training to a live range location.
As an introduction to the virtual world, the CMP is launching a series of "Combines" for users to enter gameplay, allowing a first-hand look into the program. Each Combine will present a series of tasks using a variety of firearms and training techniques through engaging and entertaining stage settings.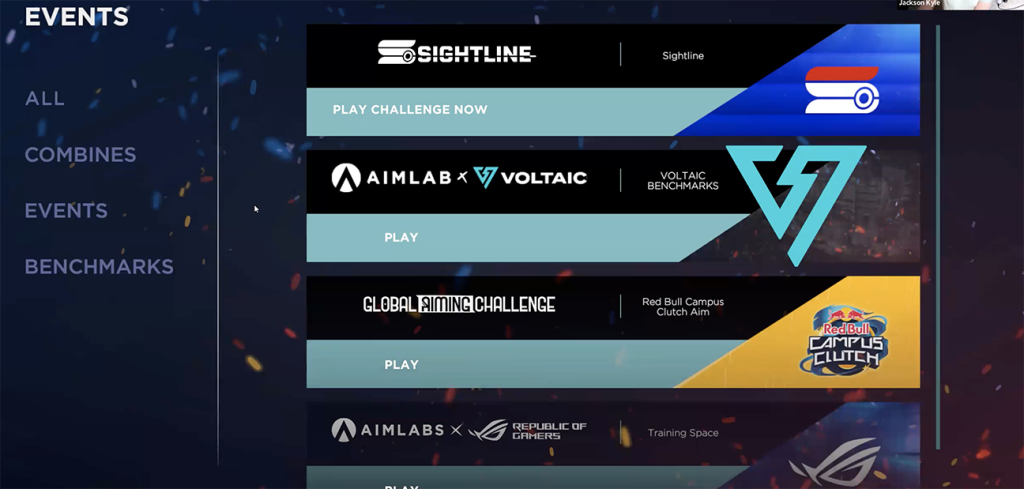 The first Combine, available now, features action pistol, rifle and shotgun tasks.
"As this generation of youth is growing up with gaming and esports, CMP is looking at ways to actively encourage young people to take an interest in marksmanship," said Will Dantzler, CMP's Chief Information & Technology Officer. "The CMP is interested in employing cognitive science, informatics science and analysis methods to help players learn by doing, discovering and inquiring."
During the Combine, the user will enter a 3D arena where he or she will be given a series of nine tasks to complete. The player uses a keyboard and mouse to control the speed of play and the movement of the firearm itself. Each task contains various target patterns and its own set of individual challenges. Some are user-led, while others are timed – racing against the clock to finish the presented task. Scoring in the first Combine will be a mix of precision-based, meaning points are accumulated by hitting the target, and hit-or-miss. Leaderboards will also be available to users to see how others compare within each task.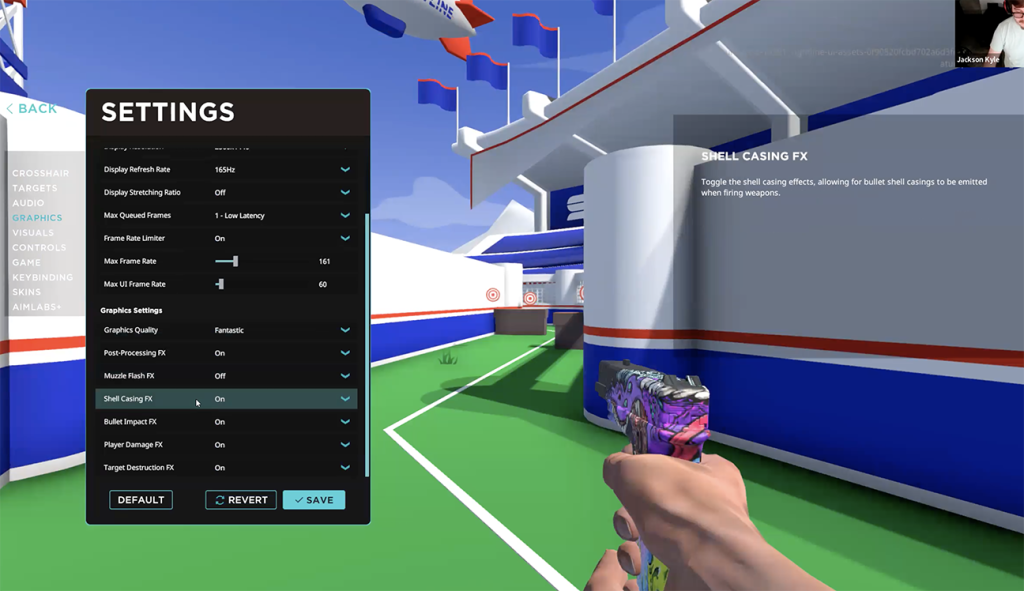 Such scenarios users should expect to encounter within the first Combine include firing at moving bullseye targets and maneuvering around walls, wooden barrels and other obstacles. The rifle section features an iron sights task with an M1 Garand – simulating real-life shooting techniques like sight alignment to accurately line up the shot. The rifle gameplay also includes a highpower rifle with a scope, while the shotgun play showcases clay shooting in both competitive and arcade-like settings.
Users may go back and play as many times as they'd like, so keep playing, share with your friends and get good enough to be the best!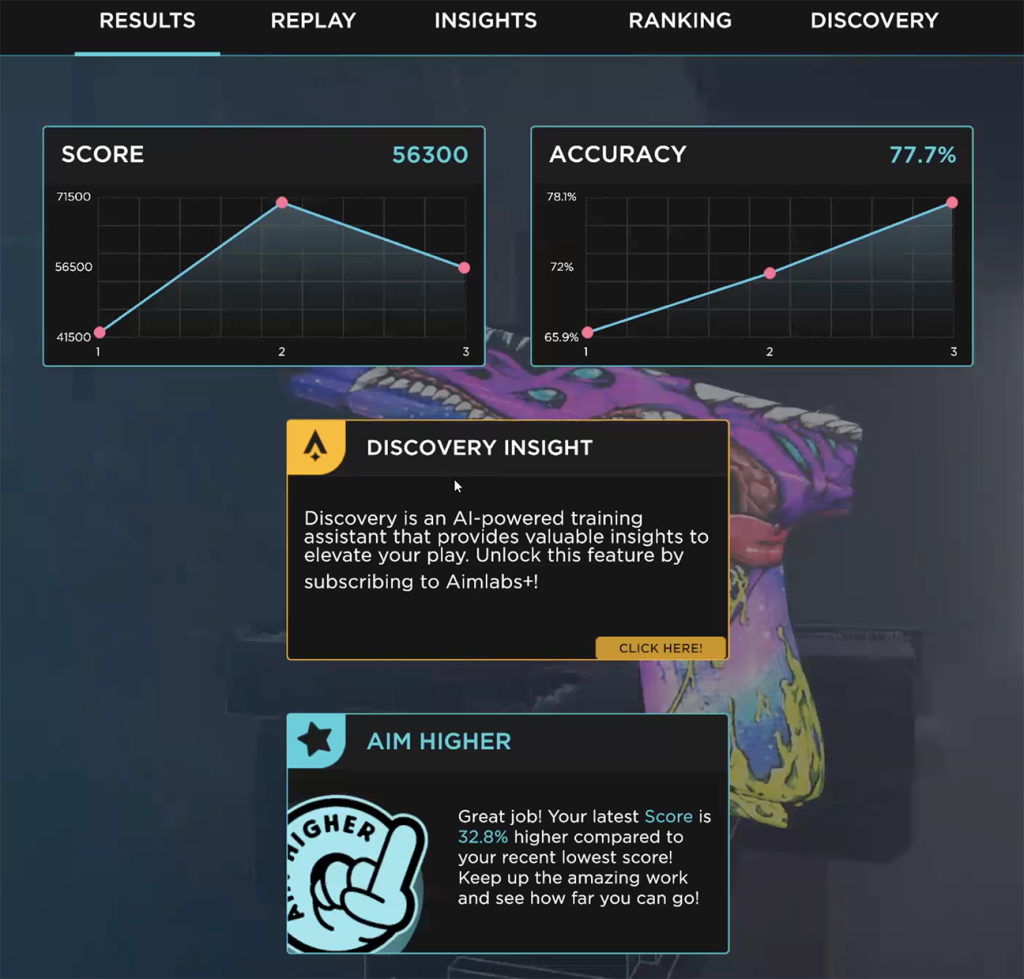 Those interested in playing may access Sightline by following this step-by-step setup guide through the Steam and Aimlabs gaming platforms: https://thecmp.org/wp-content/uploads/2023/11/SightlineAccessGuide_Windows.pdf. Unfortunately, MacOS is currently unsupported by Aimlabs, meaning Sightline is only accessible to PC/Windows users until a later date. Note that download times may vary due to user internet connectivity and available hard disk space.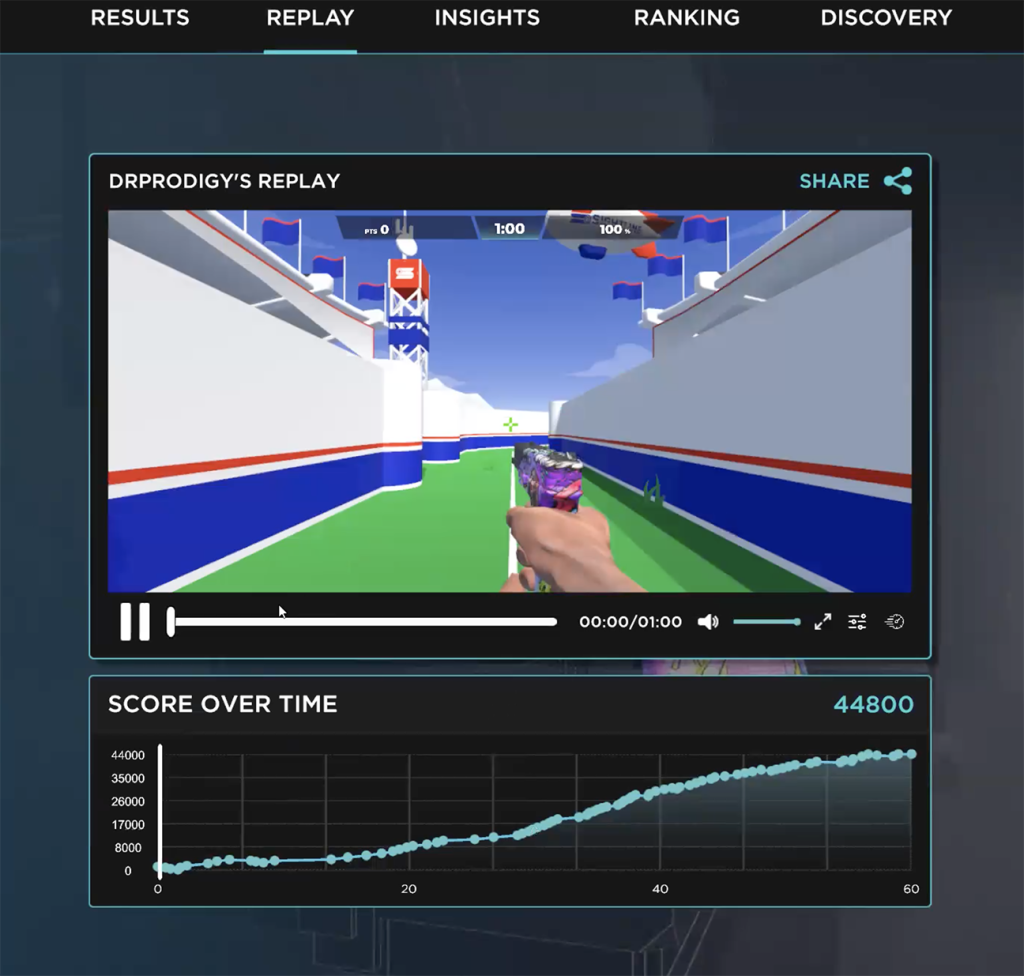 As CMP's game progresses into future development, users will be able to apply their own skins with special designs to their firearms for a personal touch and will be able to form their own unique avatars. Players will also be able to turn on personal settings, like seeing shell casings after firing and other graphic elements. Additional enhancements over time will incorporate assorted trainings, coaching aids and more.
The next Combine will follow in the coming weeks. Stay close to the CMP's social media pages and newsletters for more on CMP's esports program!
*If you check out the game, feel free to send your feedback to sightline@thecmp.org!*