CMP Slates Quarterly Events at Talladega Marksmanship Park
January 17, 2023
Civilian Marksmanship Program
▸
State Director
▸
Alabama
▸
CMP Slates Quarterly Events at Talladega Marksmanship Park
The Civilian Marksmanship Program (CMP) has announced a change to its regular matches held each month at the Talladega Marksmanship Park in Alabama – with the events now moving to a set quarterly match schedule.
"We had been discussing the format with the individuals who come to the monthly matches, and they told us they would like to be able to shoot more matches on the days they were at the park," said Joey Hardy, CMP Talladega Marksmanship Park manager. "Our response was to make the matches more of an event rather than just a single competition."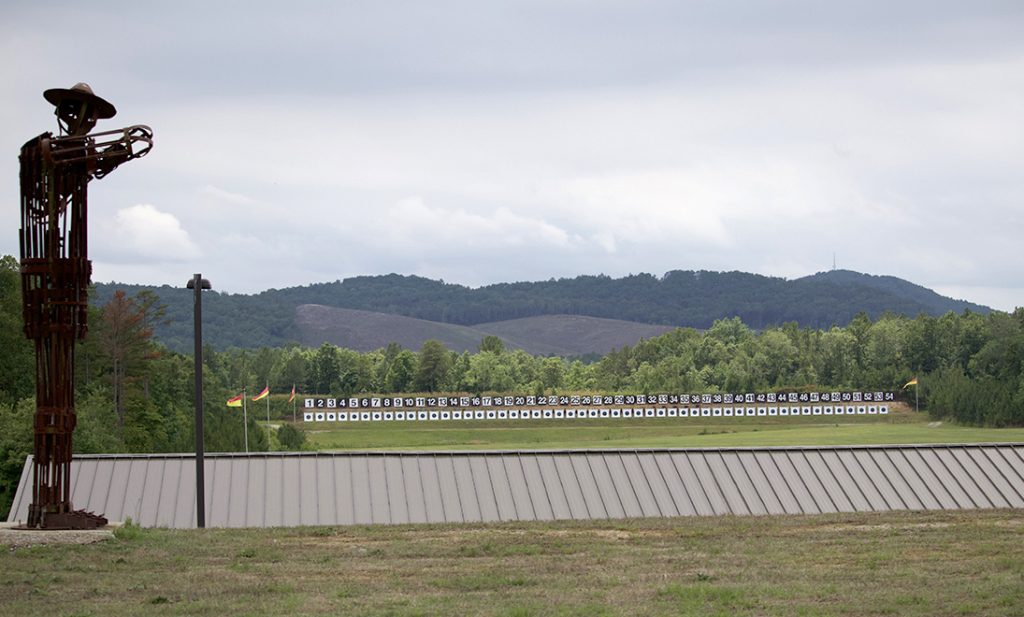 He went on, "They also led us to believe that other competitors would come if more was offered. Our goal is to also increase attendance, to boost the competitiveness of the matches and to expand the park's outreach to the marksmanship community."
The Talladega Quarterly Matches will feature both rifle and pistol outdoor events. Rifle competitions will be fired on CMP's state-of-the-art electronic target and scoring system, while pistol will be held on paper turning targets – all part of the 500 acres of accessible opportunities on the Talladega Marksmanship Park grounds.
Talladega Quarterly Matches for 2023:
February 24-26
May 13-14
August 25-27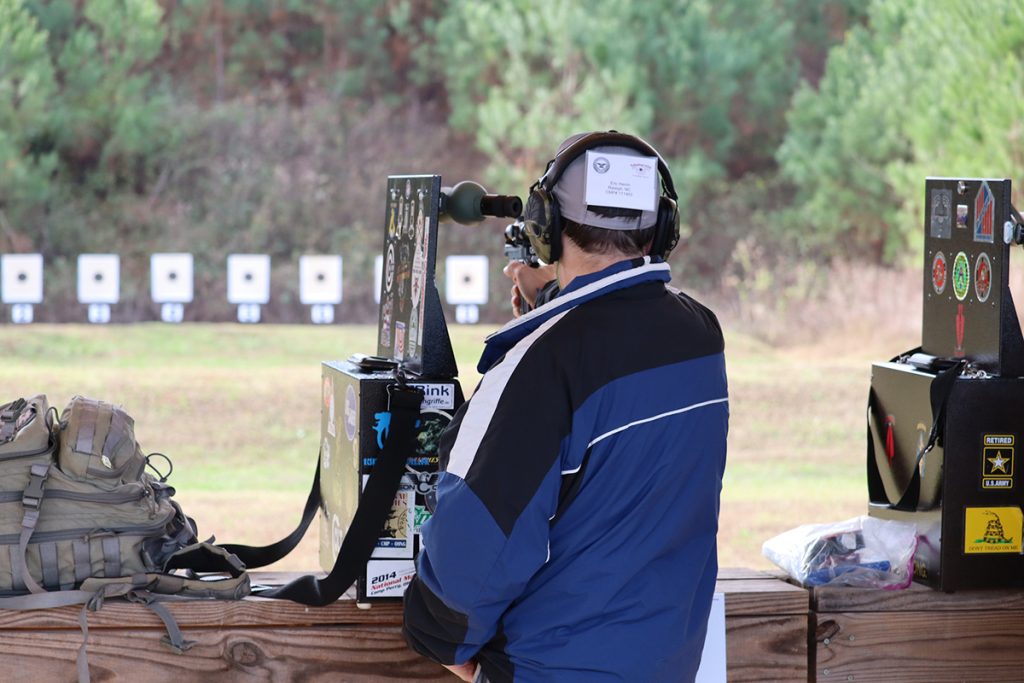 Each quarterly event will include:
800 Aggregate Rifle
Mid-Range 3X600 Rifle
EIC Service Rifle
EIC Service Pistol
.22 Rimfire Pistol EIC
EIC Service Revolver
For those looking for more educational options, the CMP is offering a Rifle Marksmanship 101/M16 Match in February and August and a Pistol Marksmanship 101/M9 Match in May and August. The training classes will be led by members of the U.S. Army Marksmanship Unit Rifle & Pistol Teams.
Sign up for the February CMP Talladega Quarterly Matches at https://ct.thecmp.org/23FebTQMRegistration. Questions or registration help may be directed to CMP's Christina Roguski at croguski@thecmp.org or 419-635-2141 ext. 714.
About the CMP Talladega Marksmanship Park:
Aptly named "The Home of Marksmanship," the park is a worthy destination for firearm supporters and guests looking for practice, competition and mindful learning opportunities. Featuring CMP electronic targets and scoring monitors that can only be found at the 500-acre facility, the park regularly hosts rifle, pistol and shotgun events all year long. The CMP's Unknown Distance Range at Talladega also allows guests to practice their skills in the field of over 100 steel targets, out to 625 yards, while the 20-lane life-size 3D target Archery Range provides even more marksmanship fun at the Park.
The public is welcome daily, all year long, to test out their firearms or to simply take a tour of the grounds. Off the firing line, the Club House holds a fully stocked Pro Shop that includes an exclusive collection of rifles, ammunition, marksmanship accessories and CMP memorabilia that is always open during park hours. Learn more about Talladega Marksmanship Park at https://thecmp.org/ranges/talladega-marksmanship-park/.