BREAKING NEWS: CMP Adds New Divisions to Bianchi Cup, Action Pistol Program
November 21, 2023
Civilian Marksmanship Program
▸
The First Shot
▸
BREAKING NEWS: CMP Adds New Divisions to Bianchi Cup, Action Pistol Program
The Civilian Marksmanship Program (CMP) is announcing new divisions for adults and juniors that will be implemented at the 2024 CMP Bianchi Cup and within the CMP's Action Pistol Program!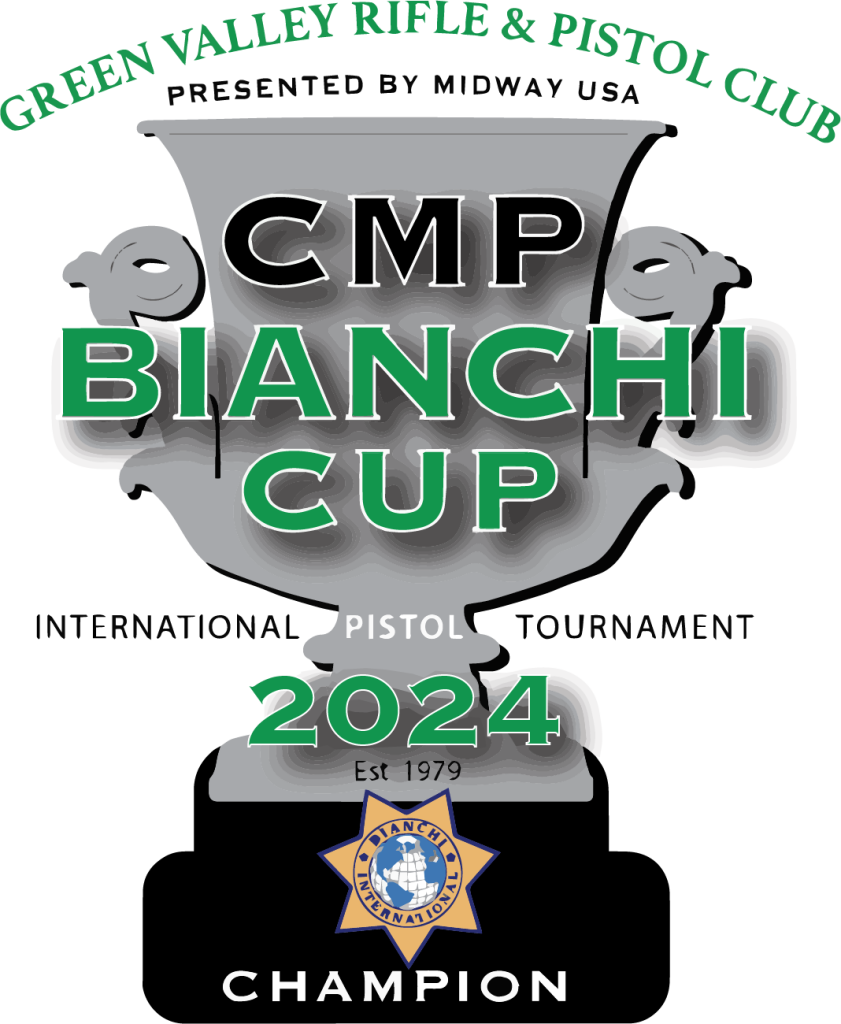 The 2024 CMP Bianchi Cup is set for May 21-24 at the Green Valley Rifle & Pistol Club in Hallsville, Mo. In 2023, the CMP took over the 40-year-old event, which includes four featured events: Practical, Barricade, Falling Plate and Moving Target. Hundreds of competitors from around the world compete in the event each year, with an even larger turnout expected in 2024 as the CMP introduces additional ways for individuals to participate.
The first update is the inclusion of a Rimfire Division. This division will encompass the same basic rules for each of the current setups – Open, Production/Production Optics, Metallic and Revolver.
The Rimfire Division is designed to encourage participation from juniors not shooting centerfire pistols as well as adults who want to warm up for the Bianchi Cup in a less expensive manner. The Rimfire Division is also beneficial to individuals who may not be familiar with the events and would like some "match conditions" training.
Secondly, Provisional Divisions for Production and Production Optics will also be added to action pistol (with current Production and Production Optics divisions remaining unchanged). The exact rules for the Provisional Divisions, set to be released at a later date, will closely mimic United States Practical Shooting Association (USPSA) rules.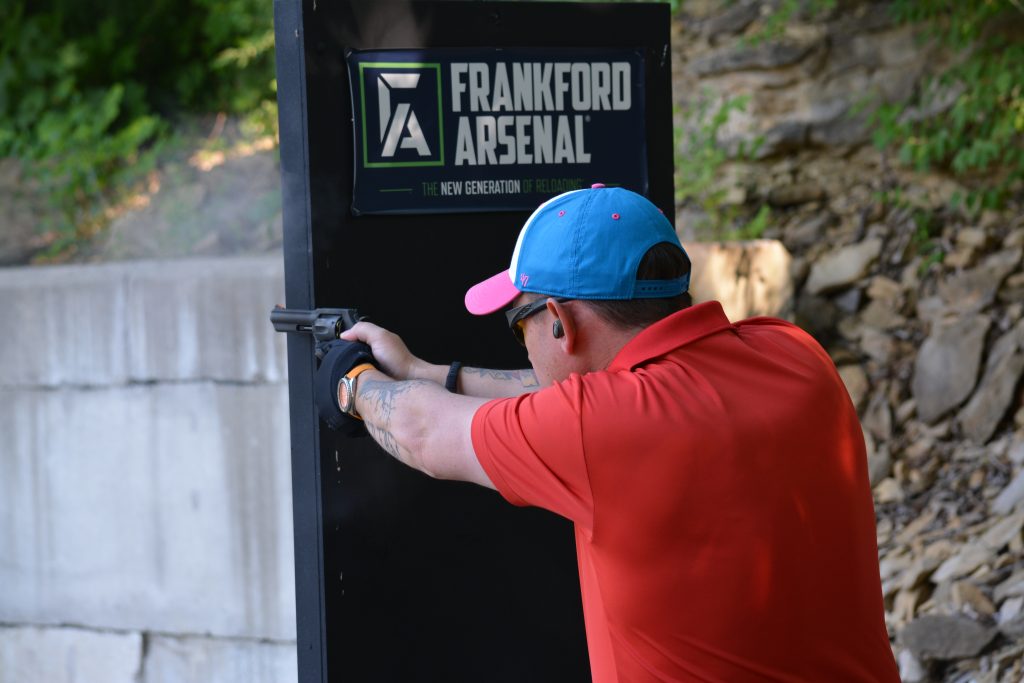 Awards will be presented for all three new divisions (Rimfire, Production, Production Optics).
Learn more about the CMP Bianchi Cup and find registration info at https://thecmp.org/competitions/cmp-pistol-program/cmp-bianchi-cup/.