How Tight Is Too Tight For My Garand Trigger Group?
October 3, 2014
Civilian Marksmanship Program
▸
Armorers Corner
▸
How Tight Is Too Tight For My Garand Trigger Group?
Having been an armorer for almost five years, I can say that it would be unusual for a CMP armorer to not notice when a rifle requires excessive effort to close the trigger guard. In many cases we find that customers are just unaware of the "normal" range of tightness that can be found with M1 rifles.
A trigger group that fits tightly is good, and should be desired by those of us seeking above average accuracy from our rifle.
Many owners of the famous semi automatic rifle of WW2 and Korea have become familiar with how easy it is to open and close the trigger guard on their rifle. These rifles are generally well broken-in, and have significant compression of the wood as well as wear on the metal parts that perform the task of locking in the trigger group. When the rifles were new they locked up much tighter. Some of the rifles we still have at the CMP that are new or almost new are good examples of how extremely tight they were when originally manufactured.
It is difficult to describe the "normal" or minimum and maximum force that should be required to close a trigger guard. As a minimum you should feel some minor resistance, and the maximum should not exceed a painful hard pounding with the palm of your hand or an equivalent strike with a mallet (I prefer the latter). Tight is good, but there is a point where parts may be damaged or broken in the process of closing the trigger guard.
If you have purchased one of our Garand rifles or one of our new stock sets, and you find the opening and closing of the trigger guard to be too difficult and tight, there is a way you can reduce the tension. If you don't consider yourself to have some mechanical talent, you may want to leave this to someone more skilled, but you can judge for yourself if you are up to the task.
How to adjust the closing tension of your rifles trigger group
Things you will need:
* 8" double cut bastard file or similar.
* Wide masking tape.
* A 2 7/8" long spacer between .180 and .210 diameter (a piece of 3/16 dowel works)
* A Dremmel tool with a special cutting bit may also be helpful or necessary.
* A dial caliper would also be very helpful.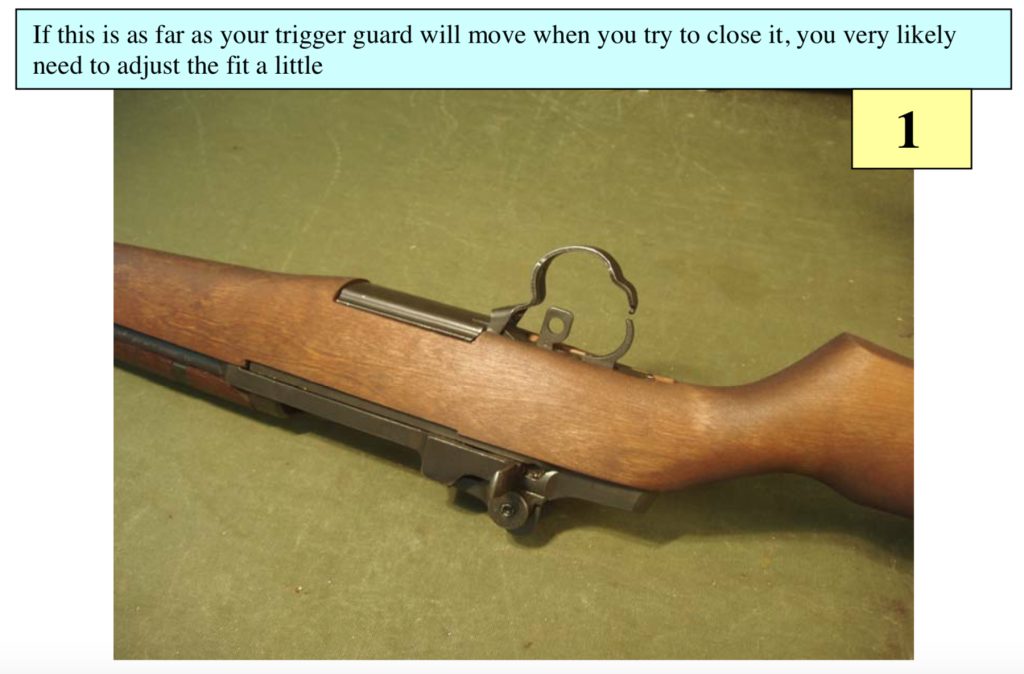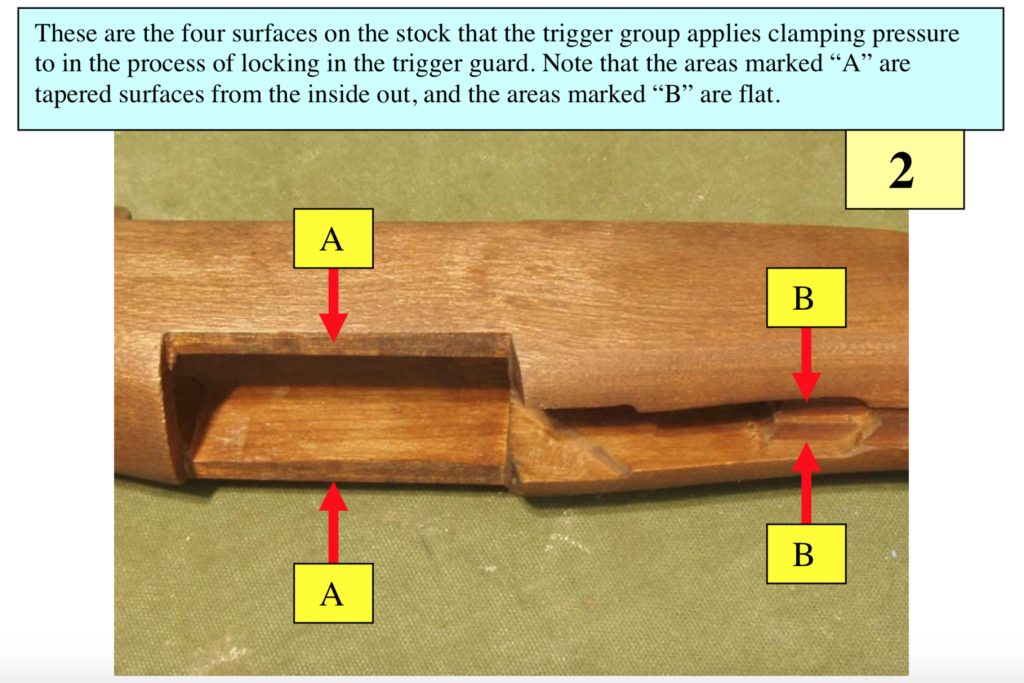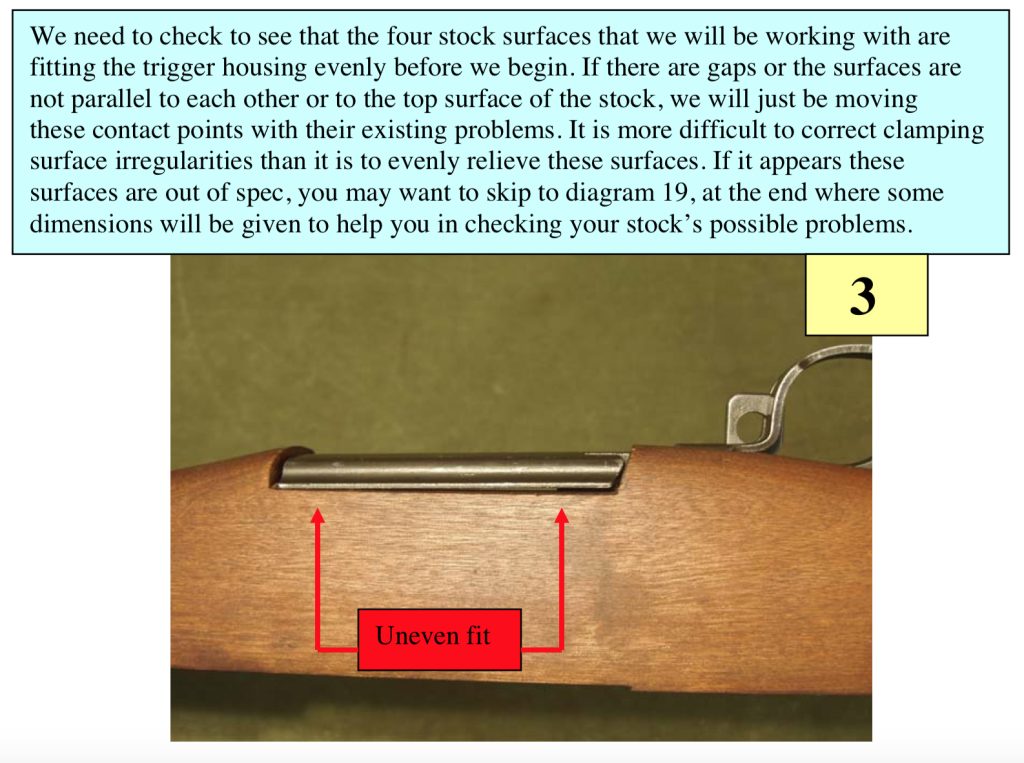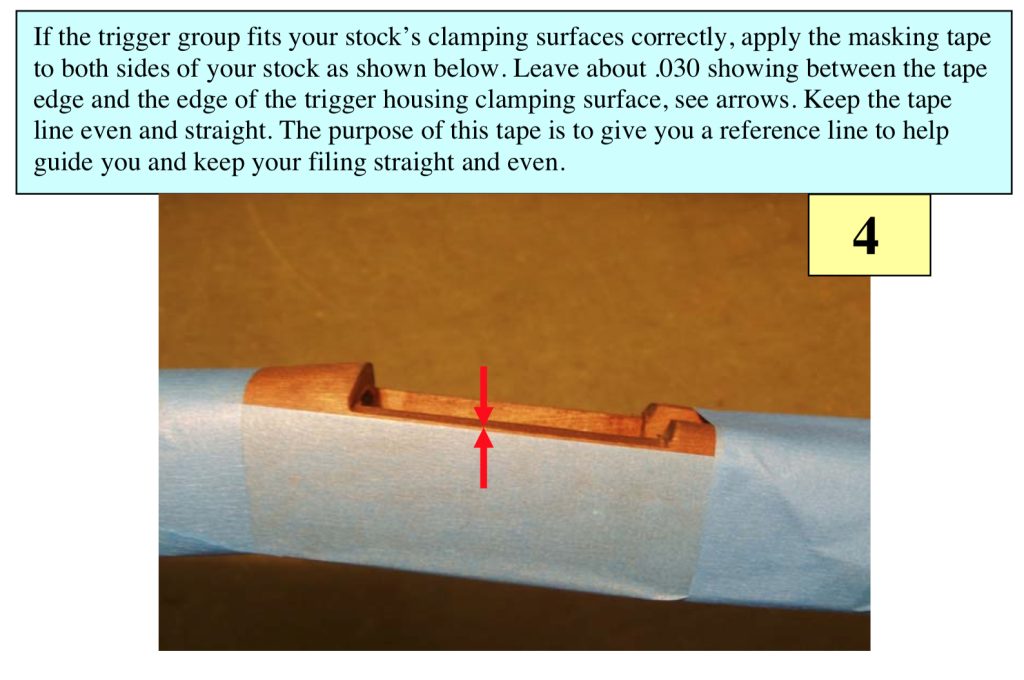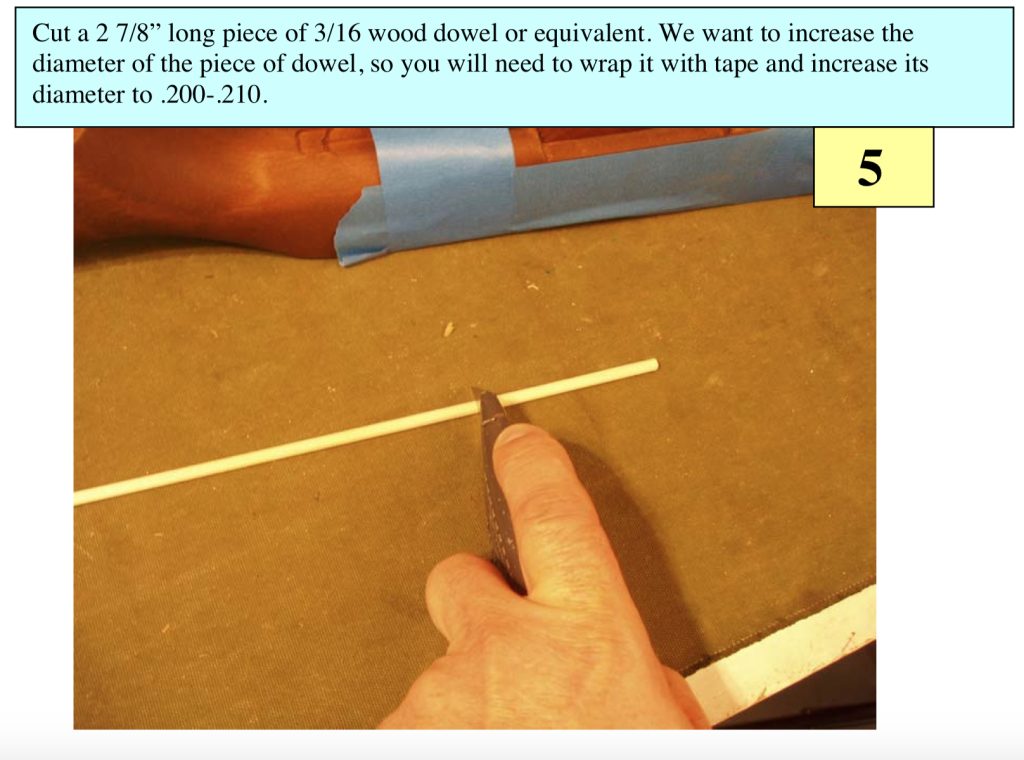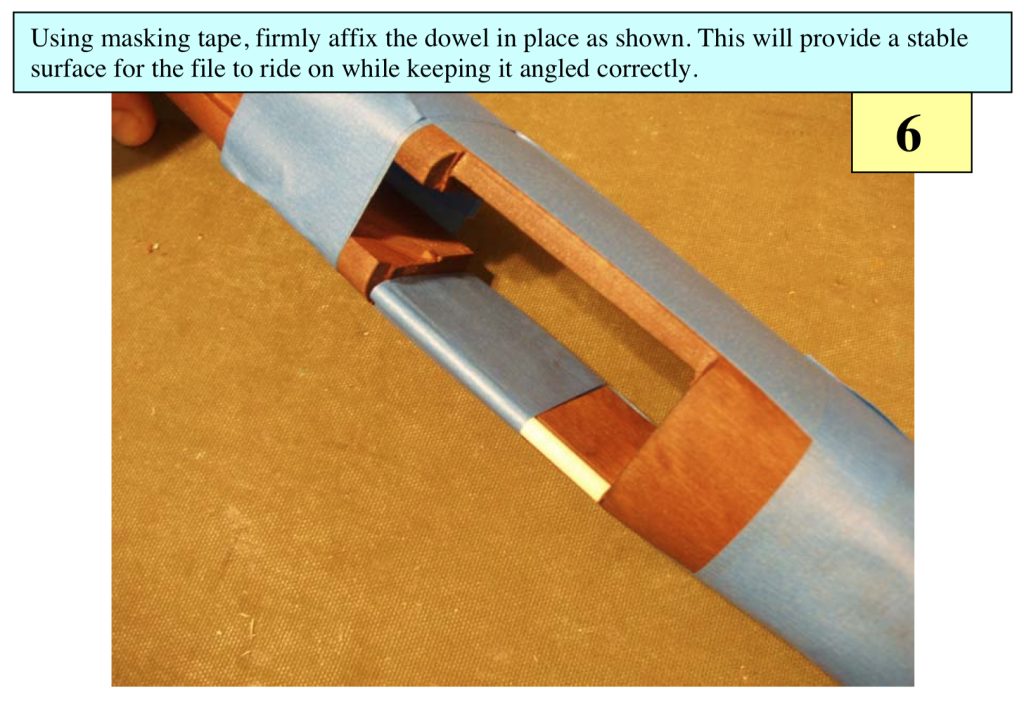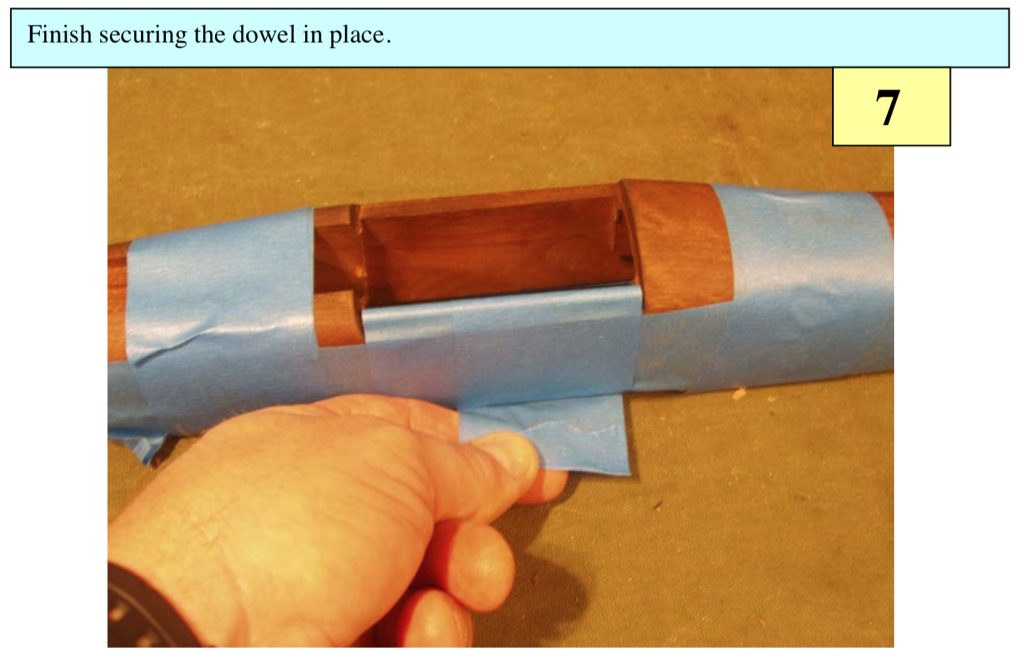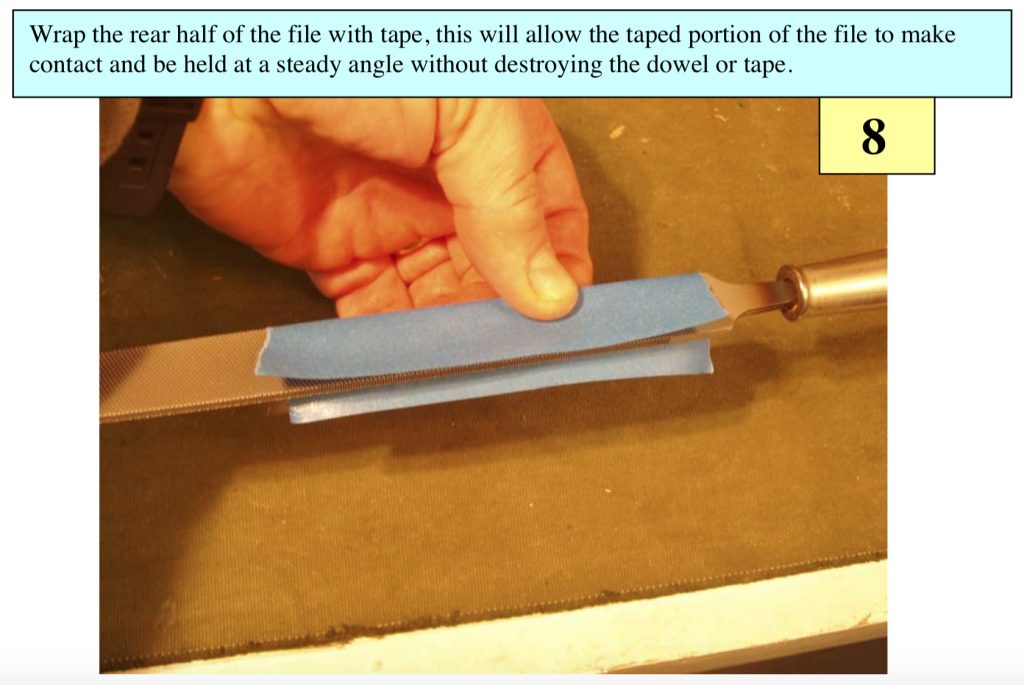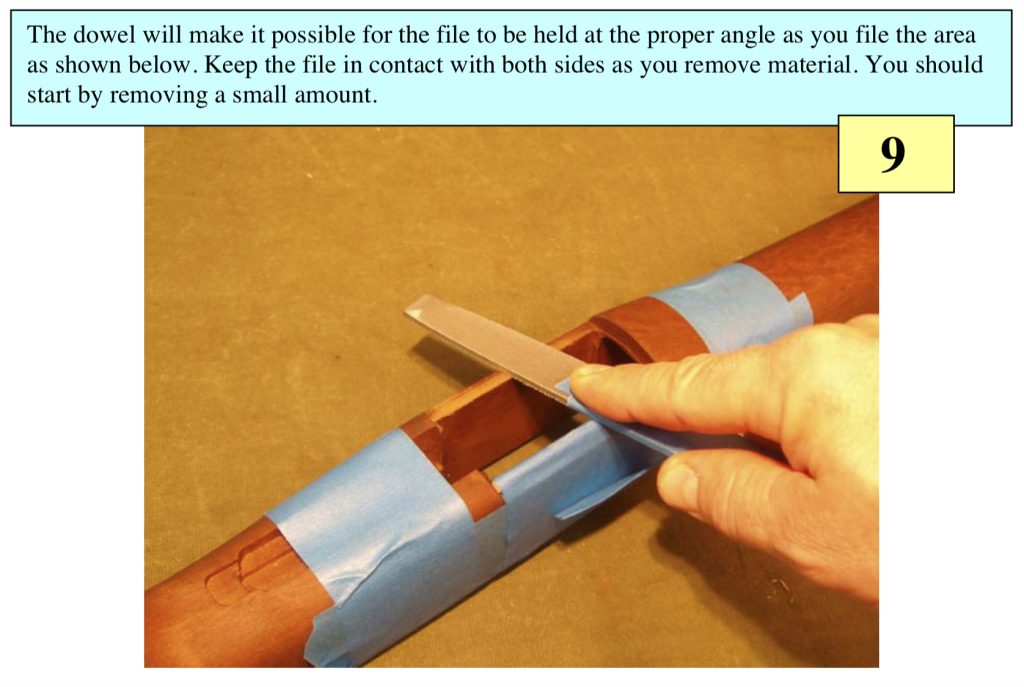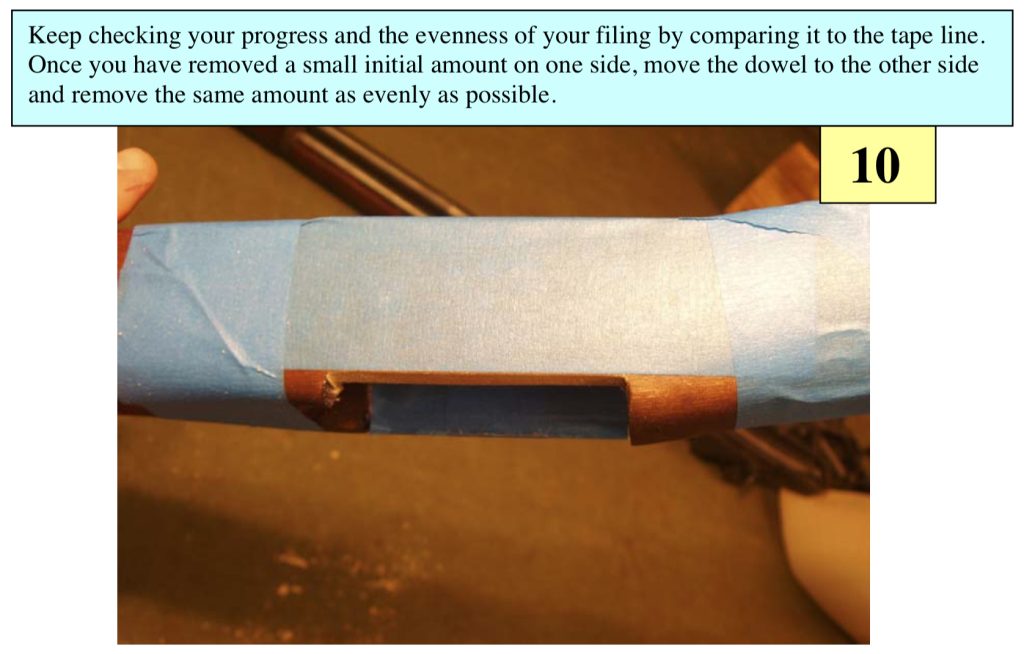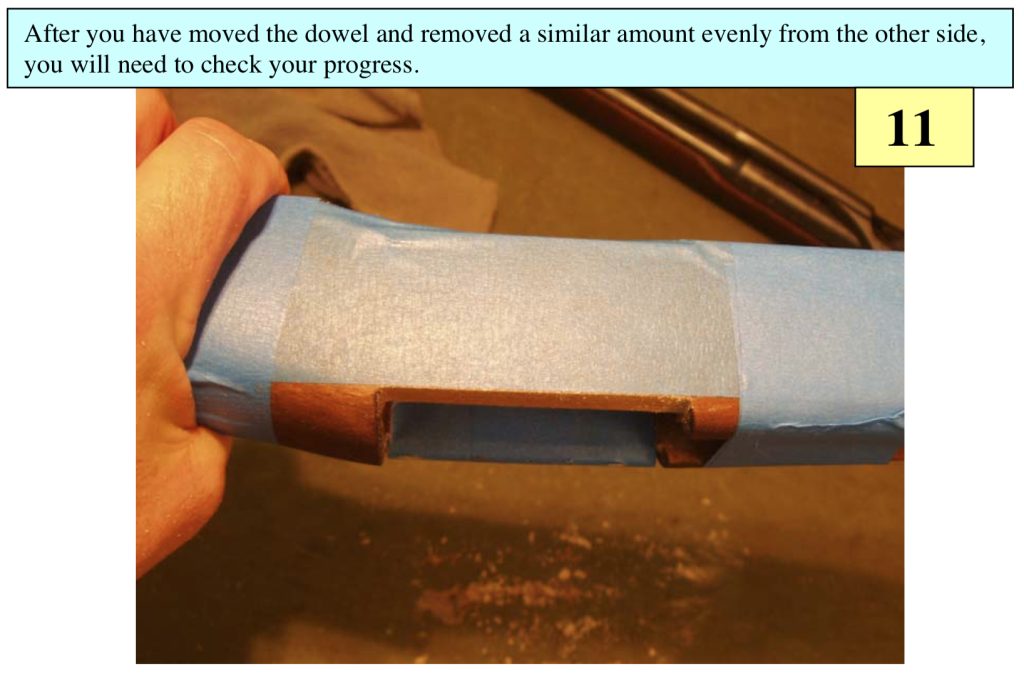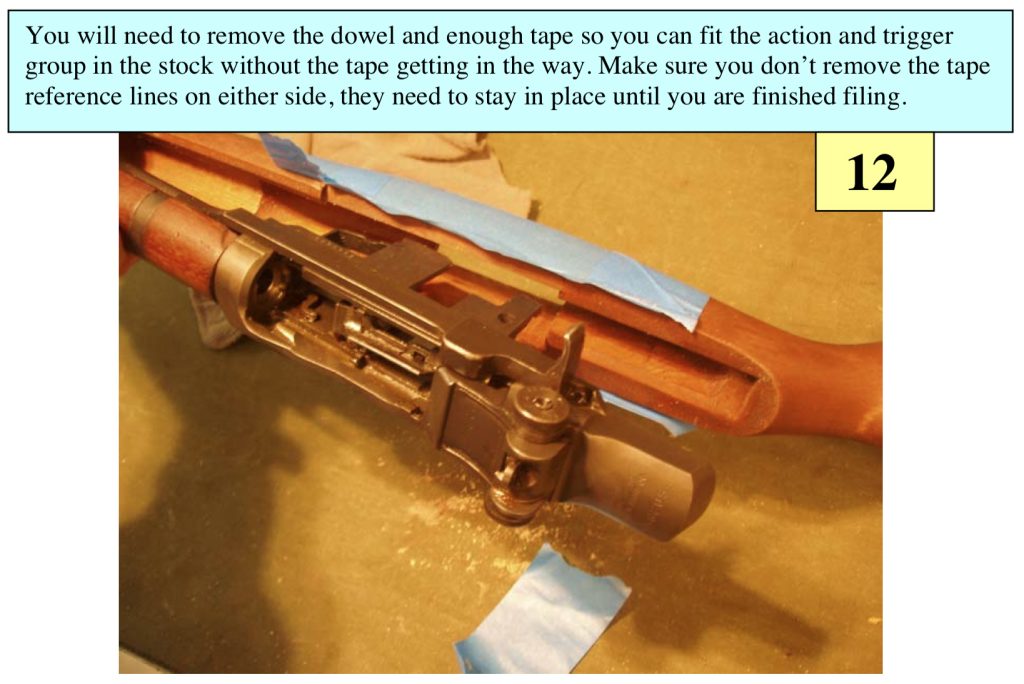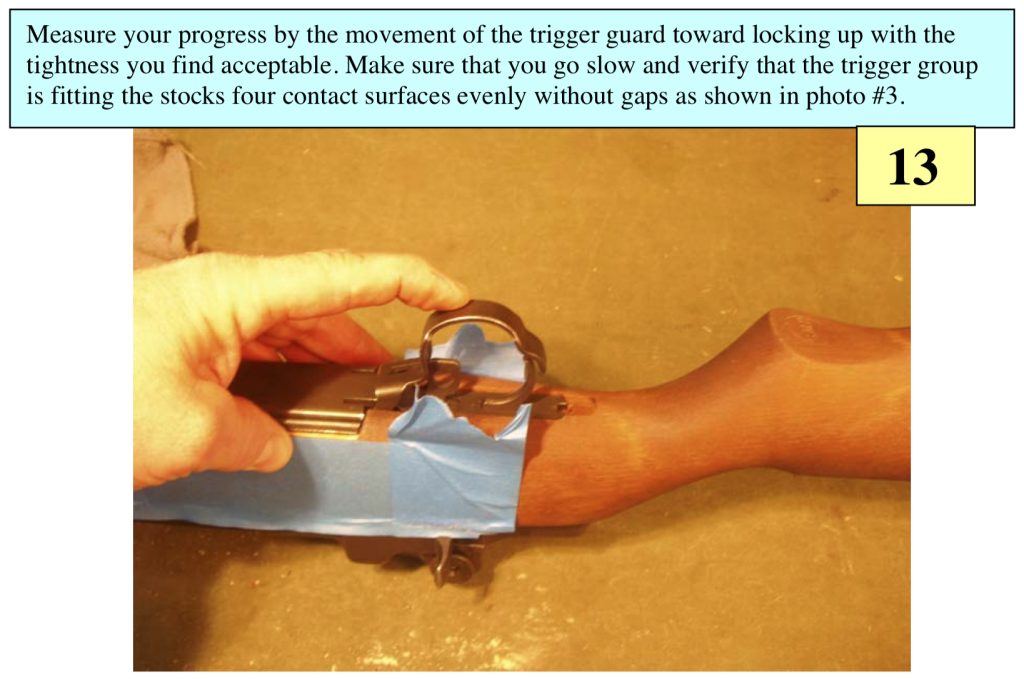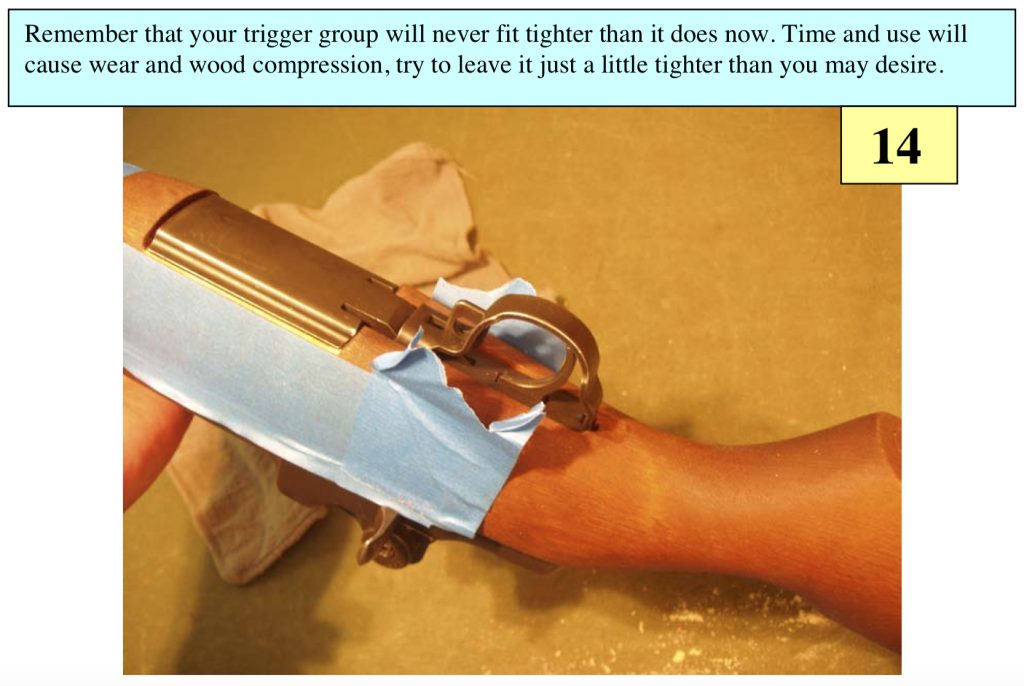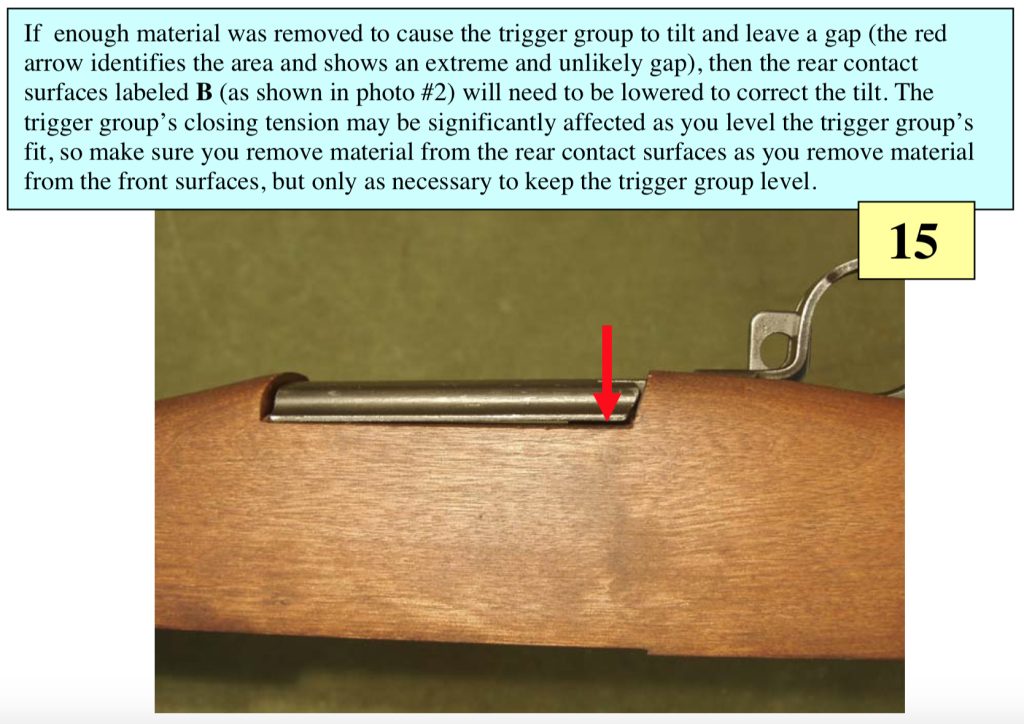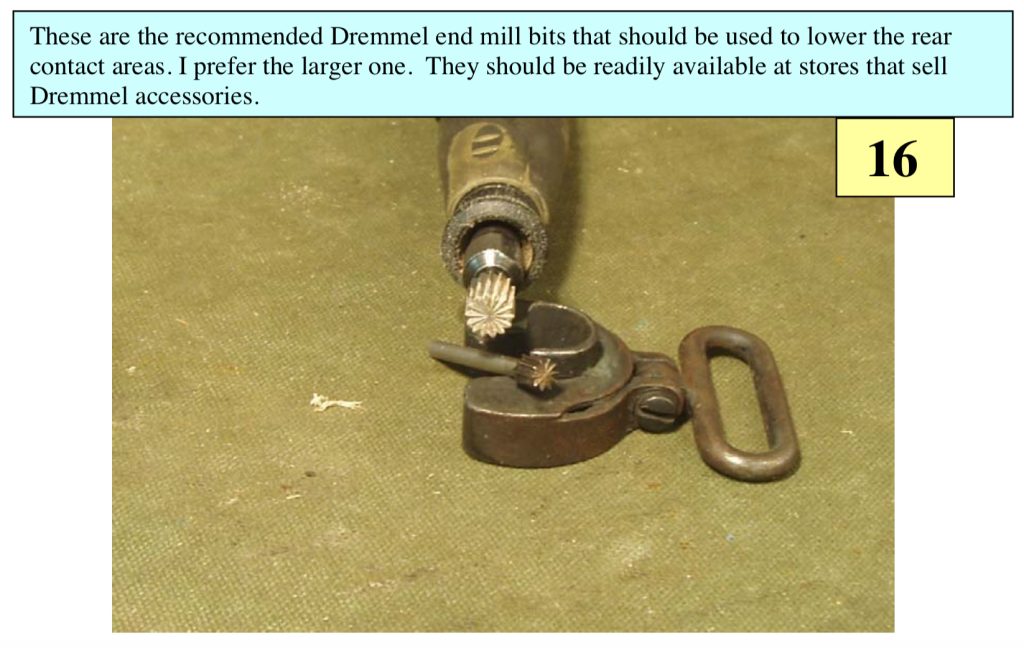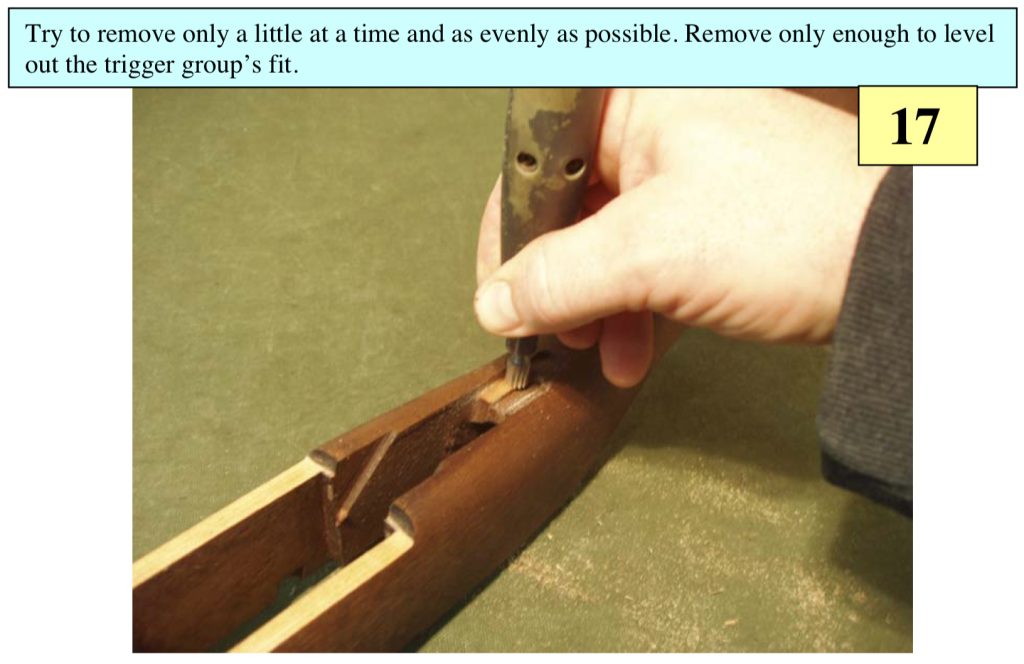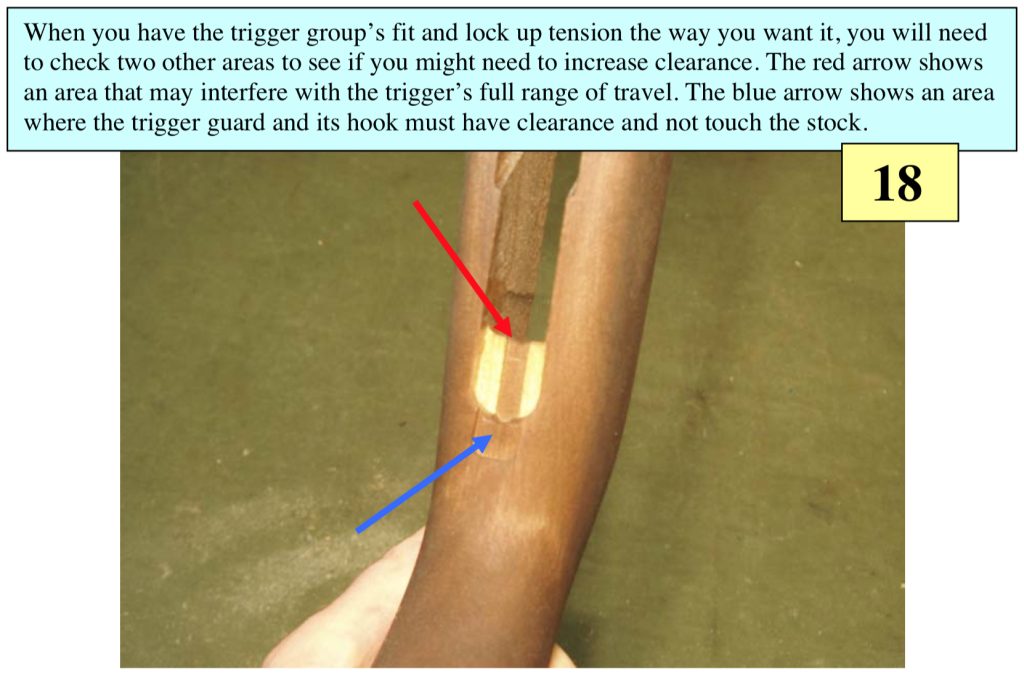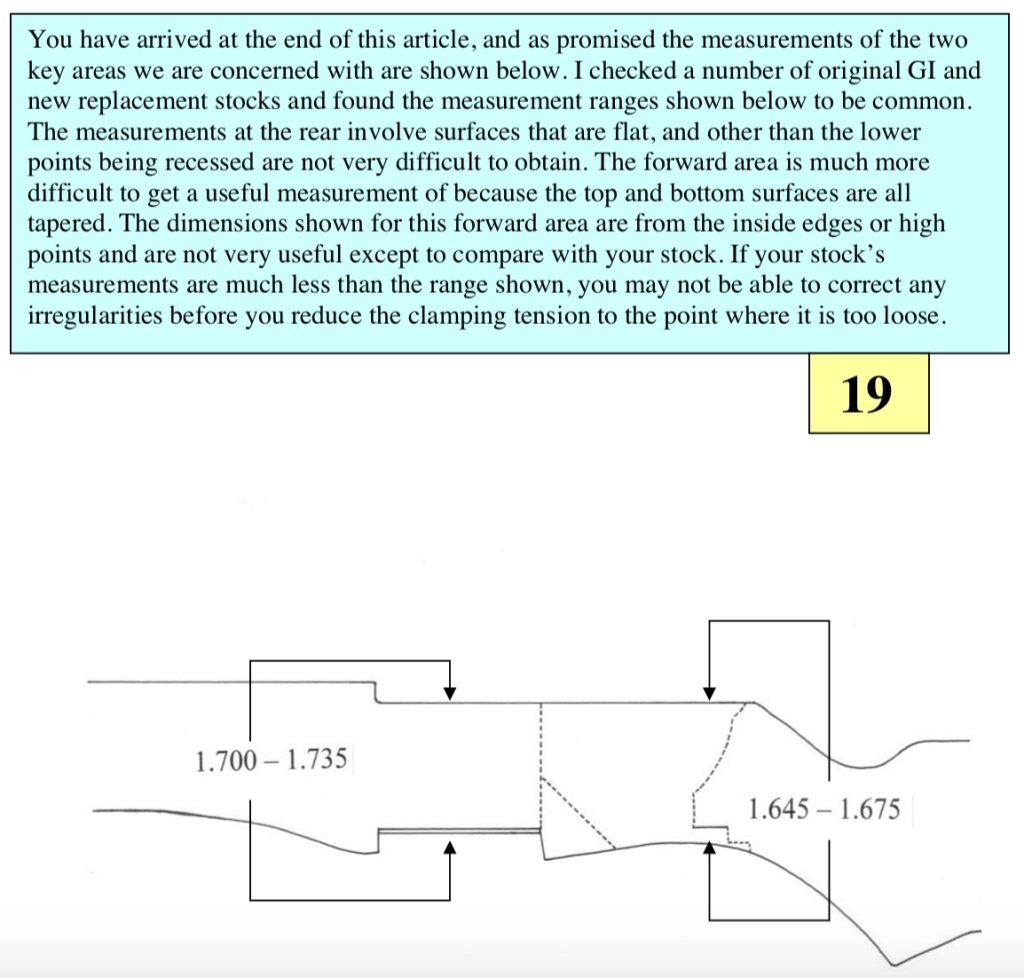 Click here to download a pdf file.