Event Enhancements Coming to the 2023 National Matches at Camp Perry
April 27, 2023
Civilian Marksmanship Program
▸
The First Shot
▸
Event Enhancements Coming to the 2023 National Matches at Camp Perry
CAMP PERRY, Ohio – Throughout its century-long history, events within the Civilian Marksmanship Program's (CMP) annual Camp Perry National Matches have evolved to better accommodate competitors and guests. Keeping with that philosophy, the 2023 event calendar has been modified from previous years – allowing overlapping disciplines and new matches to provide further competitive opportunities – along with updates to the ranges themselves to improve the competition experience for athletes on the firing line.
Unlike past years, the National Matches will now begin with Smallbore and Rimfire Sporter Rifle, rather than Pistol. Other changes with Pistol in 2023 include the assembly of target lines at 25 and 50 yards on the range to eliminate moving between strings. Also, an extra category has been added to the GSSF GLOCK National Pistol Challenge. Along with Stock, Unlimited and Rimfire classes, the match will now facilitate a Modular Optic System (MOS) Configuration category.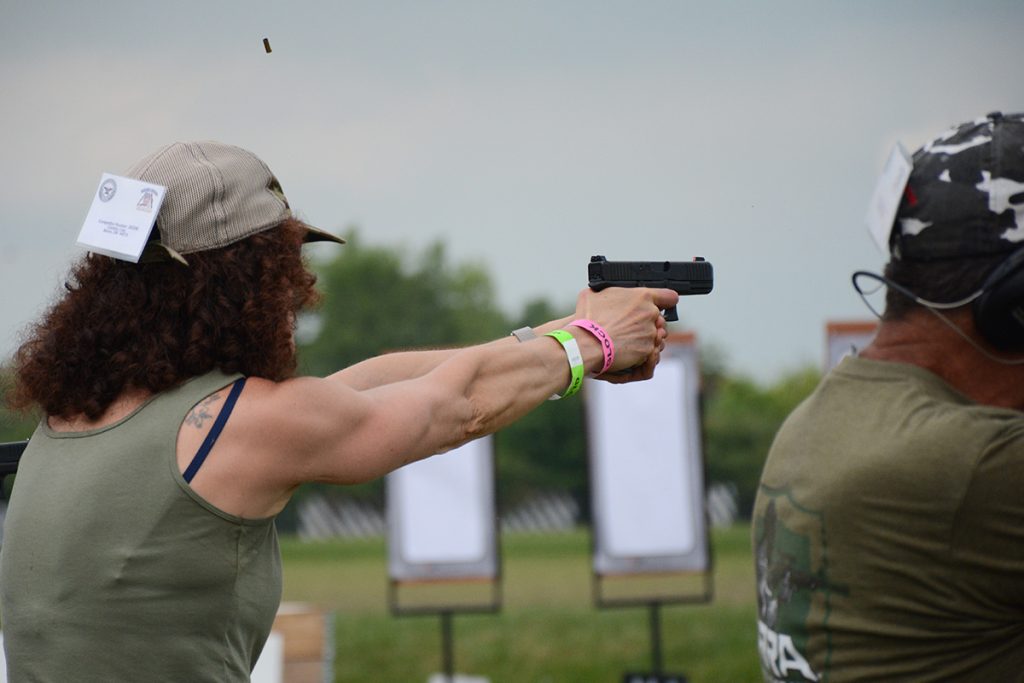 CMP offers Air Rifle and Air Pistol competitors an opportunity to compete at Camp Perry in the Air Gun National Matches. The National Match Air Gun Events are also available throughout the National Matches and will include a new 3-gun match and team matches for air pistol and air rifle.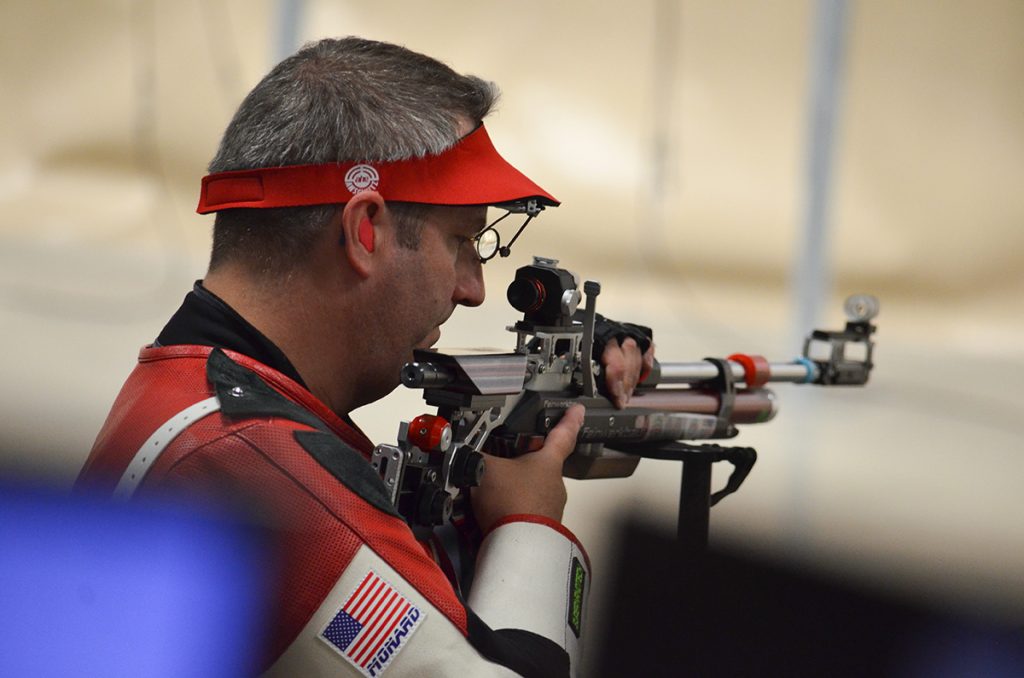 In Rifle, the National Smallbore series will utilize electronic targets for the first time in its history, and the CMP Highpower Rifle Championships will now also be fired on electronic targets and includes three 80 shot matches, followed by a 4-Man team event. The CMP National Trophy Rifles will follow and continue to be fired on paper targets.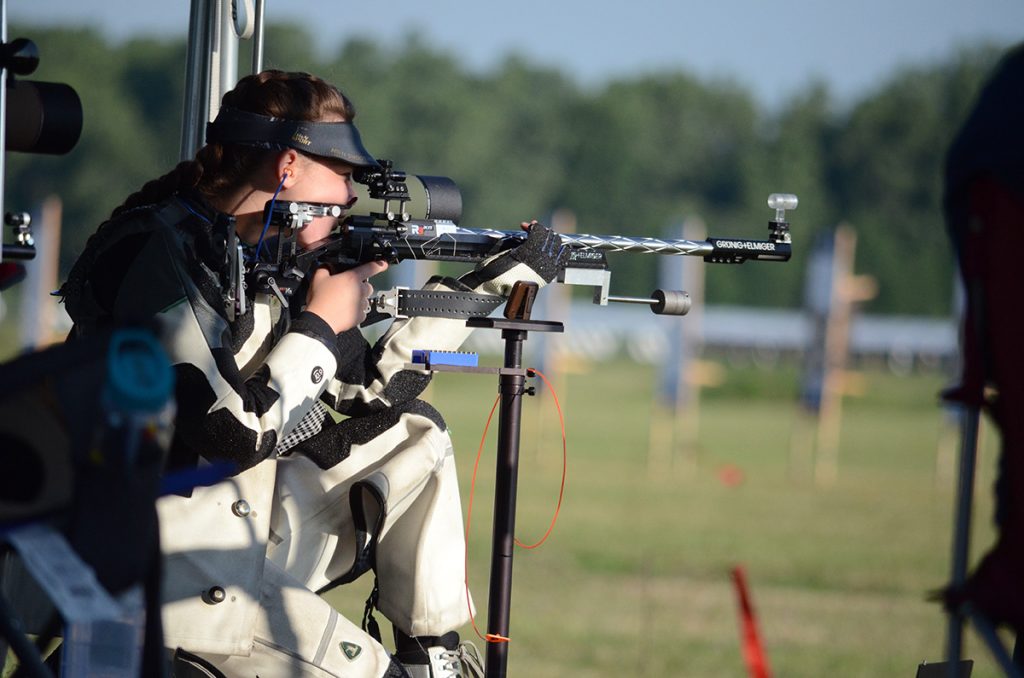 Additionally, CMP Games rifle events will present several opportunities to fire the Garand/Springfield/Vintage/Modern Military (GSMM) Matches in 2023, with the Springfield M1A match being fired on Sunday morning. During the Long Range rifle phase, a Mid-Range Match 3×600 match with a course of fire of 20 shots slow prone at 600 yards, has been added to the schedule.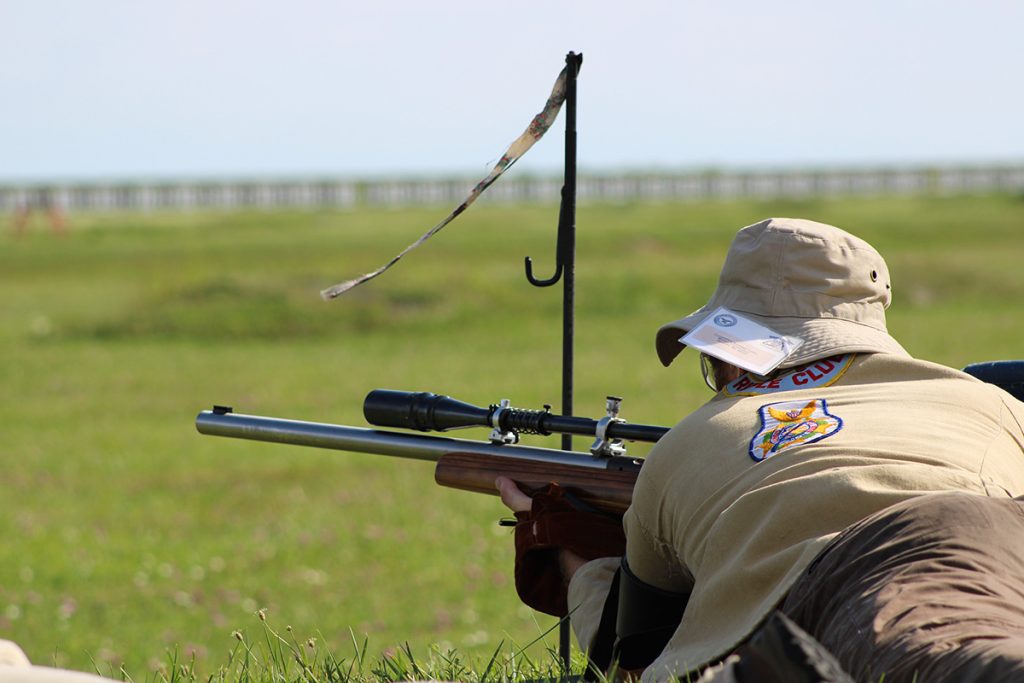 Registration for the 2023 National Trophy Pistol and Rifle Matches is officially open! To sign up and review all the 2023 National Matches event info on the CMP website click here. If you have questions or need help registering, please contact CMP Competitions at competitions@thecmp.org.
About the CMP's Camp Perry National Matches:
The National Matches, conducted by a partnership between the CMP and Ohio National Guard, includes the CMP National Trophy Pistol and Rifle Matches, National Games Matches, National Smallbore Matches, National Air Gun Championships and the National Mid-Range and Long Range Matches. The month-long series also includes a variety of clinics like the Pistol, Rifle, and Smallbore Small Arms Firing Schools, a Rimfire Sporter Clinic, CMP/USMC Junior Clinic, National Matches Junior Camp as well as the CMP Advanced Highpower Clinic.
Outside of competition, the National Matches hosts Commercial Row, where industry vendors provide a variety of supplies and other necessities available for purchase, while the CMP North Store, located on the grounds of Camp Perry, allows even more buying opportunities with a lineup of military surplus rifles, ammunition, memorabilia and equipment needs.
Housing for the National Matches is currently available on the grounds of Camp Perry. Accommodations include four-person huts, cottages, barracks, RV spaces and camp sites. For Camp Perry housing info click here. If base housing is full, numerous hotels are available in the surrounding Port Clinton, Fremont and Sandusky areas.
All events are open to the public, free for viewing. Spectators are welcome to observe firing on the Camp Perry ranges at any time, with ample parking on-site. Spectators are required to stop by the CMP National Match Welcome Center prior to heading out to the ranges. Guests are encouraged to participate in the many exciting activities and visual attractions offered during the National Matches season.