CROSMAN CHALLENGER ARMORER COURSE
April 12, 2023
Civilian Marksmanship Program
▸
The First Shot
▸
CROSMAN CHALLENGER ARMORER COURSE
WHAT: Become a Certified Crosman Challenger Repair Center. Learn how to repair Challengers (repair bolt assemblies, replace gauges, hammer springs, trigger adjustments, Challenger tune-ups, and replace O-rings). 6-7 hour course, instructed by a Certified Challenger Assembly Technician.
INCLUDED: Fixtures and tools required to complete basic repairs. Instruction manual. Receive a repair kit and certificate upon completion of the course.
WHEN: Course Dates are listed below on a first-come basis. Provide 3 dates when booking!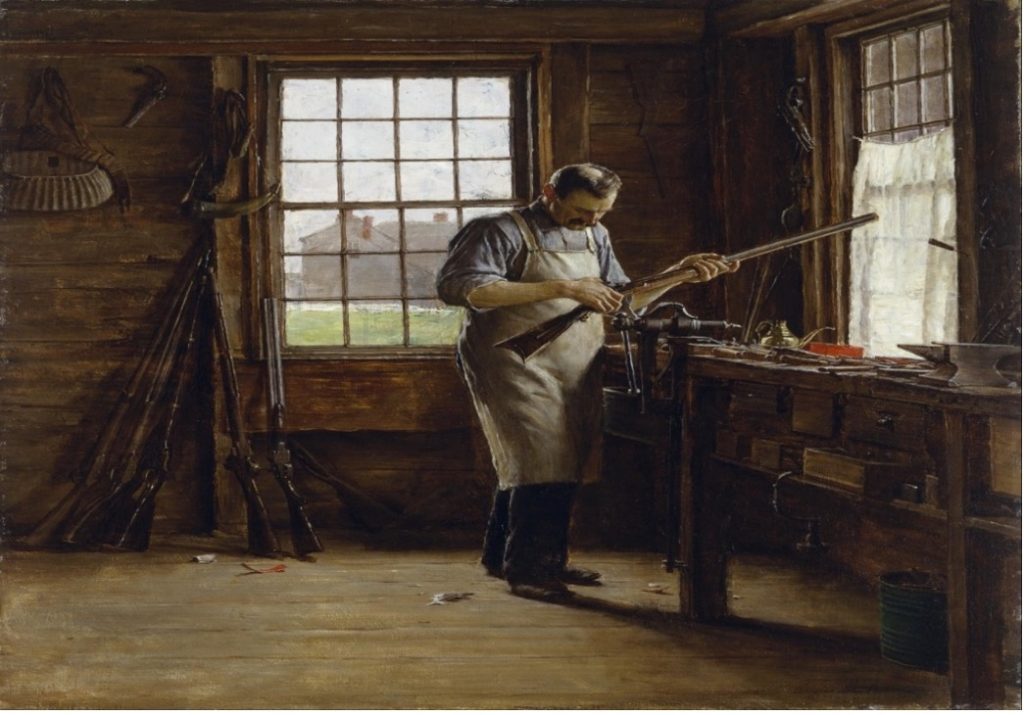 WHERE: Crosman manufacturing facility, 7629 Rt. 5 & 20, Bloomfield, NY 14469
COST: $1,100
COURSE REQ: Steel-toed shoes and safety glasses are required. We do have shoe covers and glasses available.
CLASS MAX: Up to three students per course
CONTACT:  Jeff Meisenzahl @ 585-704-2252 or email @ jmeisenzahl@velocity-outdoor.com or Beth McClung @ 585-657-3101 or email @ bmcclung@velocity-outdoor.com
Class Schedule dates are listed below. Please email Jeff Meisenzahl with three dates, as the class size will be up to 3 students only and on a First come basis. We will accommodate your first date the best that we can. A confirmation email will be sent once you are placed in a class. To secure your spot, full Payment will be expected within five business days of this confirmation email. Please call Beth McClung at 585-657-3101 to make Payment. Plan on arriving on the Thursday before 2:00 pm at the Crosman Headquarters to check in, pick up your binder, a Factory tour, range shooting (weather permitting), and then have a team dinner. The class will start promptly at 8:00 am on Friday, with breakfast and lunch provided. Additional information is below.
Arrival / Departing Airport:
Frederick Douglas Greater Rochester International Airport (ROC), 1200 Brooks, Ave. Rochester, NY 14624
Discounted Hotel Option:
Hampton Inn & Suites Rochester / Victor, 7637 New York State Route 96, Victor, New York 14564, 585-924-4400, Use the Corporate Discount code when booking on their website: 0003223007
Crosman Headquarters: (Main lot is on your left with the main entrance to the right once in the parking lot)
Crosman (call 585-704-2252 when in the main parking lot), 7629 Route 5 & 20, Bloomfield, NY 14469
Class Dates: (Reminder program starts on Thursday at 2:00 pm with Full day of class on Friday)
*** Please reach out to Jeff Meisenzahl @ 585-704-2252 or email @ jmeisenzahl@velocity-outdoor.com or Beth McClung @ 585-657-3101 or email @ bmcclung@velocity-outdoor.com for Class Dates ***