CMP Set to Host New Public Premier Shooting Expo at Talladega in October
August 1, 2023
Civilian Marksmanship Program
▸
State Director
▸
Alabama
▸
CMP Set to Host New Public Premier Shooting Expo at Talladega in October
By Ashley Dugan, CMP Staff Writer
TALLADEGA, Ala. – The Civilian Marksmanship Program (CMP) invites guests to Talladega Marksmanship Park on Wednesday, Oct. 18, 2023, as it hosts the inaugural Premier Shooting Expo – the foremost gathering of firearm industry professionals in the south! Open to the public, the event will feature several exhibitors from the marksmanship and shooting sports communities, all showcasing a variety of products available on the market today.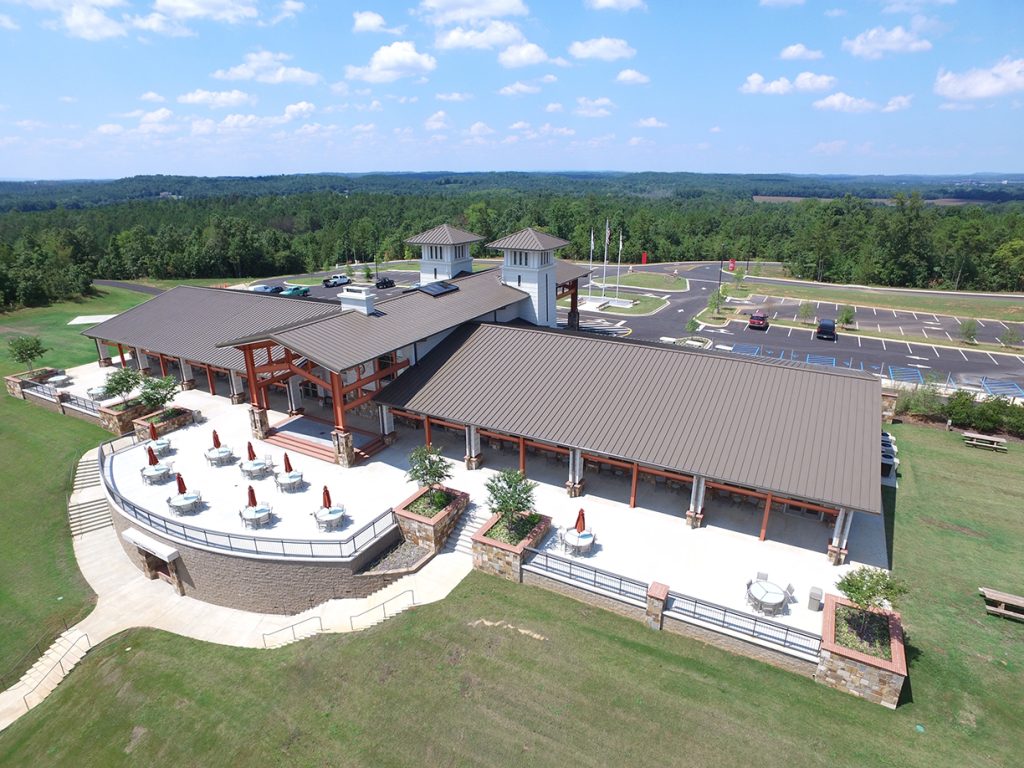 Journeying from booth to booth, visitors will be able to personally interact with vendors and experience hands-on access to their current product lines while touring the 500 acres of Talladega's Rifle, Pistol, Shotgun, Archery, Action Bay and Unknown Distance areas. Food vendors will also be onsite throughout the day.

Discounted tickets for the event go on sale Aug. 1, 2023 ($75 if purchased before Sept. 1 and $100 after that date). Please email Antonio Davis to purchase your tickets at adavis@thecmp.org. Don't miss out on this fun and exciting event for both businesses and consumers!
For more information, visit https://thecmp.org/ranges/talladega-marksmanship-park/cmp-premier-shooting-expo/ or contact CMP's Antonio Davis at 256-835-8455 ext. 520 or adavis@thecmp.org.
About the CMP and Talladega Marksmanship Park:
The Civilian Marksmanship Program is a national organization dedicated to training and educating U.S. citizens in responsible uses of firearms and air guns through gun safety training, marksmanship training and competitions.
Talladega Marksmanship Park, "The Home of Marksmanship," is a worthy destination for firearm supporters and guests looking for practice, competition and mindful learning opportunities. Featuring CMP electronic targets and scoring monitors that can only be found at the 500-acre facility, the park regularly hosts rifle, pistol and shotgun events all year long. The CMP's Unknown Distance Range at Talladega also allows guests to practice their skills in the field of over 100 steel targets, out to 625 yards, while the 20-lane life-size 3D target Archery Range provides even more marksmanship fun at the Park.
The public is welcome daily, all year long, to test out their firearms or to simply explore the grounds. Off the firing line, the Club House holds a fully stocked Pro Shop that includes an exclusive collection of rifles, ammunition, marksmanship accessories and CMP memorabilia that is always open during park hours. Learn more about Talladega Marksmanship Park at https://thecmp.org/ranges/talladega-marksmanship-park/.