CMP Names Top Four, $20,000 Scholarship Recipients of 2023
June 22, 2023
Civilian Marksmanship Program
▸
The First Shot
▸
CMP Names Top Four, $20,000 Scholarship Recipients of 2023
Each year, high school student-athletes involved in marksmanship programs may apply to earn monetary support for their commitment to hard work on and off the firing line through CMP Scholarships. These scholarships may be used to pursue post-secondary education or vocational programs while continuing CMP's mission of supporting young marksmen and women.
Since 2005, the CMP has annually offered $1,000 one-year scholarships to current high school seniors based on academic merit, humanitarian efforts, extracurricular activities and marksmanship participation. Astoundingly, in 2023, the CMP presented four, $5,000 annual scholarships ($20,000 over four years) to the top four applicants, as determined by members of the CMP Scholarship Committee. The scholarships commemorate the retirement of longtime CMP Board members Judith Legerski, Jon Bengston and Harry Sieben, who were devoted to sustaining youth activities, along with the memory of Dr. Carolyn Hines, who was instrumental in building the scholarship program.
Here, learn more about the Top 4 chosen marksmanship athletes of 2022.
---
Charles Bratton – Harry Sieben Scholarship:
Charles Bratton, 18, of Clover, S.C., is an athlete from the Clover High School Air Force JROTC. A precision air rifle and smallbore competitor, Bratton was captain of his team and earned several gold medals at the national level. He claims rifle has taught him leadership as well as collaboration, saying, "While shooting is as much a mental sport as a physical one, team success is just as important, if not more important, than individual achievement." He plans to attend Harvard University, with the hopes of becoming a neurosurgeon or working in medical research. For his JROTC affiliation, Bratton was chosen for the Harry Sieben Scholarship.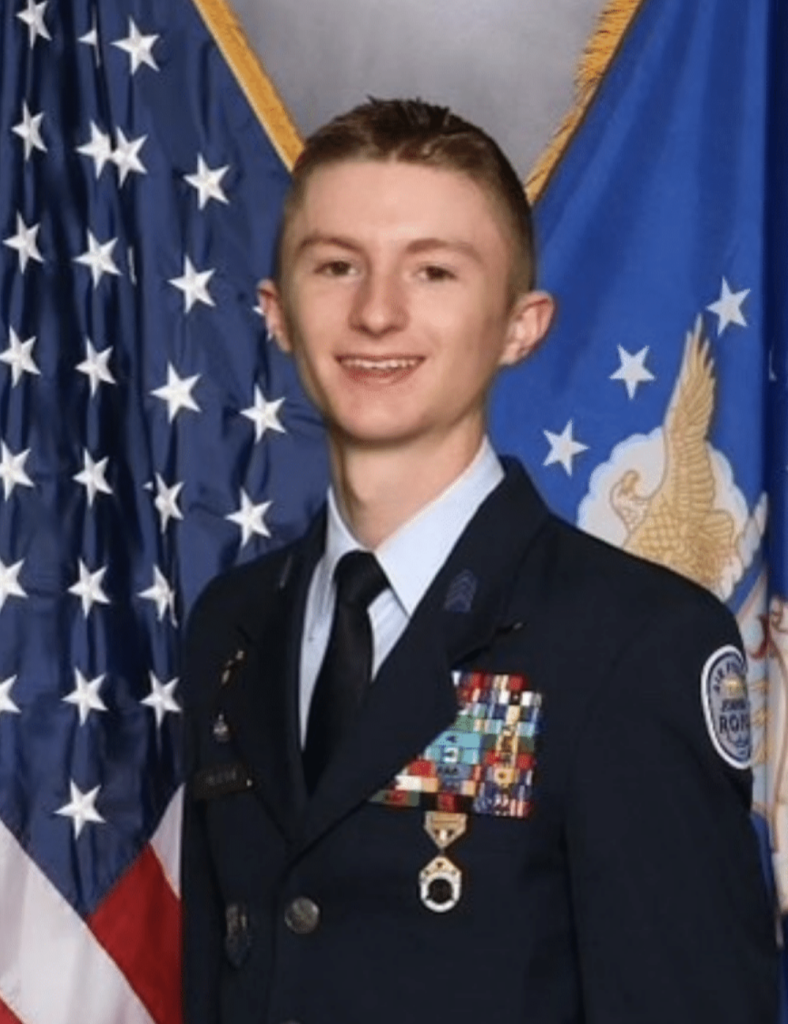 ---
Emma-Katherine "Emma" Lawrence – Judith Legerski Scholarship:
Emma Lawrence, 18, of Shelbyville, Ky., is an athlete from Shelby County High School. In air rifle and smallbore, she has earned multiple Junior Olympic Kentucky Women's State Championship titles in both air and smallbore and has also been a state 4-H Champion. She says marksmanship has taught her self-discipline, time management and organization. In the future, Lawrence will attend Murray State University, studying law enforcement and competing as a member of the school's rifle team. For her 4-H background, an important organization to Ms. Legerski, Lawrence was chosen for the Judith Legerski Scholarship.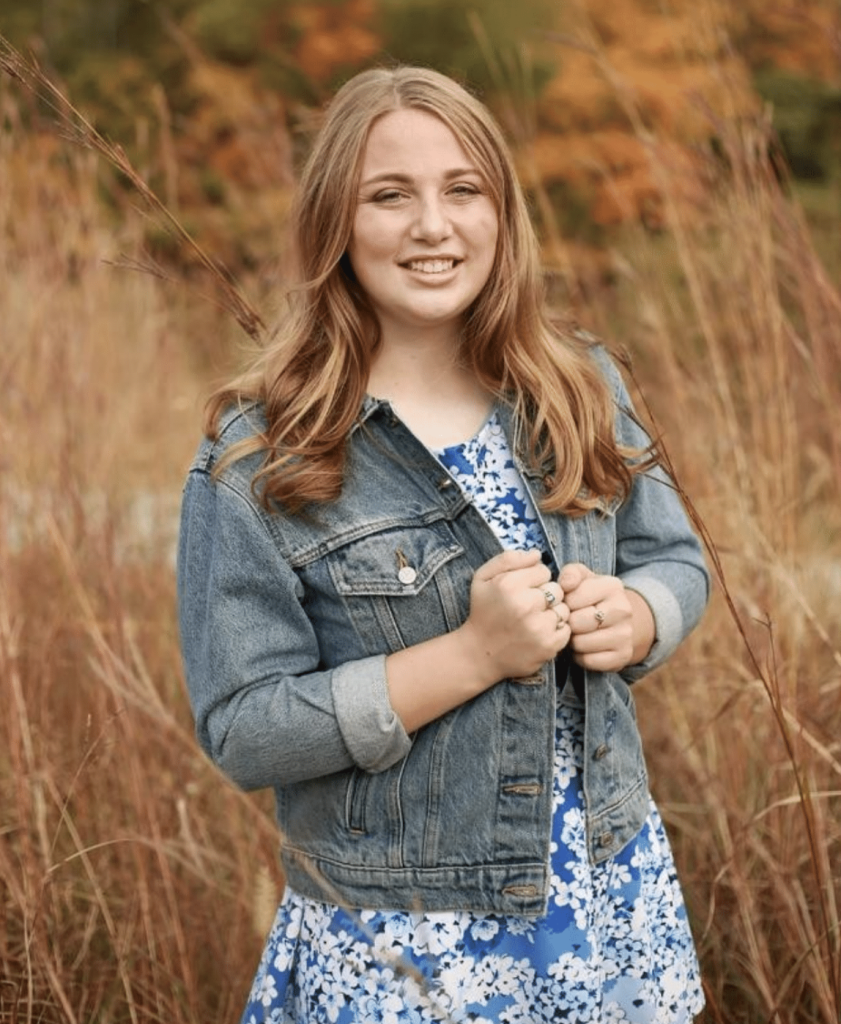 ---
Allison Zane – Jon Bengston Scholarship:
Allison Zane, 17, of Pittsburgh, Pa., is a graduate of Montour High School. A smallbore and highpower rifle athlete, she helped earn first place in the Team World Champions Ladies Division at the 2022 Precision Rifle Worlds in France, among several other podium finishes regionally and nationwide. She plans to attend Penn State University's Schreyer Honors College in the fall as she studies engineering, with a focus on pharmaceuticals – wanting to make an impact on the world through meaningful medicinal work. For her highpower experience, Zane was chosen for the Jon Bengston Scholarship.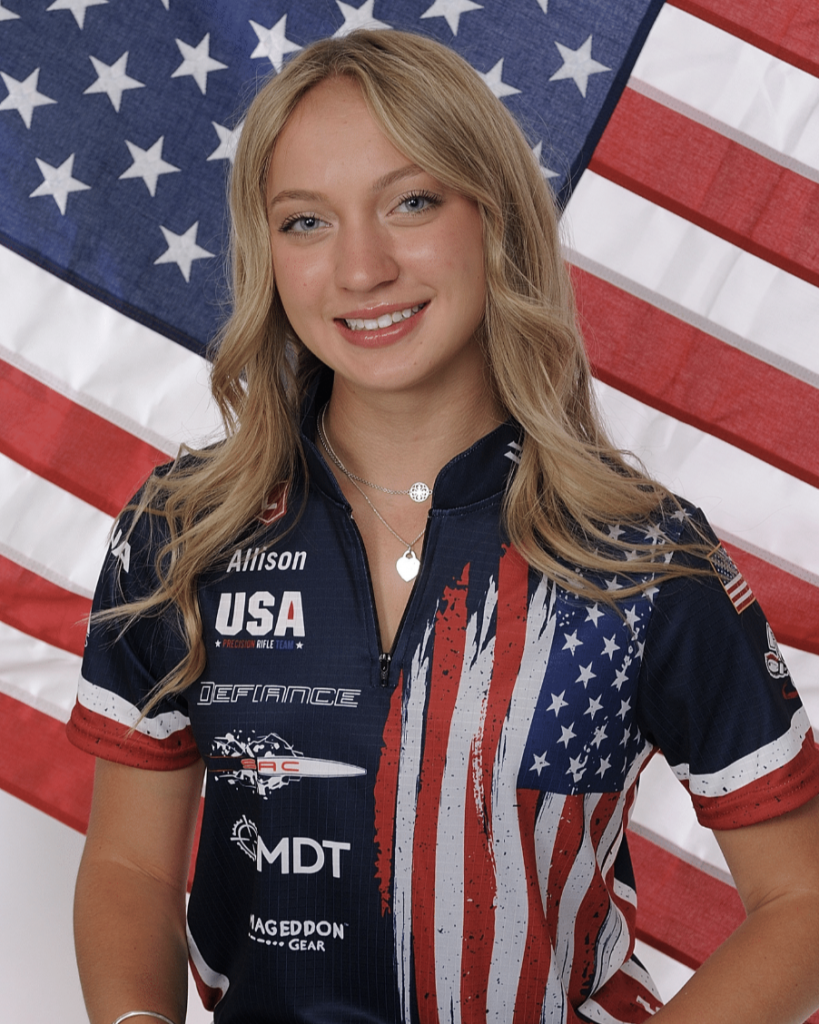 ---
Suman Sanghera – Dr. Carolyn Hines Memorial Scholarship:
Suman Sanghera, 17, of Great Falls, Va., is a pistol competitor from the NOVA Sharpshooters. She is the #1 ranked women's 10-meter air pistol athlete in the U.S. and earned the 2024 Paris Olympics quota. She's a national record holder and has won numerous gold medals over her career. According to Sanghera, marksmanship has taught her poise, precision, mindfulness and perseverance. This fall, she'll attend Case Western Reserve University in Cleveland, Ohio, studying to become a physician. Since Sanghera is an example of the exact ideals Dr. Hines stood behind – an athlete involved in the community, intelligent and continuing her marksmanship career through a NCAA team – she was chosen for the Dr. Carolyn Hines Memorial Scholarship.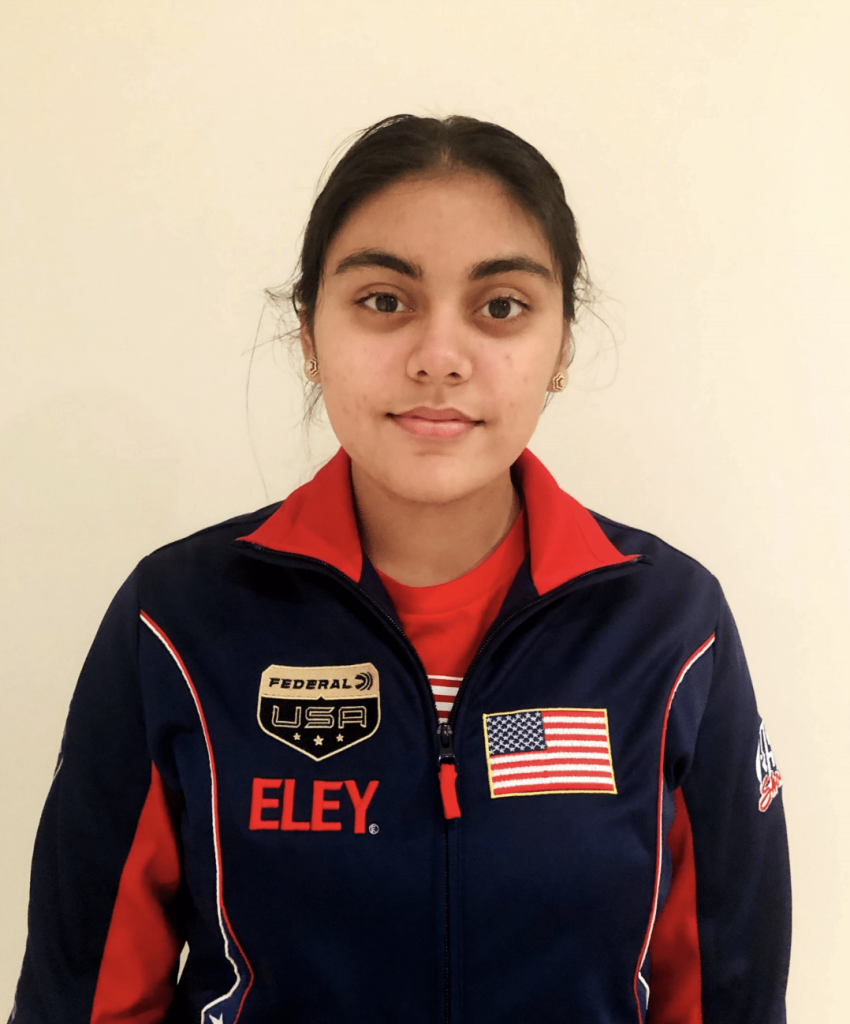 In addition to the Top 4 applicants, the CMP Scholarship Committee chose the next Top 20 applicants – each receiving a one-time, $5,000 scholarship.
Receiving the $5,000 scholarships were Ella Allen (Brentwood, TN), Emily Buck (Alabaster, AL), Elijah Butler (Austin, TX), Katrina Demerle (Hamilton, OH), Nathan Engman (Albertville, MN), Dylan Gregory (Naperville, IL), Madelyn Lee (Dawsonville, GA), Maggie Mizelle (Sylacauga, AL), Leah Mueller (Iola, KS), Casia Steinhaus (Devils Lake, ND), Ariana Sun (Honolulu, HI), Ryan Wee (Wake Forest, NC), Isabella Baldwin (Nashville, TN), Reese Burnett (Pierre Part, LA), Bremen Butler (Fort Wayne, IN), Esther Moore (Bentonville, AK), Julia Oubre (Acworth, GA), Leo Veatch (Agate, CO), Vincent Xu (Andover, MA) and Samantha Zermeno (Fort Mill, SC).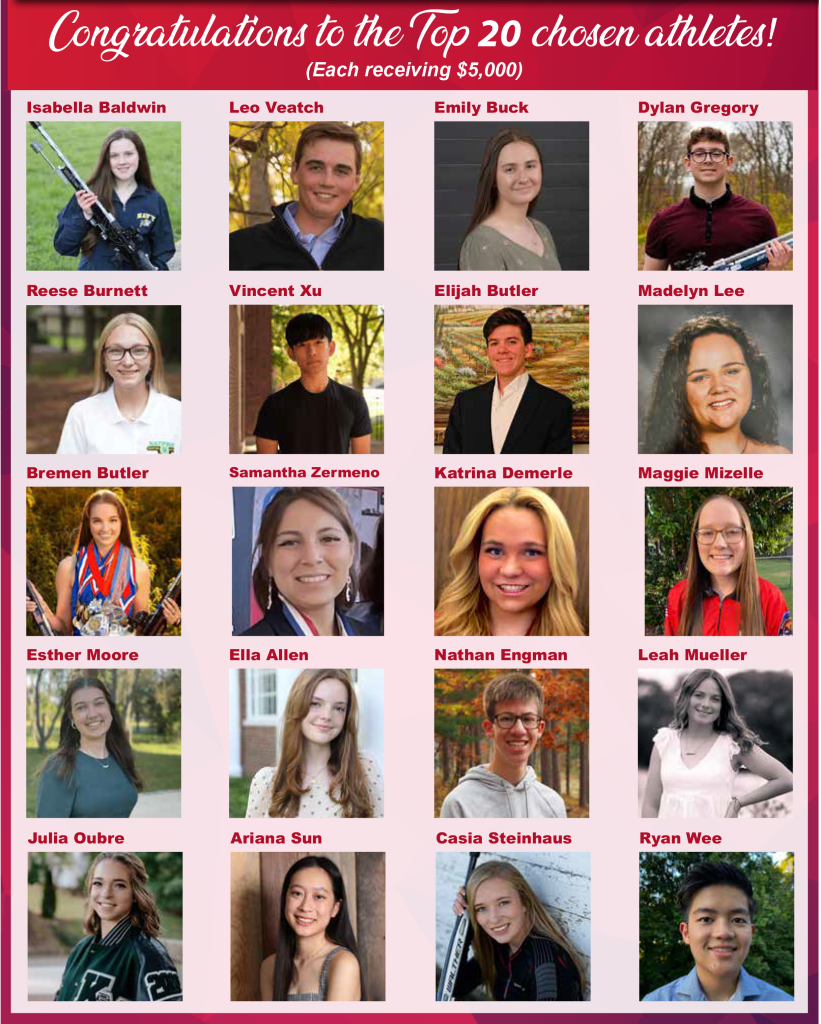 Learn more about CMP Scholarships and view the entire list of 2023-2024 recipients at https://thecmp.org/youth/cmp-scholarship-program/.