CMP Announces Western Fall Classic Event for October 2023
August 22, 2023
Civilian Marksmanship Program
▸
State Director
▸
Arizona
▸
CMP Announces Western Fall Classic Event for October 2023
By Ashley Dugan, CMP Staff Writer
PHOENIX, Ariz. – If you missed this year's Civilian Marksmanship Program (CMP) Western Games and Highpower Matches in the spring, here's your second chance to attend!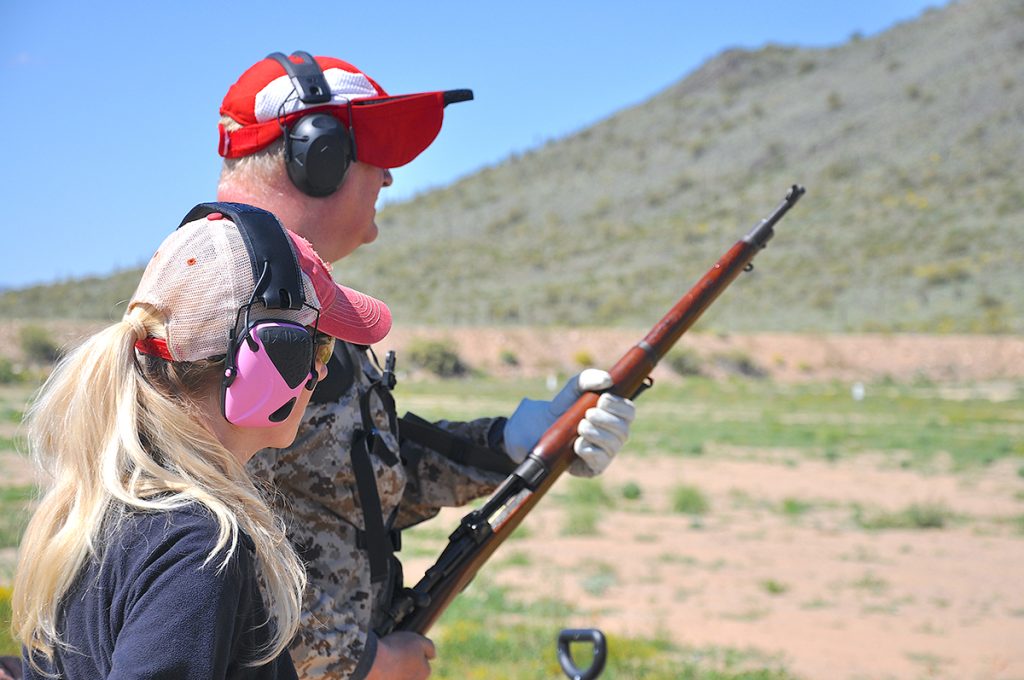 The CMP will be returning to the Ben Avery Shooting Facility Oct. 10-15, 2023, for the Western Fall Classic – a condensed version of the Western CMP Games, CMP Pistol & CMP Highpower (HP) Rifle Matches. Despite the shorter schedule, the event will still offer a wide variety of events for rifle and pistol competitors alike.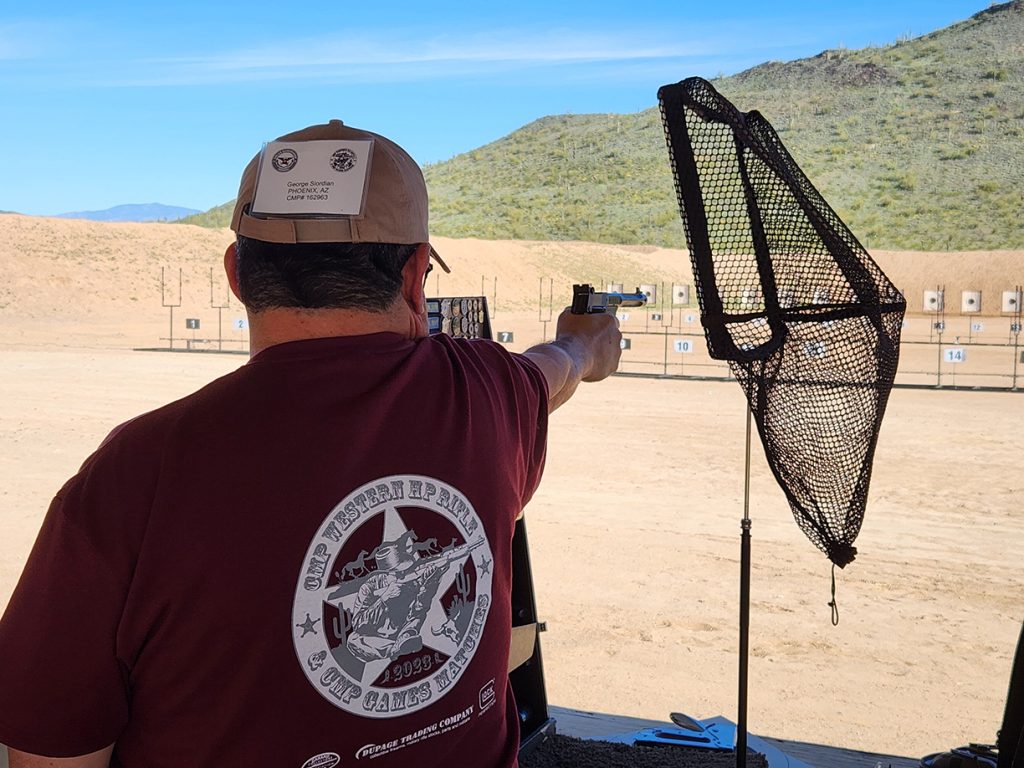 The Western Fall Classic will feature three days of popular CMP Games competitions like the Garand/Springfield/Vintage & Modern Military Matches, a Carbine Match, a Rimfire Sporter Match and the Vintage Sniper Match for rifle along with the CMP Match Pistol 2700, EIC Service Pistol, EIC Service Revolver, EIC .22 Rimfire Pistol, Military & Police Service Pistol and As-Issued Pistol matches.
The Highpower Rifle portion of the Western Fall Classic will include a 2-Man Team Match, two days of CMP 800 Aggregate Matches, a CMP Service Rifle EIC Match and a Mid-Range 3×600 event.
For educational purposes, a Rifle & Pistol Marksmanship 101 Classes with accompanying introductory EIC Matches are also part of the October lineup.
Join us in Arizona for fun and fellowship on the range! Adults and juniors of all experience levels are welcome to attend. Find more information about the Western Fall Classic, including a full schedule and registration info, at https://thecmp.org/cmp-matches/western-cmp-highpower-cmp-games-matches/.