CMP Announces 2023 Rifle & Pistol Travel Games Schedule
January 10, 2023
Civilian Marksmanship Program
▸
The First Shot
▸
CMP Announces 2023 Rifle & Pistol Travel Games Schedule
The Civilian Marksmanship Program (CMP) has released its Travel Games schedule for 2023! Recognized as staple CMP events scattered around the United States throughout the year, the Games are centered around recreation-oriented activities, filled with rifle and pistol matches designed for experienced competitors as well as those completely new to the sport – with both adults and juniors welcome to attend.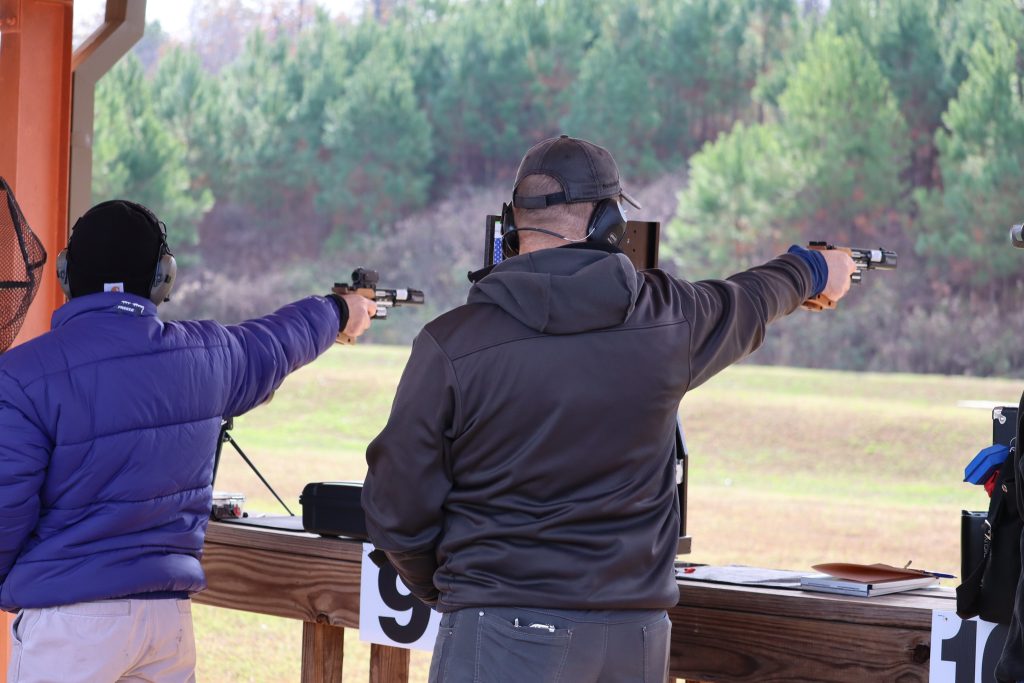 All Travel Games include a series of pistol opportunities like the CMP Match Pistol 2700, EIC Service Pistol, .22 Rimfire Pistol EIC, Military & Police Service Pistol and 1911 As-Issued Pistol matches. On the rifle side, CMP's own lineup of modern and vintage rifle events like the John C. Garand, Springfield, Rimfire Sporter, Carbine and Vintage Sniper Matches, present fun and worthwhile challenges using celebrated historical firearms on the range.
Likewise, the CMP HP (High Power) Matches attract marksmen and women looking for even more competitive possibilities such as the 4-Man Team Match, EIC Rifle Match and three days of 80-Shot events.
All rifle competitions will be fired on CMP Targets, a user-friendly electronic target system that instantly displays shot placement and eliminates the need for pit duty – allowing for quicker matches and less physical strain.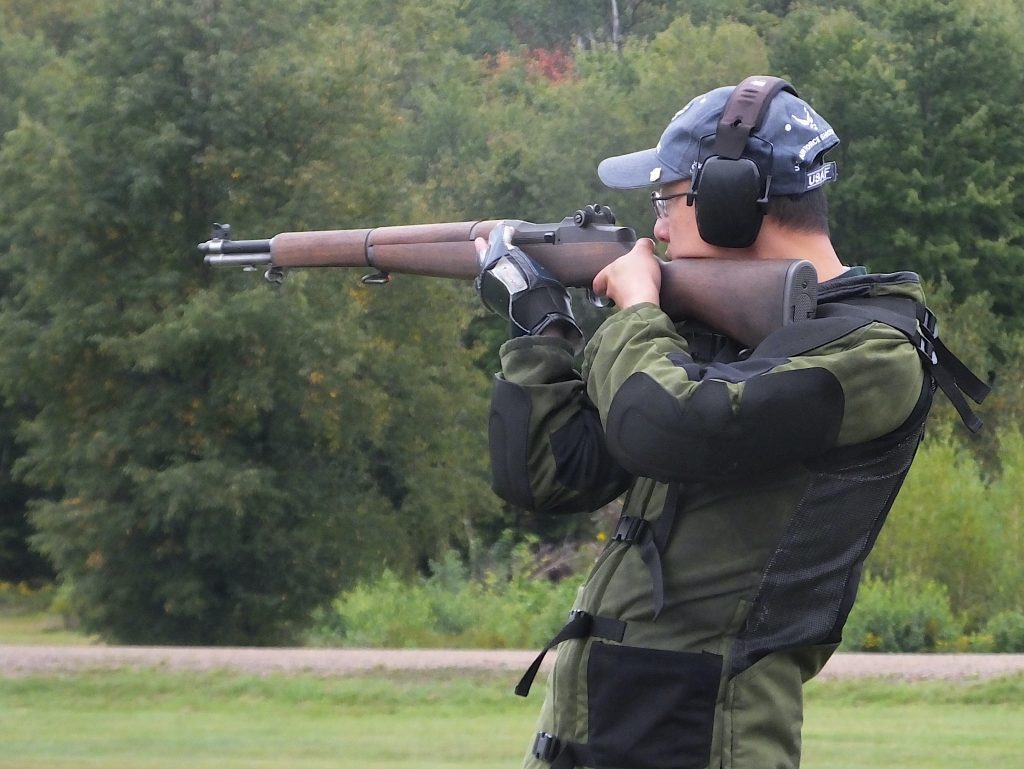 In addition to competitions, educational opportunities like the GSMM New Shooter Clinic, Basic Rifle & Pistol Courses and M1 Maintenance Clinics provide valuable experiences off the firing line. If you are new to the sport of marksmanship, the Basic Rifle and Basic Pistol Courses will provide a solid introduction to firearm safety, basic marksmanship skills and fundamentals, principles of shooting, preparing for competitions and much more.
CMP Travel Games scheduled for 2023:
March 10-19 – Western CMP Games & CMP HP Rifle Matches, Phoenix, Ariz.
April 28-May 7– Eastern CMP Games & CMP HP Rifle Matches, Camp Butner, N.C.
June 6-11 – Talladega D-Day Matches, Talladega, Ala.
Sept. 16-24 – New England CMP Games & CMP HP Rifle Matches, Jericho, Vt.
Nov. 6-12 – Talladega 600, Talladega, Ala.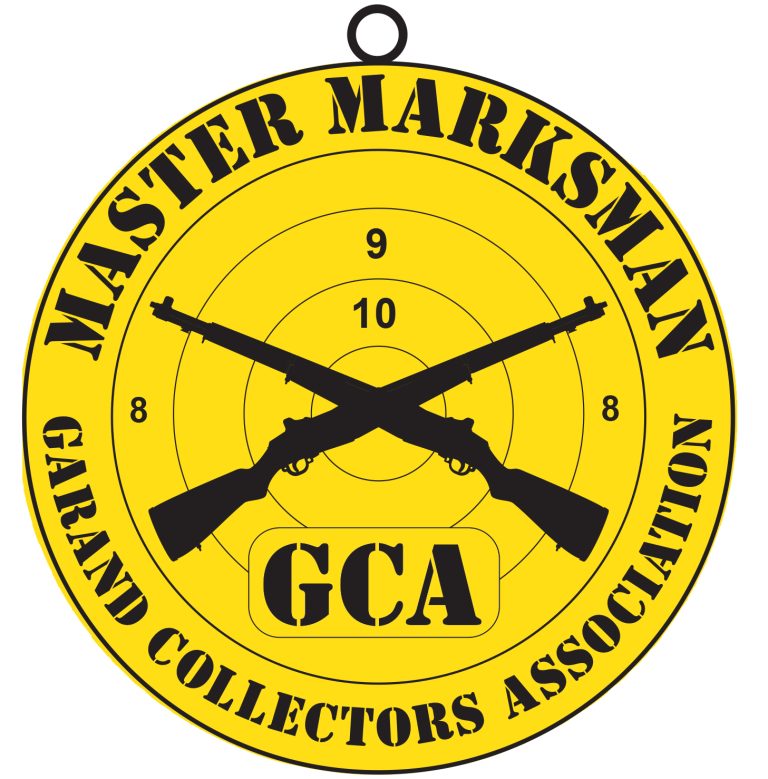 New for 2023! Beginning in January, those competing in the John C. Garand Match with As-Issued M1 Rifles at CMP Travel Games will have the chance to earn a GCA (Garand Collectors Association) Marksman Medal. Like other disciplines within CMP's Distinguished Badge Program, the GCA Marksmanship Medal will work on an Achievement Award point system, based on performance at designated events.
For more information, including a detailed glance into each Games event, visit the CMP website at https://thecmp.org/competitions/cmp-travel-games/. We hope you'll join us!