CMP Accepting Applications for 2023 National Matches Support Team
January 30, 2023
Civilian Marksmanship Program
▸
The First Shot
▸
CMP Accepting Applications for 2023 National Matches Support Team
The Civilian Marksmanship Program (CMP) needs you! The organization is currently seeking individuals who would like to become valued members of the Support Team (auxiliary staff) during the 2023 National Matches rifle and pistol events, held in July and August at the Camp Perry National Guard Training Base in Ohio.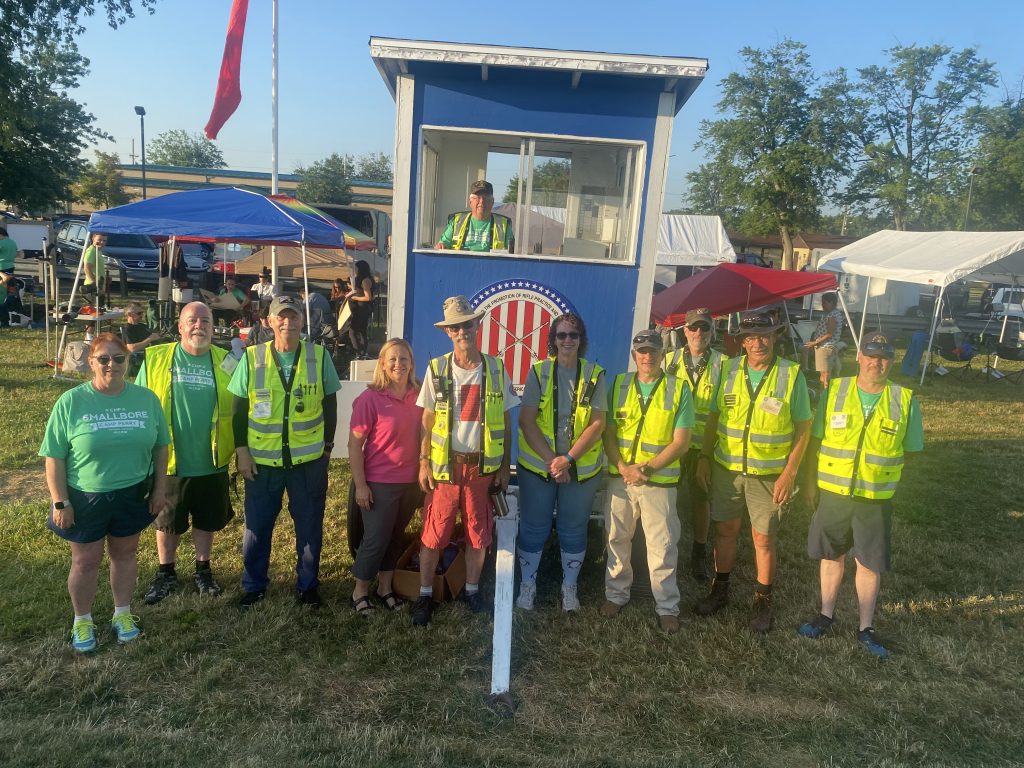 The CMP National Match (NM) Support Team is a worthwhile opportunity for any competitor, former competitor or marksmanship advocate. Duties for NM Support Team members may include firing line work as range officers, helping with stats/scorecards, other given tasks as needed and, the most important responsibility, providing an exceptional experience for all guests to the National Matches.
For 2023, the CMP is in need of assistance on Camp Perry's outdoor ranges for pistol, rifle, smallbore and long range events, as well as within within the Gary Anderson CMP Competition Center, located on Camp Perry, for air gun events.
Why Should I Be Interested in CMP NM Support Team?
Chosen individuals will receive a per diem travel stipend (based on amount of time worked) and special benefits.
What Do I Need to Know?
Support members MUST be at least 18 years of age to apply. No past experience is needed, though knowledge of guns, gun safety and range procedures is a plus!
Those chosen will attend a specialized Range Officer training course, provided by the CMP, that will quickly brush up on all you need to know. The Range Officer Course is typically offered for $75/person, but is completely FREE for NM Support Team members.
Can I Still Compete If I'm on the NM Support Team?
Our helpers are welcome and encouraged to compete during times he or she is not assisting.
How Do I Apply?
Visit our website at https://thecmp.org/cmp-national-matches/competition-support-team-members/ or contact Vera Snyder at 419-635-2141 ext. 782 or support@thecmp.org. View the complete 2023 National Match calendar at https://thecmp.org/cmp-national-matches/.