December 15, 2021
Civilian Marksmanship Program
▸
General
▸
Hello team CMP,
I  wanted to take a moment to say a heartfelt thank you for the opportunity to obtain a surplus CMP M1 Garand and Remington Rand 1911. You would be surprised at how these two pieces have brought my family together over history. Both of these firearms were used by my father and late grandfather. This gave my children (who are now grown up) a chance to touch history. It allowed my dad to share his tours with the kids through touch and emotion. My grandfather had an M1 in the Navy and my dad used an M1 in Basic on his way to Vietam where he was later issued a 1911, then an M-14, and finally and M-16. When my father held the 1911 on a recent visit, he got very quiet and you could see him go way back in his mind during a time where military service was not greeted at home with warm embraces. It was truly touching.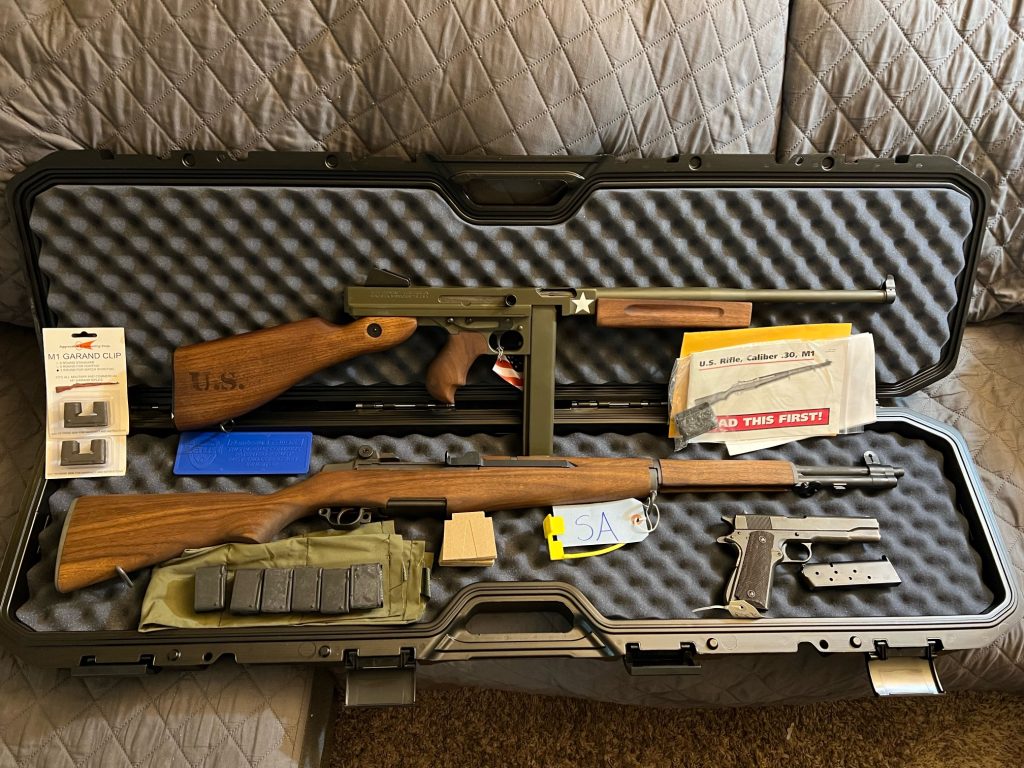 So from my family to the entire CMP team, thank you for your hard work making these memories come to life. While the firearms are currently safe queens, then will be heading to the range this holiday season so that my kids can learn about firearm safety as well as get a taste at what their grandpa and great grandpa used during their service.
Happy Holidays, Stay Safe, and Thank You!
Monty Burich