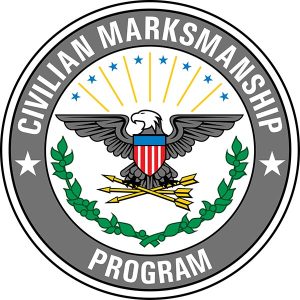 CMP Competition Rulebooks that will govern all CMP sponsored and sanctioned competitions in 2019 have now been approved by the CMP Board's Rules Committee and posted on the CMP website. Significant changes in this year's rulebooks include dividing the former Service Rifle and Pistol Rulebook into two separate rulebooks, the establishment of a new program to give persons with disabilities an opportunity to earn Distinguished Badges and the creation of separate unlimited classes for Modern Military Rifles and Rimfire Sporter Rifles. 2019 CMP Competition Rulebooks are effective immediately and can be downloaded from the CMP website by using the following links:
The 2019 Modern Military rule changes have brought about a lot of questions so our staff put together an informational sheet. It may be viewed at http://thecmp.org/wp-content/uploads/MM-Explanation-2019.pdf.
2020 Rules - Draft Copies
Rule Interpretations
To obtain a clarification or interpretation of any CMP rule, contact CMP Competitions, 419-635-2141, ext. 714/722 or [email protected], to request a CMP ruling or interpretation. For Smallbore Rule questions, please contact 419-635-2141, ext. 730 or [email protected]. The CMP staff can interpret unclear rules, but may not modify rules. The Programs Committee of the CPRPFS Board of Directors and its Rules Sub-Committee has the sole authority to modify CMP Competition Rules.
Questions about the CMP Competitions Rulebooks or rule recommendations can be directed to the CMP Competitions Department at [email protected] or (419) 635-2141, ext. 714 or 722.