More Info:
How to create a CT Number
Create a CT number
2016 CMP National Air Rifle Championship Results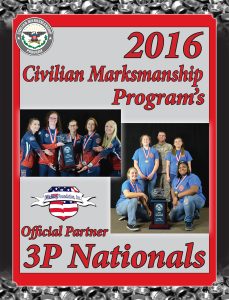 CMP National Three Position air rifle championship
June 2017
The CMP National Championship is the final event in the CMP three-position air rifle championships. Qualification for this match comes form the CMP Regional Championships as well as the State 3PAR Junior Olympic matches. This match will consist of one 3x20 with finals for the top eight shooters in sporter and precision.
Questions may be directed to CMP Competitions, 419-635-2141 ext. 731 or [email protected].
More In National Three Position Air Rifle Championships