Scott Asbell - Utah
Orem, UT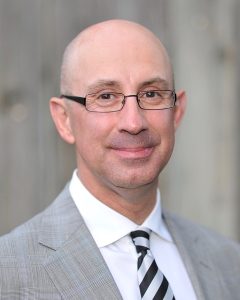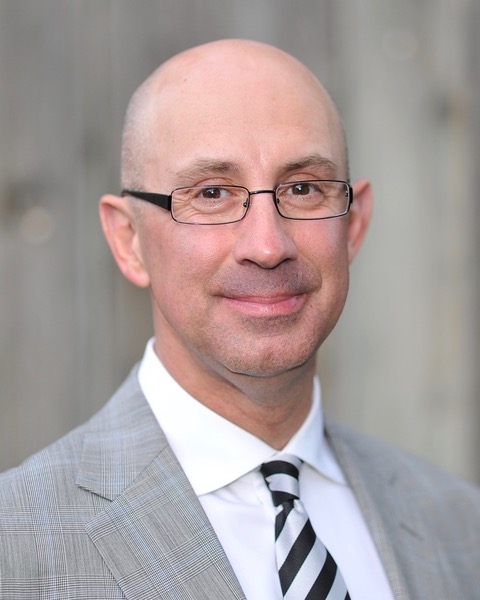 State Director Info
Background
Began shooting career with a smallbore rifle team at Heidelberg American High School's JROTC program during the 1970s. Currently shooting Service Rifle High Power and .22 Pistol matches in the hunt for 'Excellence-In-Competition' points toward the Distinguished Rifleman and Pistol Badge. * Present High Power Rifle Director for the Utah State Rifle and Pistol Association. * Coach and director of the Utah Shooting Team Junior Program. * President of the Utah Service Rifle Club.
Awards
* Studied ballet and ballroom dance at Brigham Young University. * Four World Championship Ballroom Dance Titles along with winning Dancing with the Stars in 2010. * Former Scoutmaster for the Boy Scouts of America and Eagle Scout.
Personal Info
Born in Heidelberg Germany the son of a retired US Army Sergeant. Raised in different countries around Europe during the Cold War. Married to college sweetheart since 1985. Parents to six daughters and three grandchildren. Hobbies and interests include mountain climbing, swimming, hiking, international travel and of course shooting.
Reasons
* To help fulfill the Civilian Marksmanship Programs' mission and vision in Utah by coordinating ranges, raising funds, and discovering new resources. * To better market the many assets Utah has to offer to our youth and adults who desire to learn true marksmanship. * Publicize the varied opportunities available through the Distinguished Badge Program. * To develop more junior programs. * Better publicize marksmanship events.
Goals/Hopes
* Provide more opportunities for youth/juniors to participate in the Distinguished Programs. * Make available information and schedules to facilities and resources in Utah. * Organize junior shooting teams in Northern and Southern Utah. * Sponsor and organize more matches of various disciplines. Fund more electronic targets at ranges. Coordinate various Shooting and JROTC groups in Utah.
---
Welcome to Utah's CMP State Director Page
Follow this page for the latest updates and news in the state of Utah.