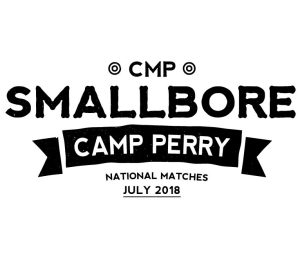 CMP Smallbore National Matches
More Info:
Sanctioning Application
In 2018, the CMP will host its own Smallbore National Championship during the 2018 National Matches at Camp Perry, OH. The competition will feature individual and team championships in both 3-Position and Prone events. Finals will be conducted on the CMP's electronic targets, located on Petrarca Range.
SCHEUDLE:
16-22 July 2018
16 July: Registration/Check-in and 3P Practice
17 July: Three Position Day 1 (Metallic)
18 July: Three Position Day 2 (AnySight) & Final
19 July: Three Position Team Match and AMU Clinic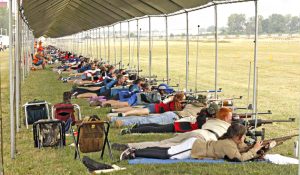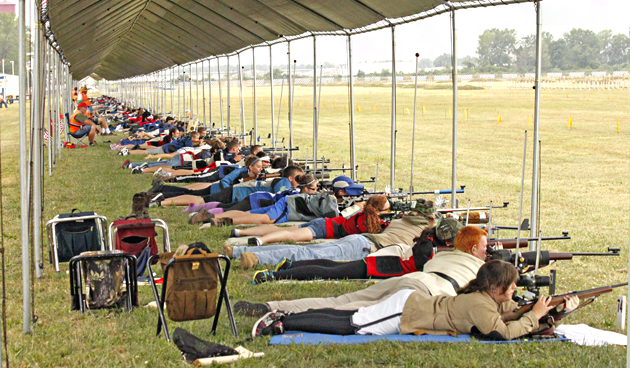 20 July: Prone Day 1 (1600)
21 July: Prone Day 2 (1600)
22 July: Prone Elimination Final, Prone Team Match and Award Ceremony
Entry Fees:
3-Position Championship (Two Days): $90 Open $75 Juniors
Prone Championship (Two Days): $90 Open $75 Juniors
3P Team Championship (4-Person Teams): $100 Open, $80 Junior per team
Prone Team Championship (4-Person Teams): $100 Open, $80 Junior per team