Winter Home Range Series
The CMP is pleased to announce a series of home range matches for winter 2020-2021. These matches will be fired indoor in .22 pistol, air rifle, air pistol, rimfire and smallbore disciplines. Scores from all local matches will be compiled into one match (similar to a postal event). Awards will be sent to overall winners. This is a great way to get a national ranking without leaving your local range! Each competitor will receive a winter hat and match decal for their participation.
Athletes can only fire in each event one time.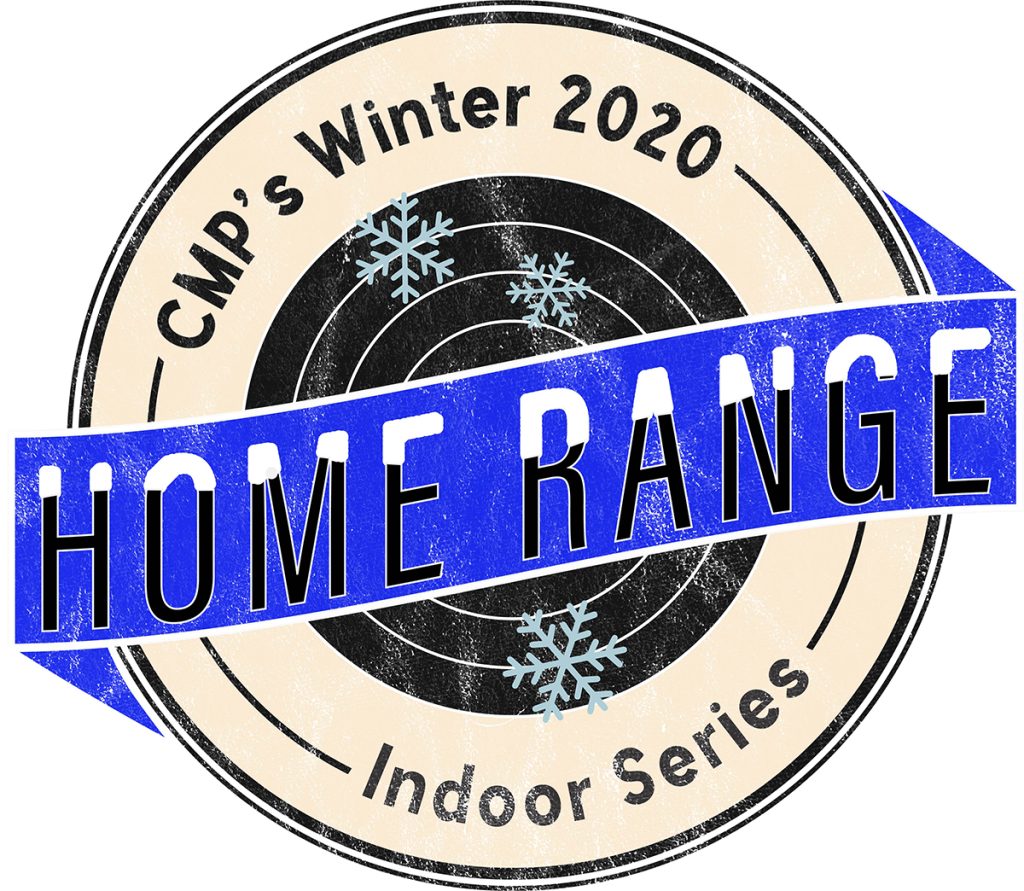 Information Links:
If you have questions, please contact CMP at (419) 635-2141 Ext. 714 or 731 or email [email protected].
SPONSORSHIPS
CMP would like to Thank the companies listed for their generous donation. If you would also like to donate an award prize, please download the Sponsorship Form.