CMP Industry Day
The Civilian Marksmanship Program would like to extend our thanks to those vendors that have attended the CMP National Matches at Camp Perry for many years. We would also like to welcome new vendors to the CMP National Matches at Camp Perry.
Dates:
Pistol – Monday, July 10, 2023
Rifle – Rifle Industry Day will not be held in 2023.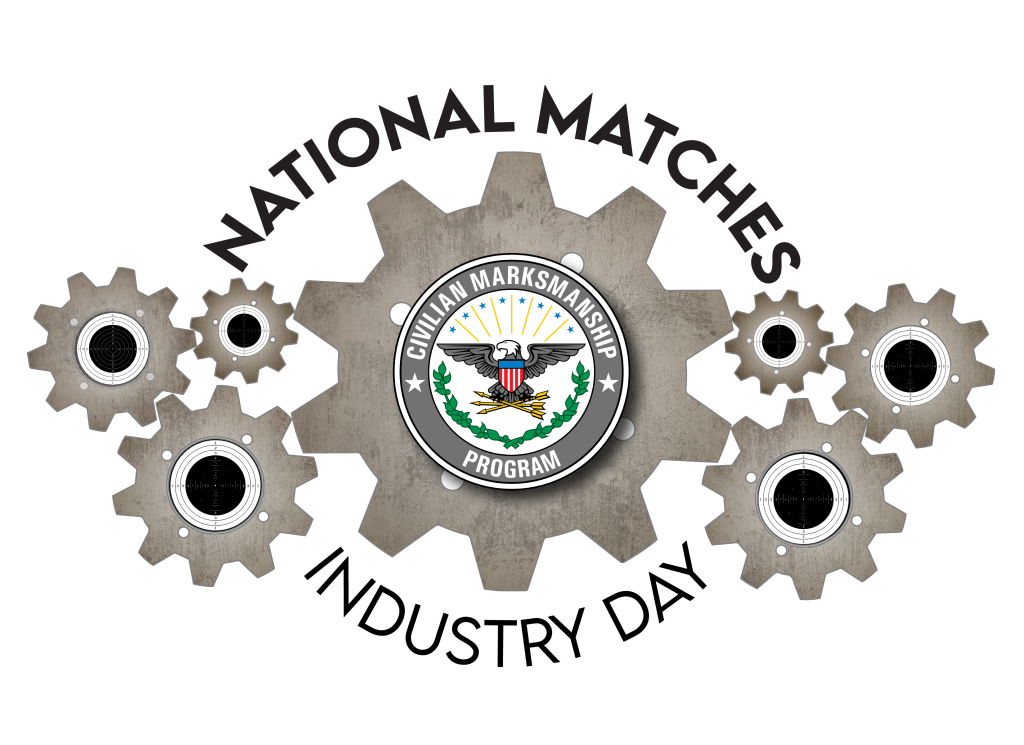 CLICK HERE for a list of Industry Day Vendors.
Industry Day Registration Form – To be posted
For taking part in the CMP Industry Day:
CMP will provide your company a tent and a table.
CMP will provide a sign with your company's name at their assigned location.
CMP will provide a CMP Industry Day T-Shirt with all participating vendors' logos.
Your company may choose Pistol Targets for live fire demonstrations.
Your company logo will be displayed prominently on our website.
Your company logo will be reproduced in our Official National Match Program.
Your company banner will be displayed in several locations. Banners (2-3) will need to be received prior to July 9.
For answers to questions about the CMP Industry Days, contact the CMP at [email protected] or call (419)-635-2141, ext. 714.