800pt Aggregate Monthly Match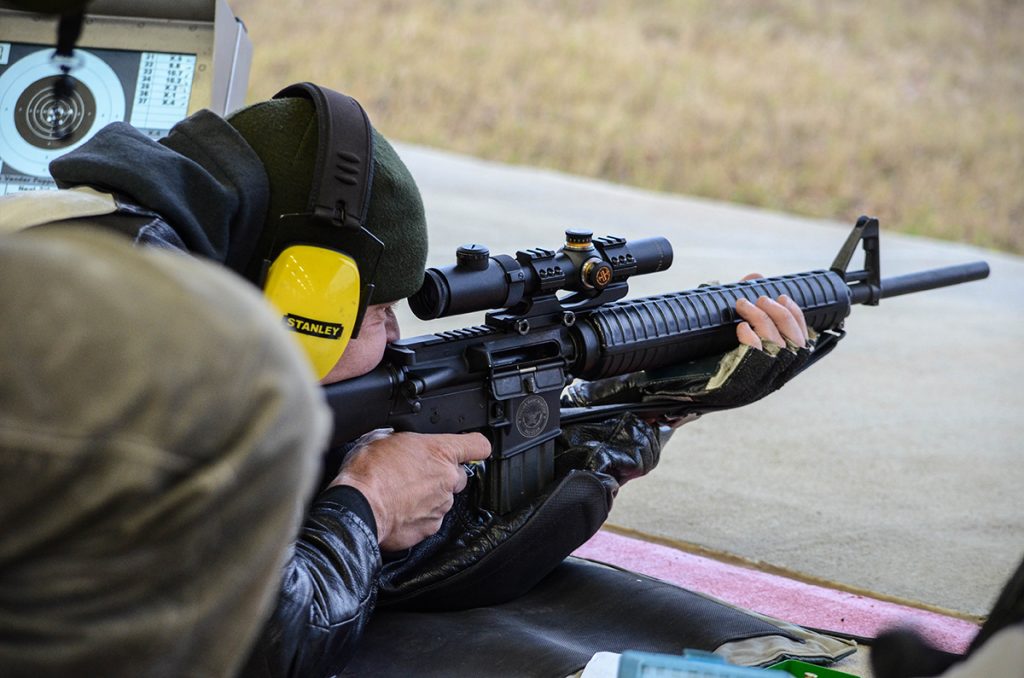 The Civilian Marksmanship Program (CMP) Talladega Marksmanship Park invites you to participate in its Talladega Highpower 800 Point Monthly Match. These matches are open to the public; new or experience shooters are welcome.
All firing will be completed on Kongsberg Electronic Targets (KTS). The KTS system, installed at each 200, 300, and 600 yard line registers each shot and relays the location and score value to a monitor beside each shooter on the firing line. The targets down range will raise and lower for the desired distance from behind the firing line. All target operations, including final scoring, will be controlled from a range center command booth.
View Program
Online Registration
Talladega Highpower Schedule
Pre-Registration is required for this match.
Register online or contact the Talladega Marksmanship Park at (256) 474-4408 ext 460 or 461 or [email protected].