2020 Graduates
May 20, 2020
Civilian Marksmanship Program
▸
The First Shot
▸
2020 Graduates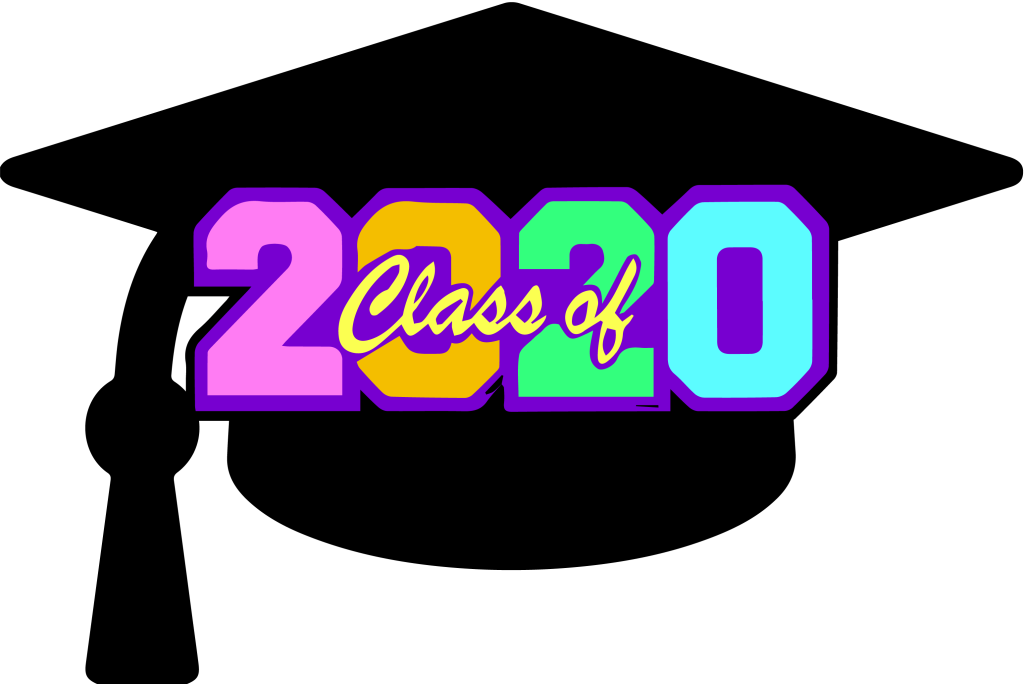 To honor the Class of 2020, please leave a special message to say, "Congratulations!" or "Good luck!" to the recent graduates.
Grads, you may also leave a comment to say, "Thanks," to tell us what you'll miss most or what you'll look forward to on your new journey, or to say "Congrats" to your fellow grads. Like your future, the sky is the limit!
Congratulations, Class of 2020!
If you have a photo to share, please email [email protected]. We will post those photos here as we receive them.
Please Note: We monitor our comments, and your comment will be posted once it is approved. Thank you!
Class of 2020 ~ Congratulations!!!