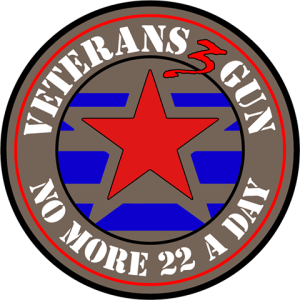 V3G Team 1100 2Gun Presented by Precision Tactical
More Information:
Price: $25
First Time CMP Shooters are required to attend CMP orientation.
Registration begins at 11:00.
Shooters meeting and Ammo check at 11:45
Trigger time at 12:00.
Limited to the first 40 shooters.
Run and Gun style 2Gn match. Mixture of close to medium range steel and paper targets.
Stages can be shot ALL PISTOL, ALL RIFLE stages will have the ability to use 2Gn
No Green Tip, Steel or armor piercing rounds. RO's will check before shooting.
.223/556 or Pistol caliber platforms ONLY no rimfire
Pistol and equipment must meet USPSA standard for safety reasons.
Semi Automatic fire ONLY.
Round count plan on 200 to be safe.
EarPRO and EyePRO required.
General match, with the following divisions:
Carbine, Pistol, 2Gn
Sign up for email match updates, get results and up to the minute information.
Match Director, Jon Wallace, (256) 499-1132 or [email protected]