Support staff Opportunities
Though we strive to reach the needs of all of our competitors and guests, we still want your help! consider helping, today!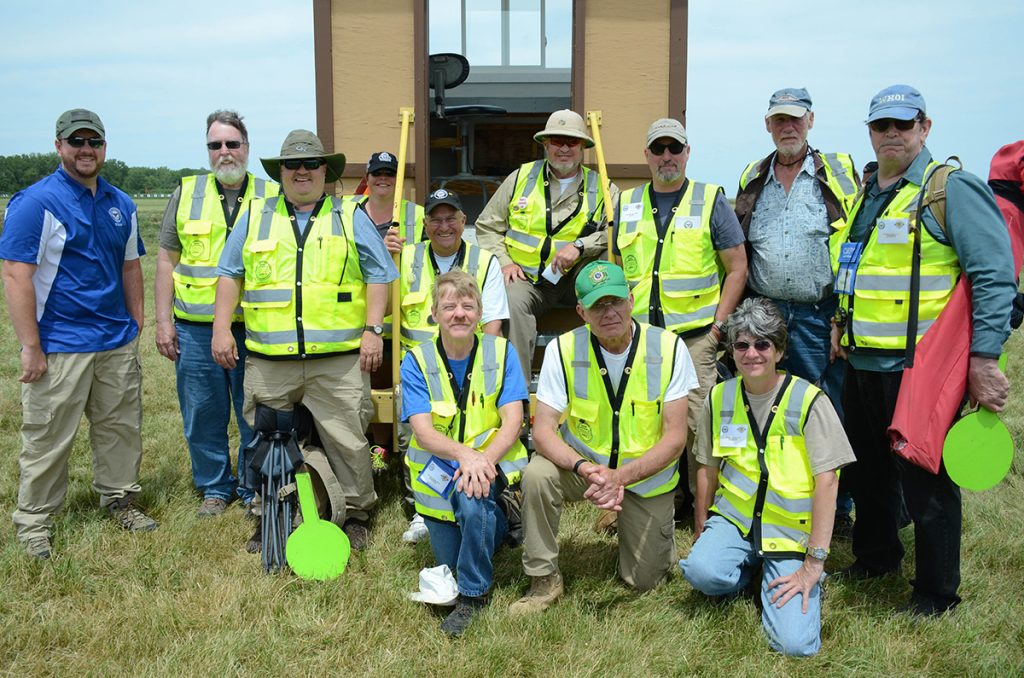 CMP Seeking National match support staff for 2018 National Matches
For the past 20 years, the Civilian Marksmanship Program (CMP) has been a leader in the marksmanship community. Though our staff members have worked hard to provide unparalleled service for our competitors and guests over the last two decades, we still need more hands to help us facilitate our most popular event of the year – the National Trophy Pistol and Rifle Matches at Camp Perry, Ohio.
That's where you come in.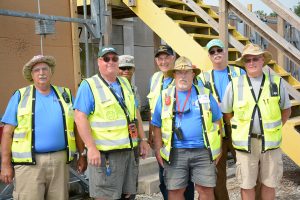 The CMP is in search of individuals to help support us during our 2018 National Match events, held in July-August. The CMP National Match Support Staff will be assisting with CMP National Match events only and will be picked from a selection process through all received Staff Support Applications.
Staff Support duties may include but are not limited to firing line work as range officers, assistance with stats/scorecards or other tasks assigned as needed.
Becoming a member of CMP Staff Support is a worthwhile opportunity for any competition-goer. Not only will support staff earn behind-the-scenes access to the CMP competitions process, they're also destined to create unforgettable memories with staff members and participants along the way.
Why Should I help?
Chosen individuals will receive a per diem travel stipend (based on amount of time worked) and exclusive benefits offered only to those who graciously donate their time to helping us provide an exceptional experience for all of our guests.
What Do I Need to Know?
All chosen individuals will attend a specialized Range Officer training course, provided by the CMP, that will quickly brush up on all you need to know. The Range Officer Course is typically offered for $75/person, but is completely FREE for support staff – a possible $150 value for those helping with both rifle and pistol.
No past experience is needed, though knowledge of guns, gun safety and range procedures is a plus!
Can I Still Compete If I help?
Our helpers are welcome and encouraged to compete during times he or she is not helping on the range.
How Do I Apply?
View one of the forms below or contact Vera Snyder at 419-635-2141 ext. 782 or [email protected].
National Match Staff Support Fillable Form -- Download and save to your computer or device, fill out, then send in an email attachment.
National Match Staff Support Printable Form -- Fill out online or print to send by traditional mail.
Sales Inspection and Repair
Our Inspection and Repair process, assisted by volunteers, helps CMP reduce its labor costs and makes rifle purchases more affordable. Assignments are based primarily on individual level of familiarity with the M1 Garand rifle and CMP needs at the time. Volunteers must be pre-approved. Because of nature of the commodity with which we deal, all volunteers must be scheduled in advance. Walk-ons will not be accepted.
For more information, visit our Sales Inspection and Repair page. To schedule days, please contact Adam Hanvey at [email protected], or call 256-835-8455, ext. 406.