Springfield M1A Match

Camp Perry, Port Clinton, Ohio
Save The Date: Sunday, Aug 5, 2018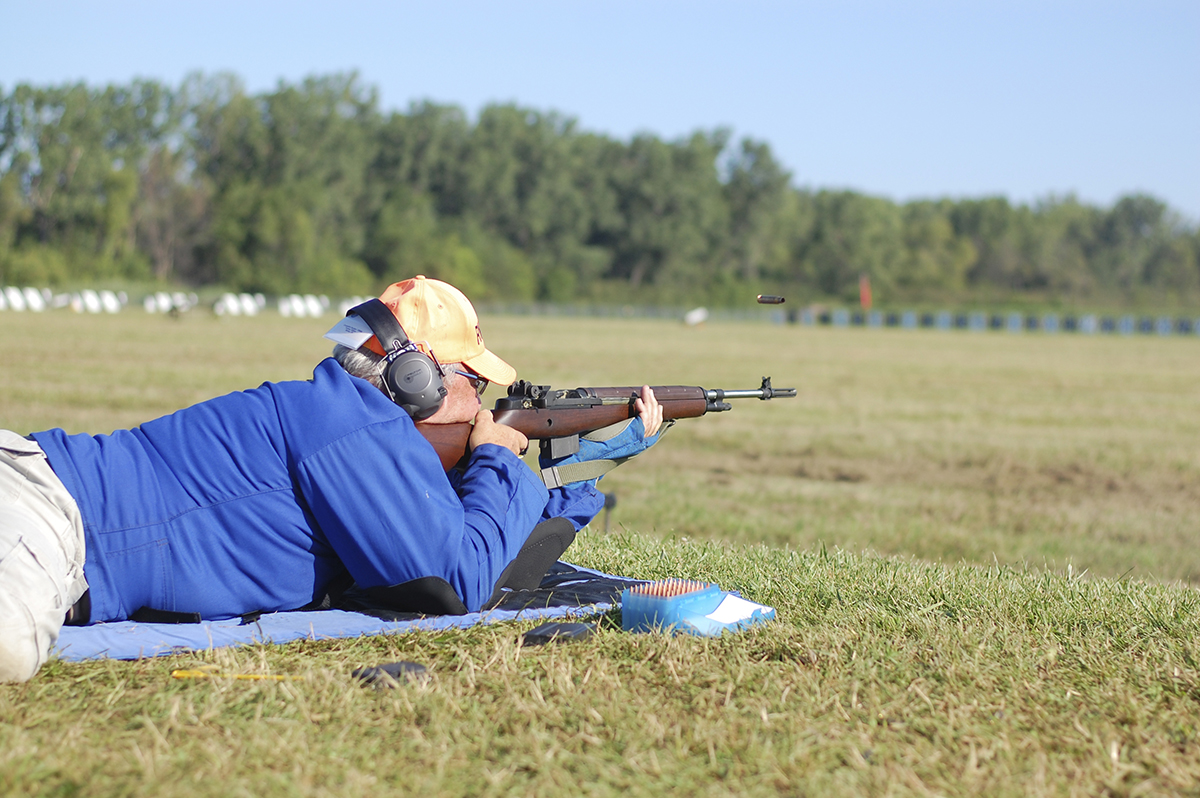 More Information:
Online Registration:
Opens March 1st
Results:
Rifle
The Springfield M1A Match, sponsored by Springfield Armory and hosted by the Civilian Marksmanship Program, will be fired on Sunday, Aug 5, 2018 on Viale Range. The match is open to any individual 12 years and older (CMP Rule 4.4.2). The cost is $50.00 for adults and $25.00 for juniors (juniors under 18 are required to fill out a parental consent form).
View an article on the Springfield M1A Match.