Springfield M1A Match

Camp Perry, Port Clinton, Ohio
Save The Date: Saturday, Aug 4, 2018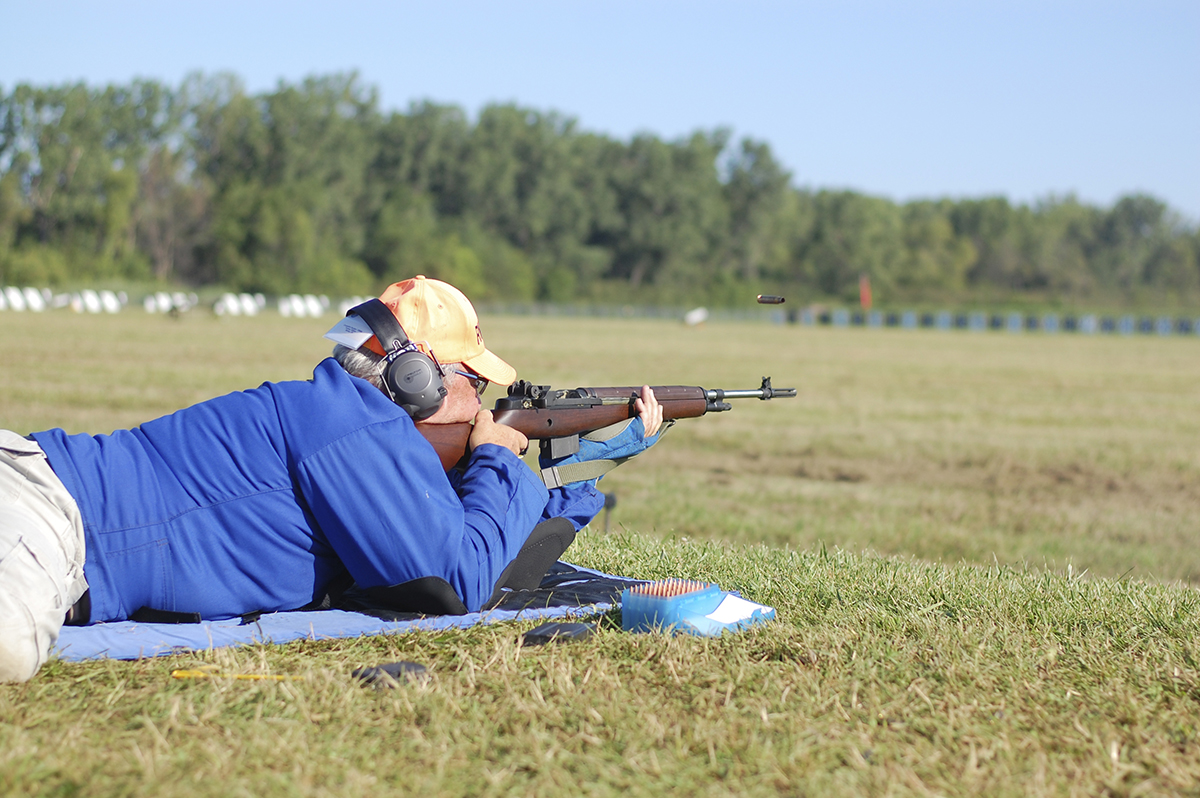 More Information:
Results: 
Rifle
The Springfield M1A Match, sponsored by Springfield Armory and hosted by the Civilian Marksmanship Program, will be fired on Saturday August 4, 2018, following the John C Garand Match on Viale Range. The match is open to any individual 12 years and older (CMP Rule 4.4.2).  The cost is $50.00 for adults and $25.00 for juniors (juniors under 18 are required to fill out a 2017 parental consent form).
The Springfield M1A match will begin at approximately 12PM.  Squadding will start at 11AM for competitors who are firing in the Springfield M1A Match ONLY.  Competitors firing in the John C Garand Match will be able to pick up their squadding for the Springfield M1A match when they pick up their Garand Match Squadding.  Squadding will be issued on Viale range behind the 300 yard line at the tent.  Competitors firing in the John C Garand Match and the Springfield M1A Match should select Viale AM for their Garand Squadding preference if able.
View an article on the Springfield M1A Match.