CMP Long Range Matches
6-8 August 2018
Camp Perry, Port Clinton, Ohio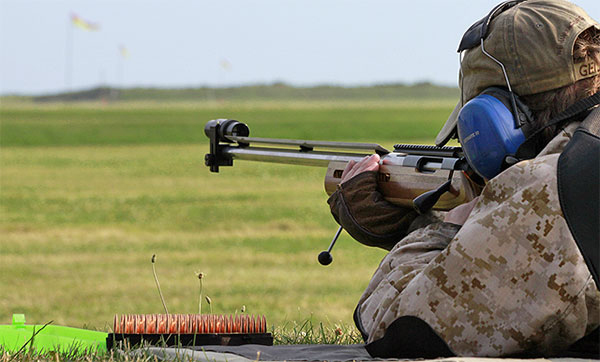 The CMP is pleased to offer three days of long range events during the 2018 National Matches at Camp Perry. One of our goals is to offer more shooting events at Camp Perry and grow participation. Here is a draft schedule for 2018:
More Information:
5 August - Check-in/Registration
6-8 August - Long Range Matches
8 August - Long Range Awards Ceremony
CMP is currently drafting rules and regulations for the matches and will be posted in the coming weeks. The remaining details are still under development.
If you have any suggestions or comments, please contact Sara Rozanski at [email protected].