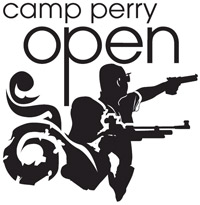 Camp Perry Open
2016 Dates coming soon!
The Civilian Marksmanship Program (CMP) invites you to participate in the tenth annual Camp Perry Open. This year's match will include a three-position air rifle competition, an international air rifle (all standing) event, a pistol course of fire, and an optional clinic held at the Gary Anderson CMP Competition Center at Camp Perry, Ohio.
Junior Air Rifle Clinic, Camp Perry Open
For more information, please contact us at [email protected] or (419) 635-2141, ext. 702 or 731.